Diamondback Toolbelts
Regular price
$1,024.99 NZD
Regular price
Sale price
$1,024.99 NZD
Unit price
per
Sale
Sold out


DESCRIPTION
Configuration: Elias 2.0 (Right), Wrangell 2.0 (Left), Hammer Holster, Flatbar Holster, 6″ Diamondback® Belt
Great For: Framers, Remodelers
8 pockets, 16 slots, 6 loops
The Denali 2.0 tool belt comes with the right balance of tool and fastener storage for even the most complex and demanding work. Eight generous pockets on a 6″ Diamondback® Belt gives you the ability to carry a maximum load with minimal stress and discomfort on your back and hips.
Features:
TOOL BELT SIZING
Extra Small (XS) 68.5-76.2 cm / 27-30 inch
Small (S) 78.7-86.3 cm / 31-34 inch
Medium (M) 88.9-96.5 cm / 35-38 inch
Large (L) 99-106.6 cm / 39-42 inch
Extra Large (XL) 109-116,8 cm / 43-46 inch
Double Extra Large (XXL) 119.3-127 cm / 47-50 inch
Triple Extra Large (XXXL) 129.5-137.1 cm / 51-54 inch
Product Specifications
Weight:
 5 lbs 3 oz
8 pockets, 16 slots, 6 loops
Share
View full details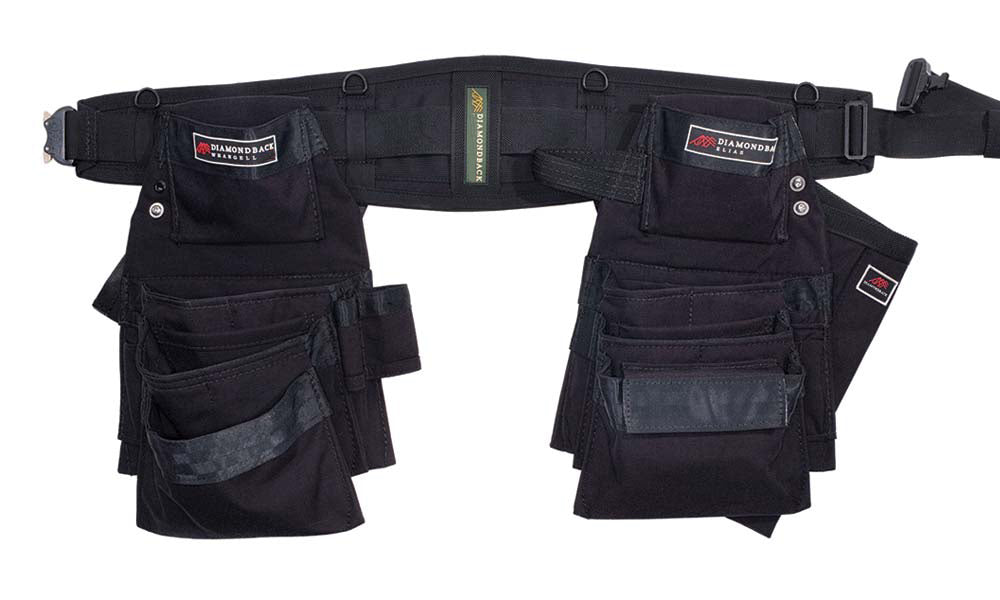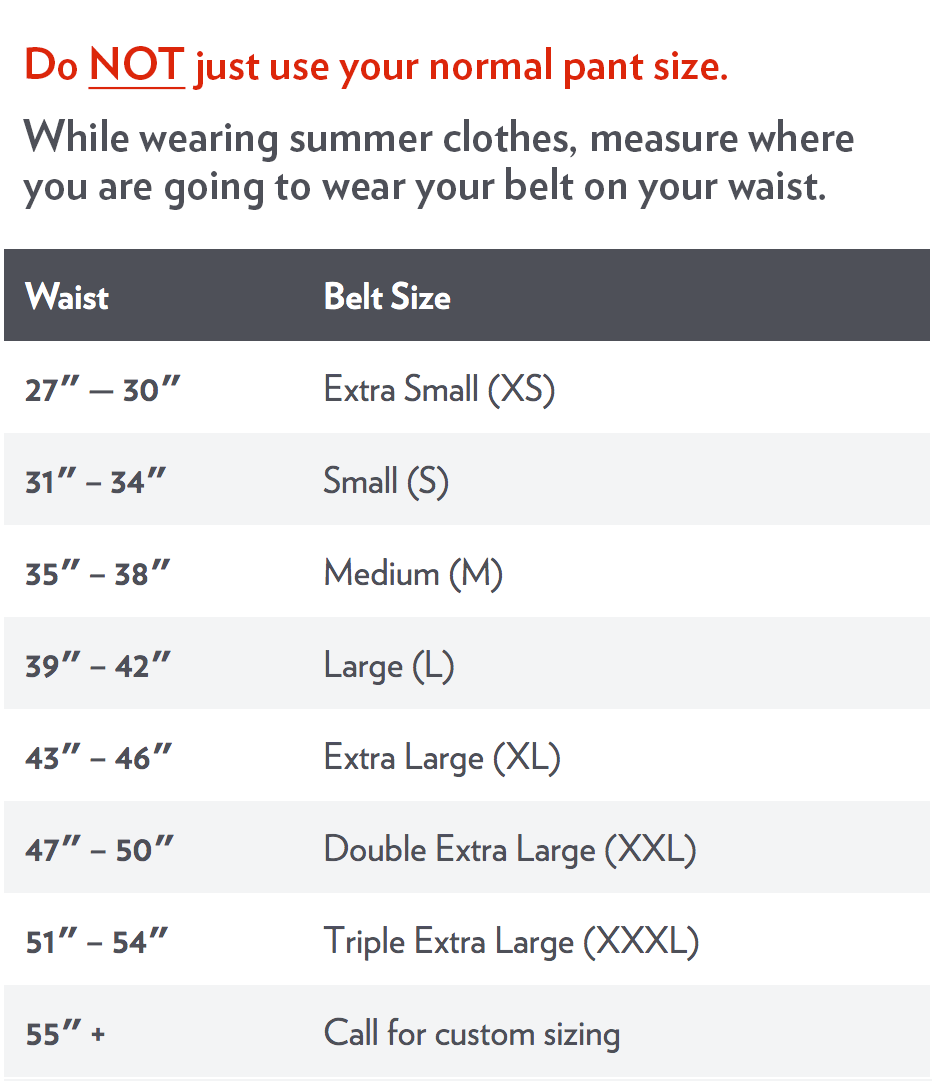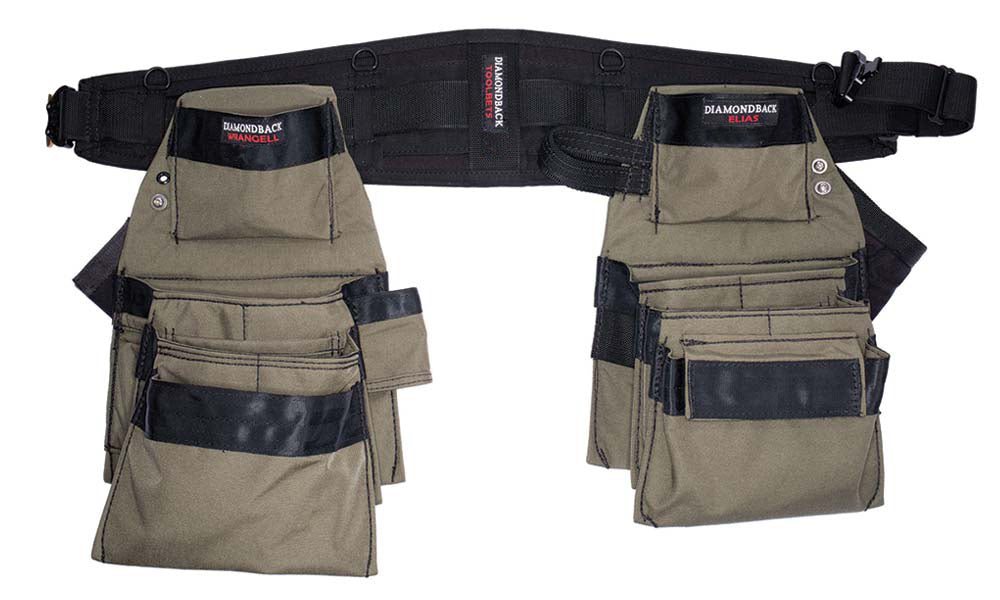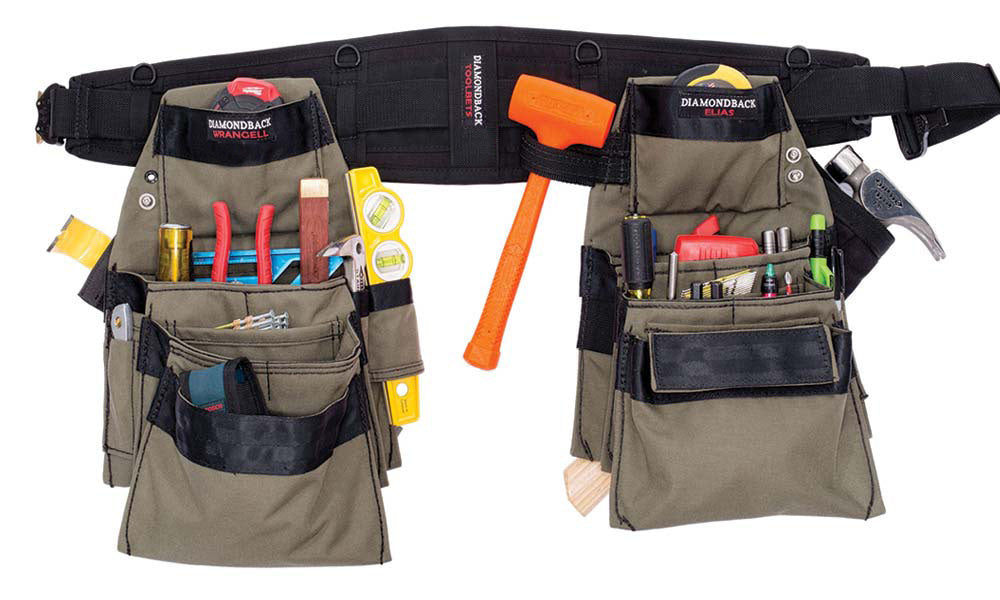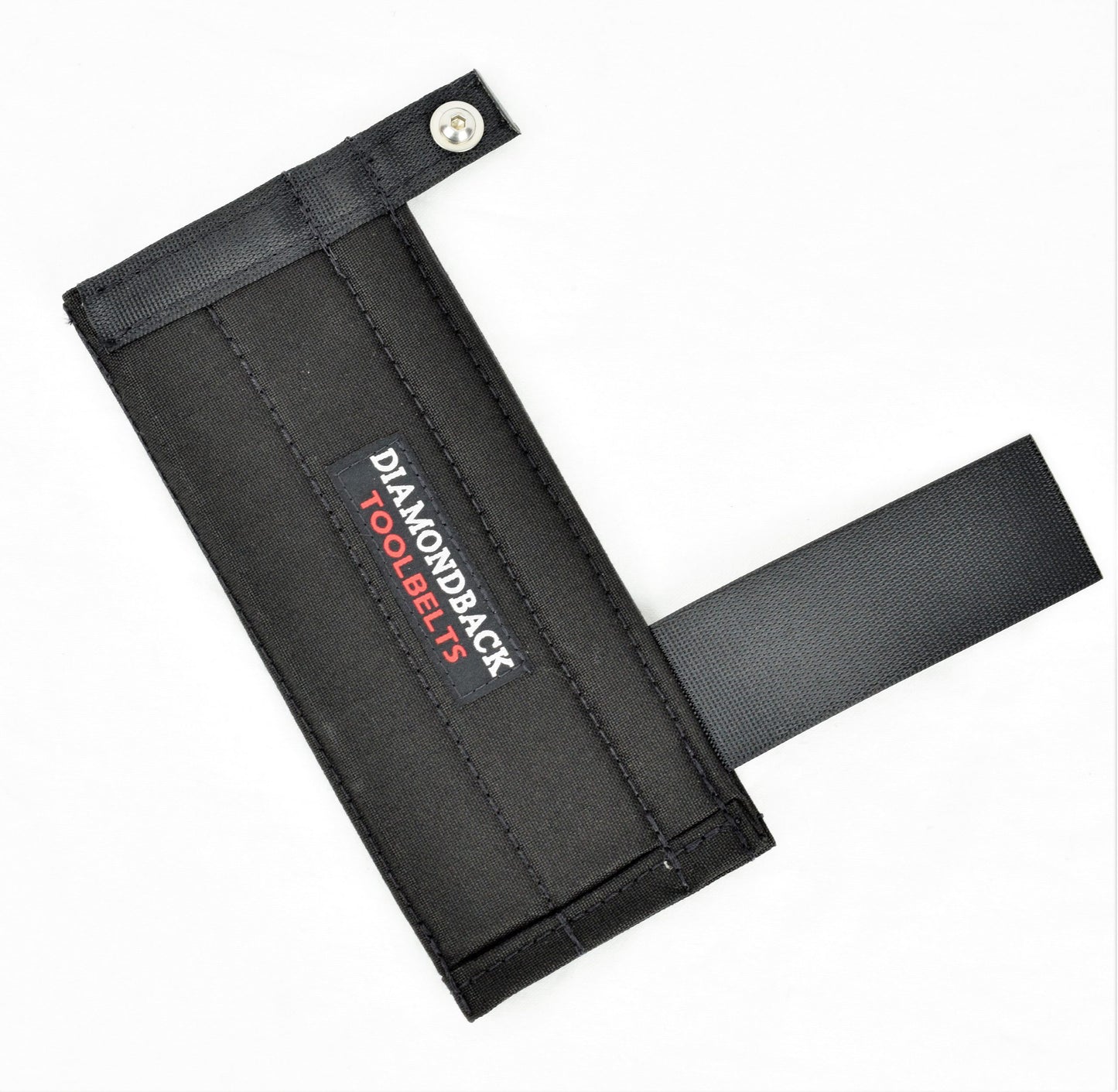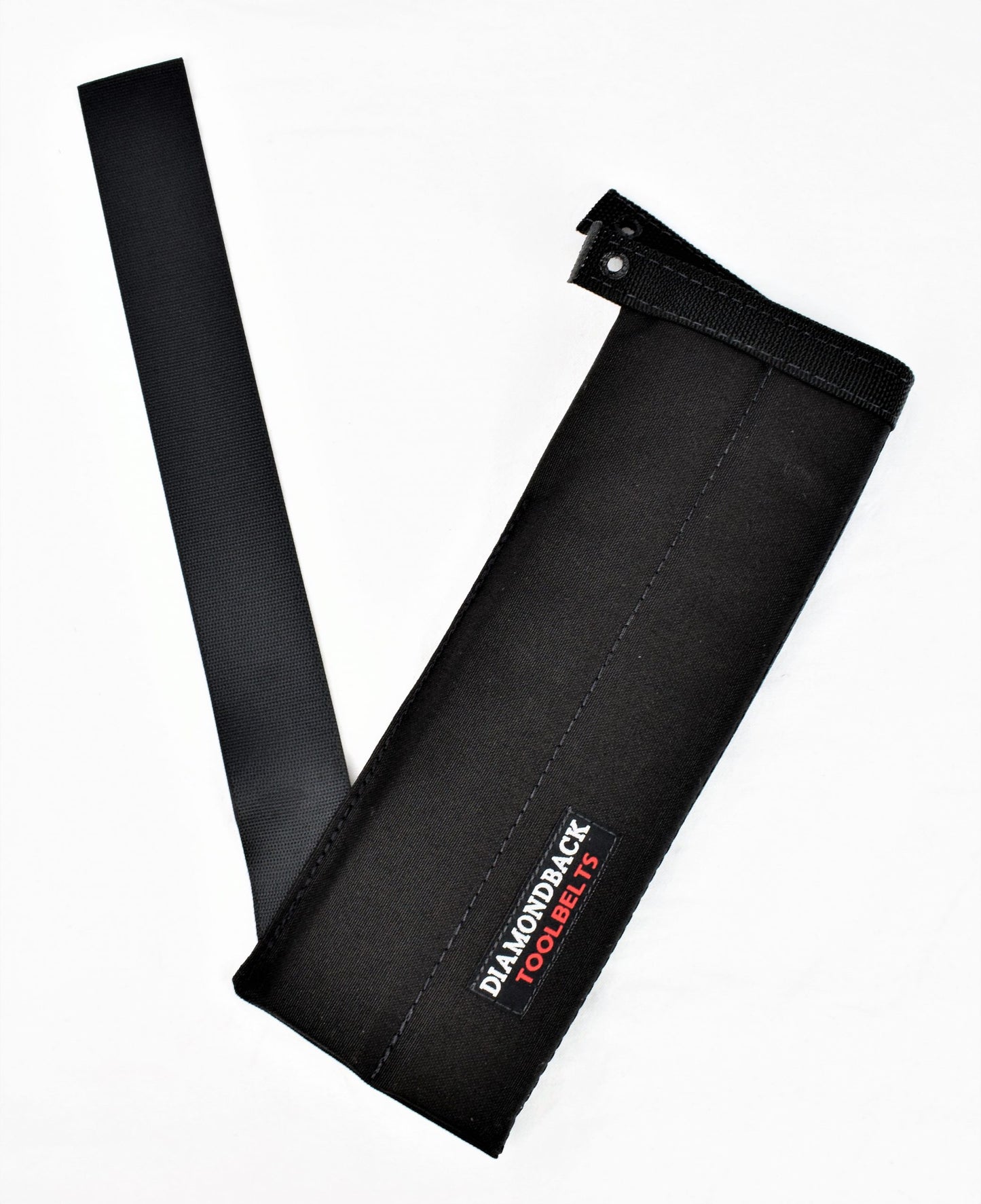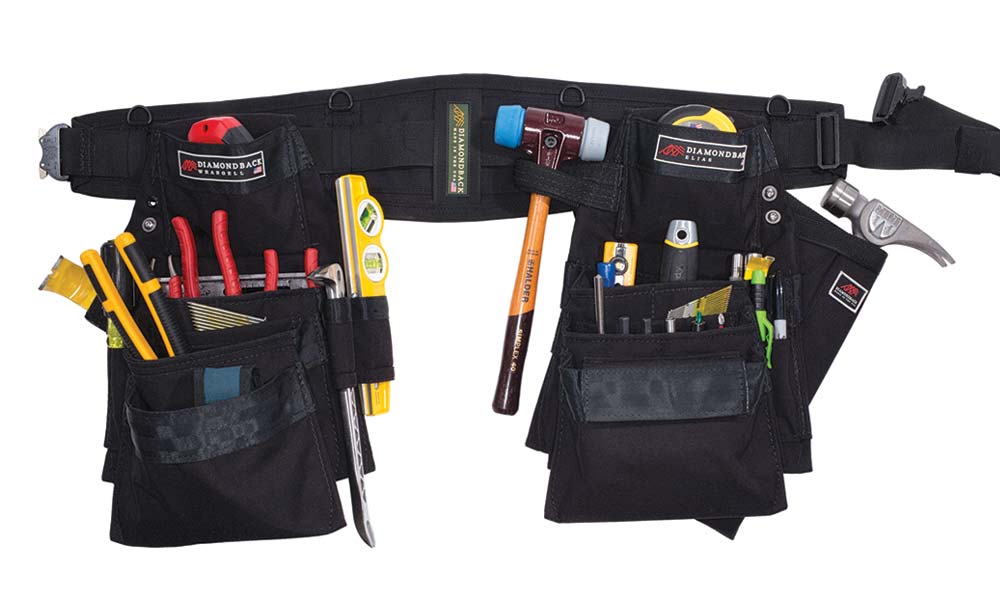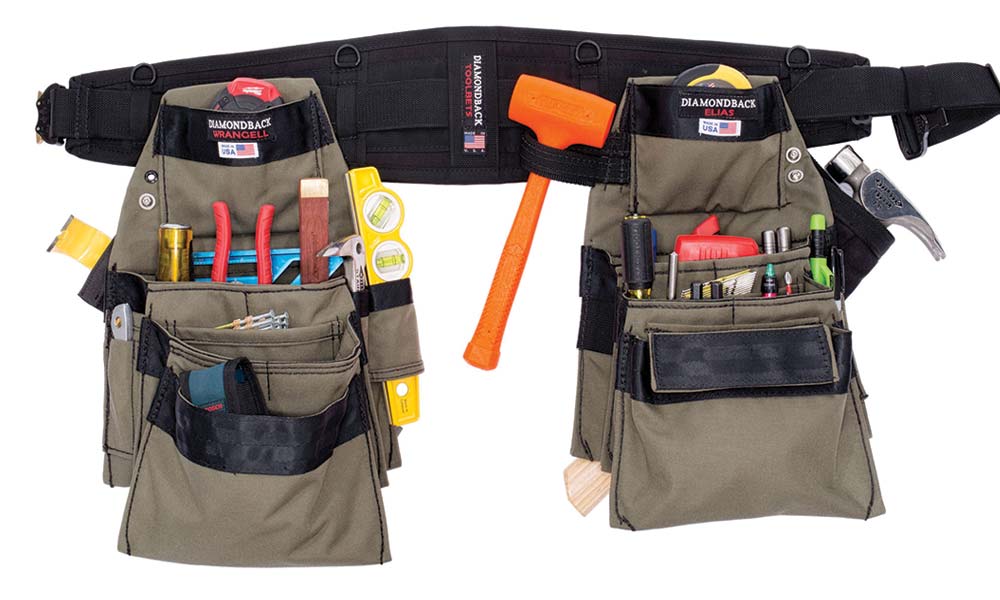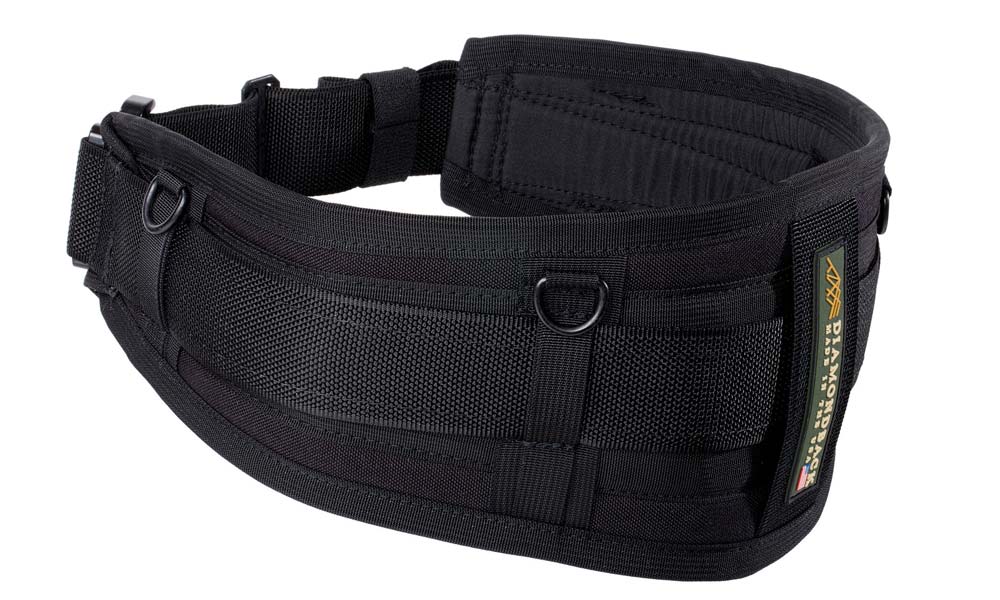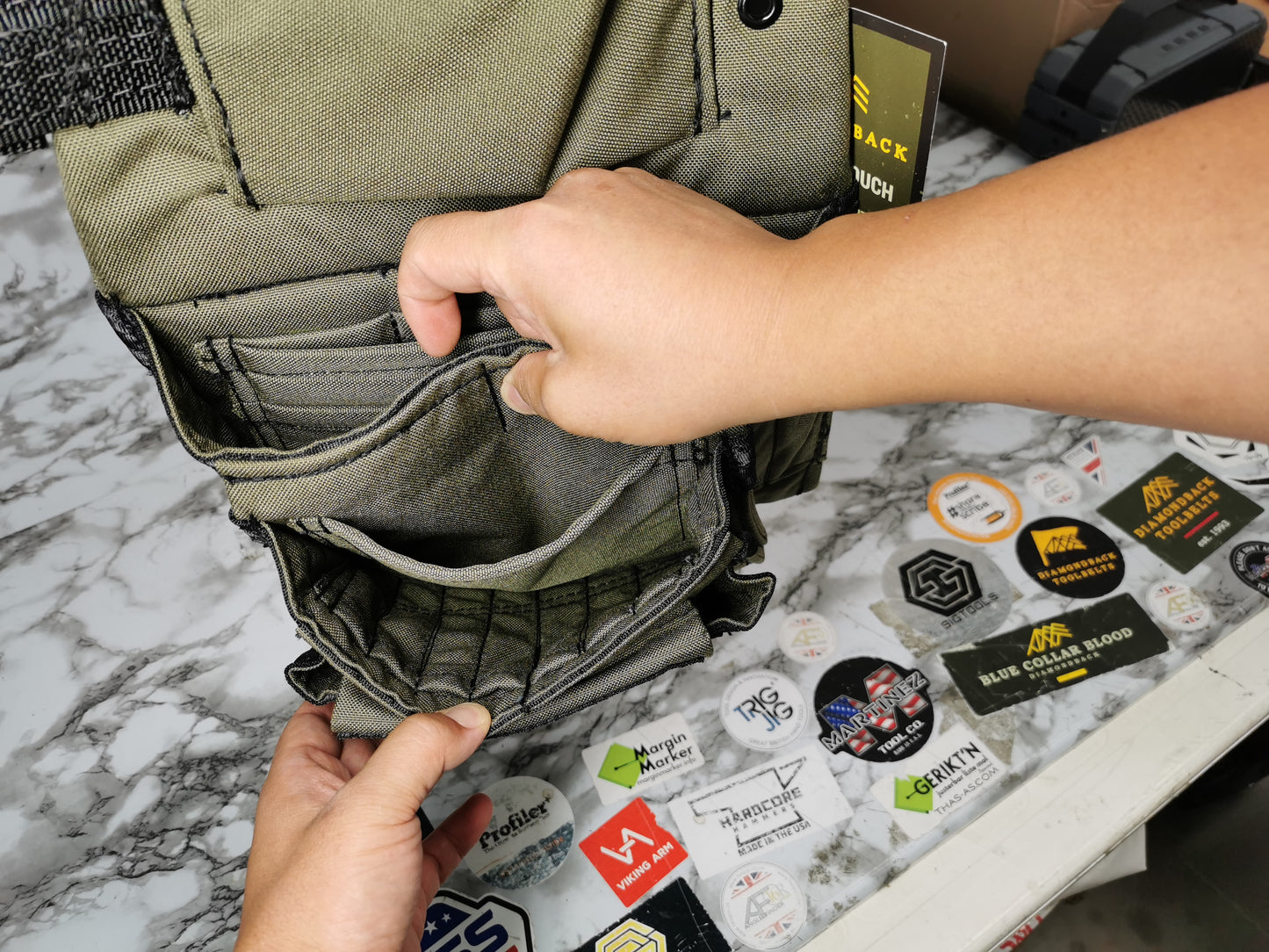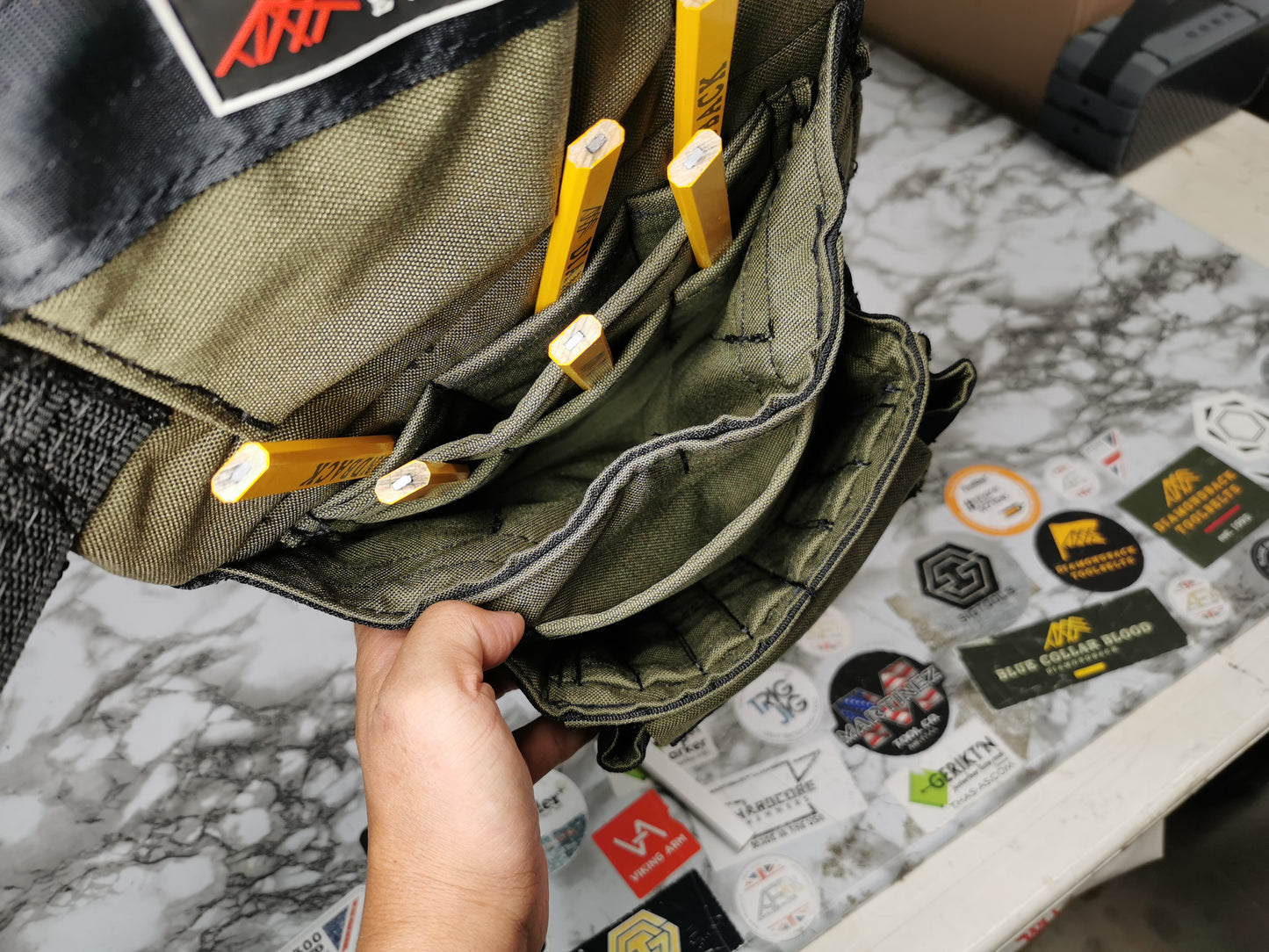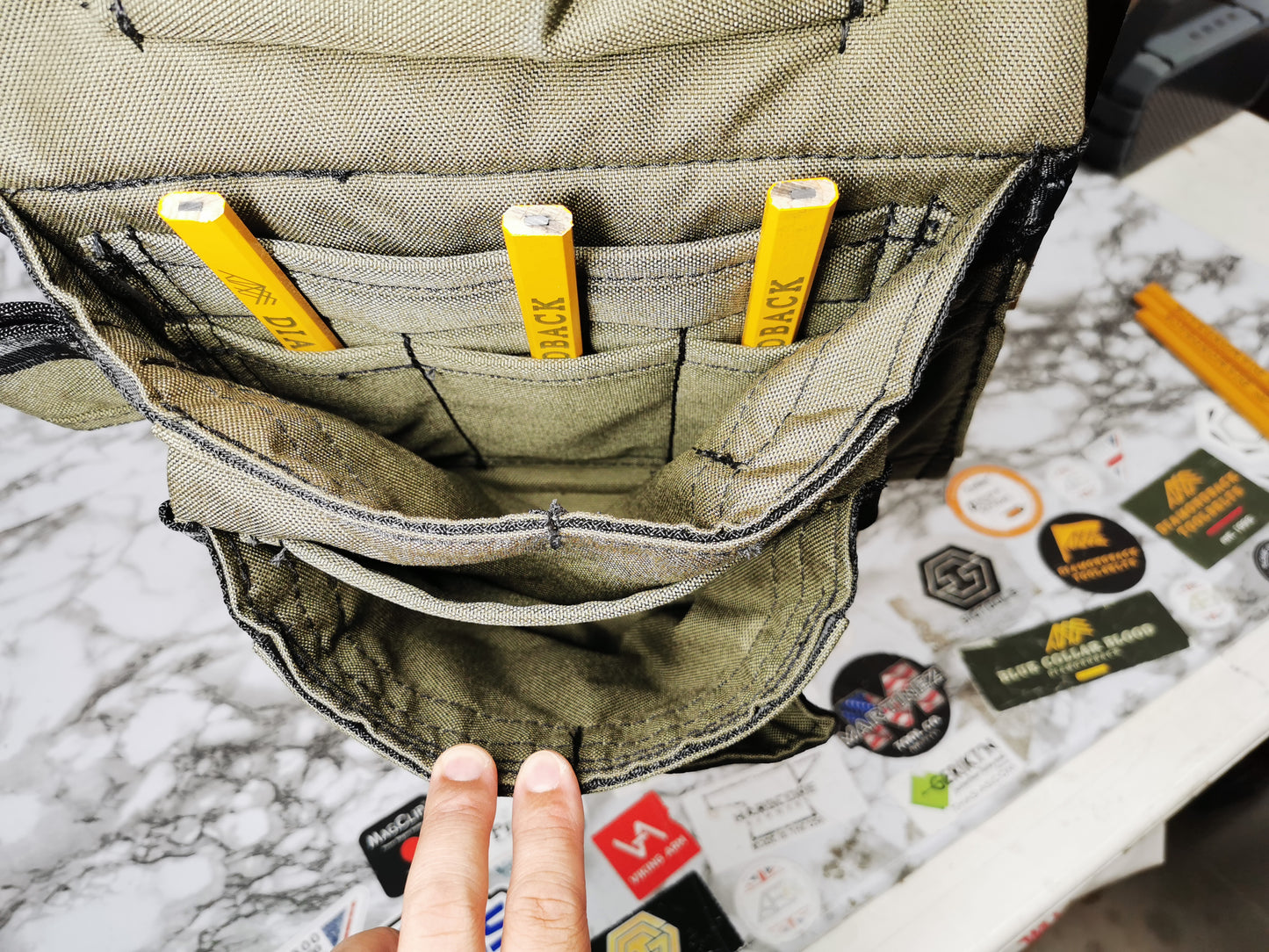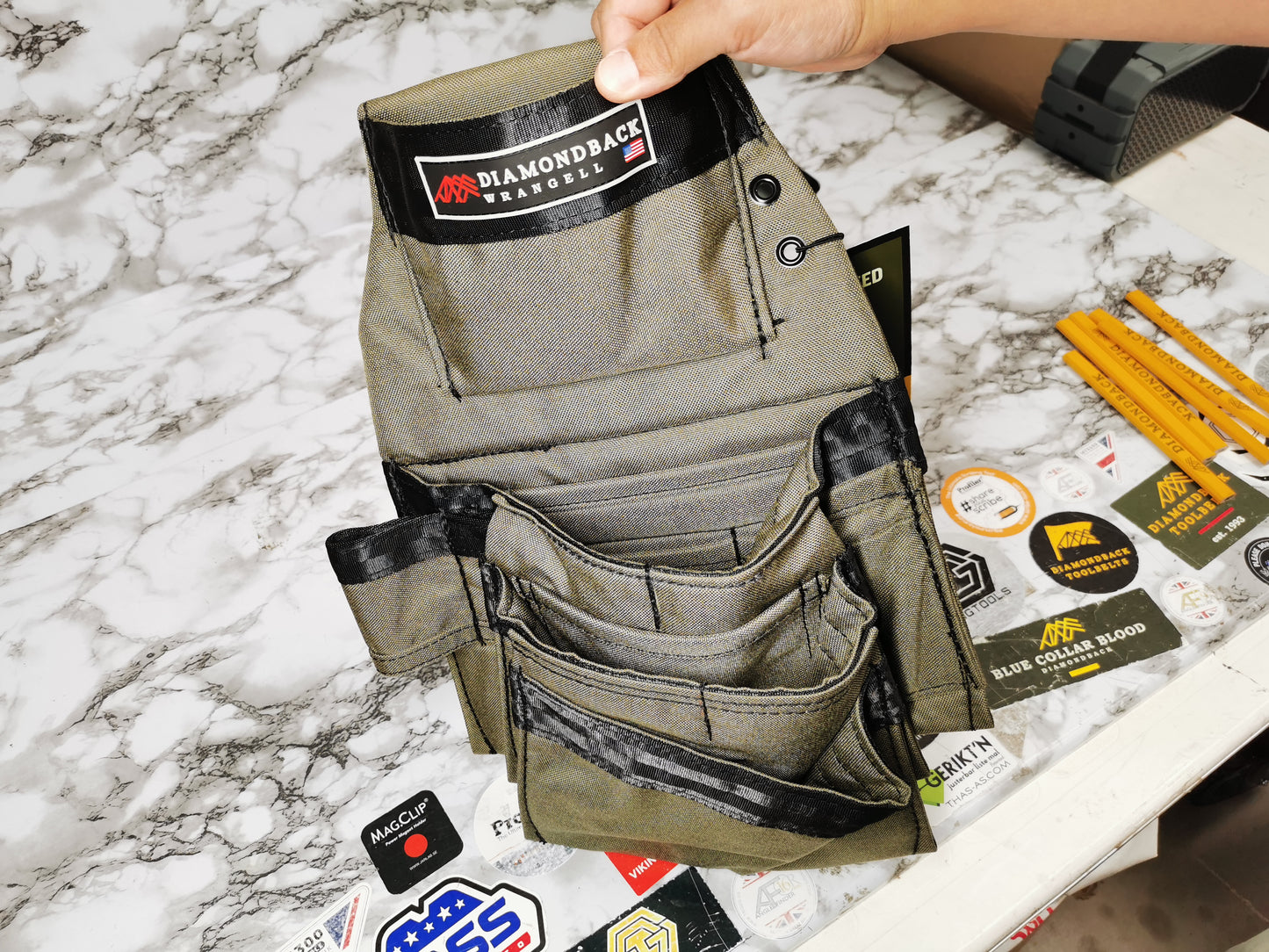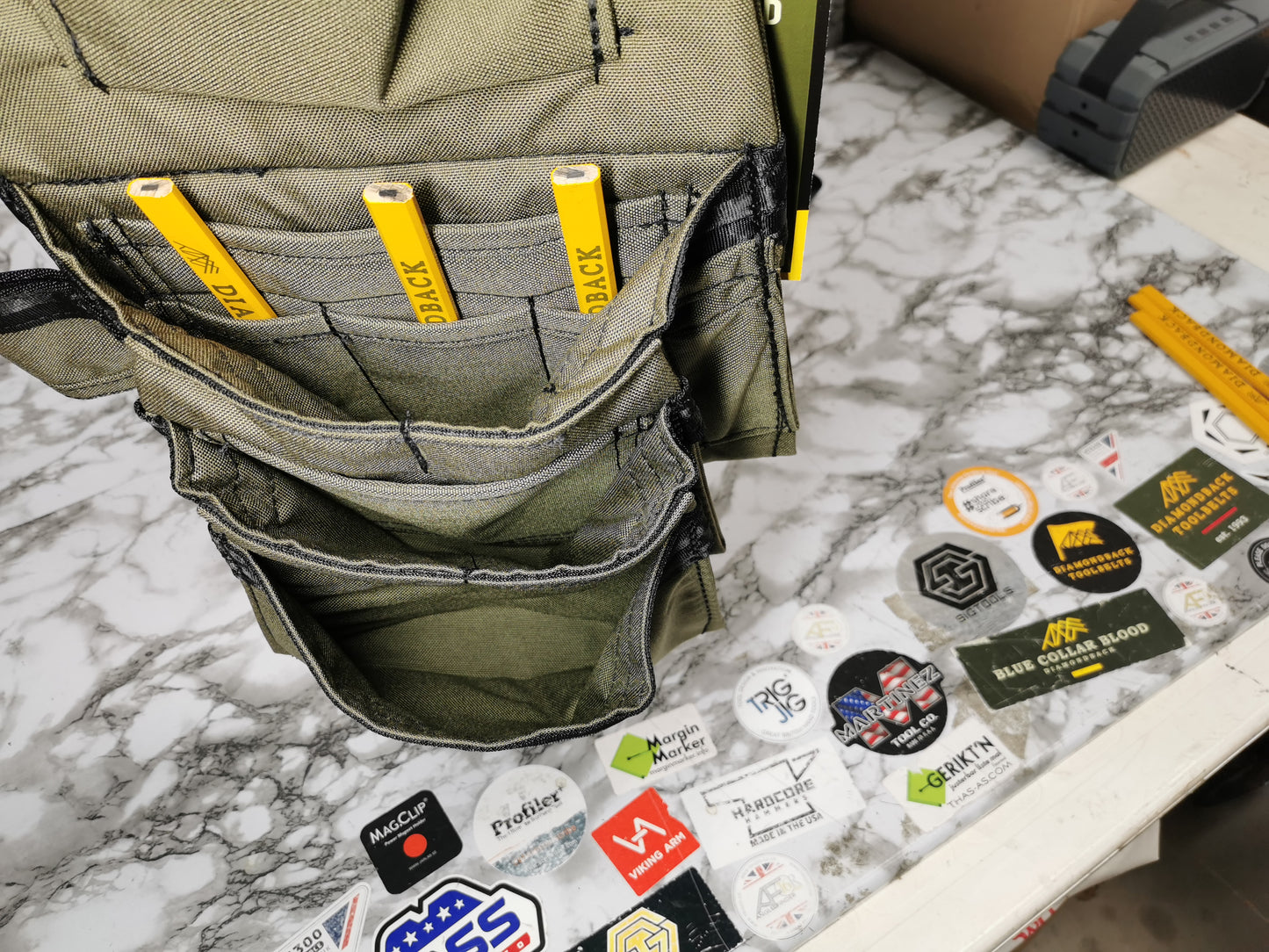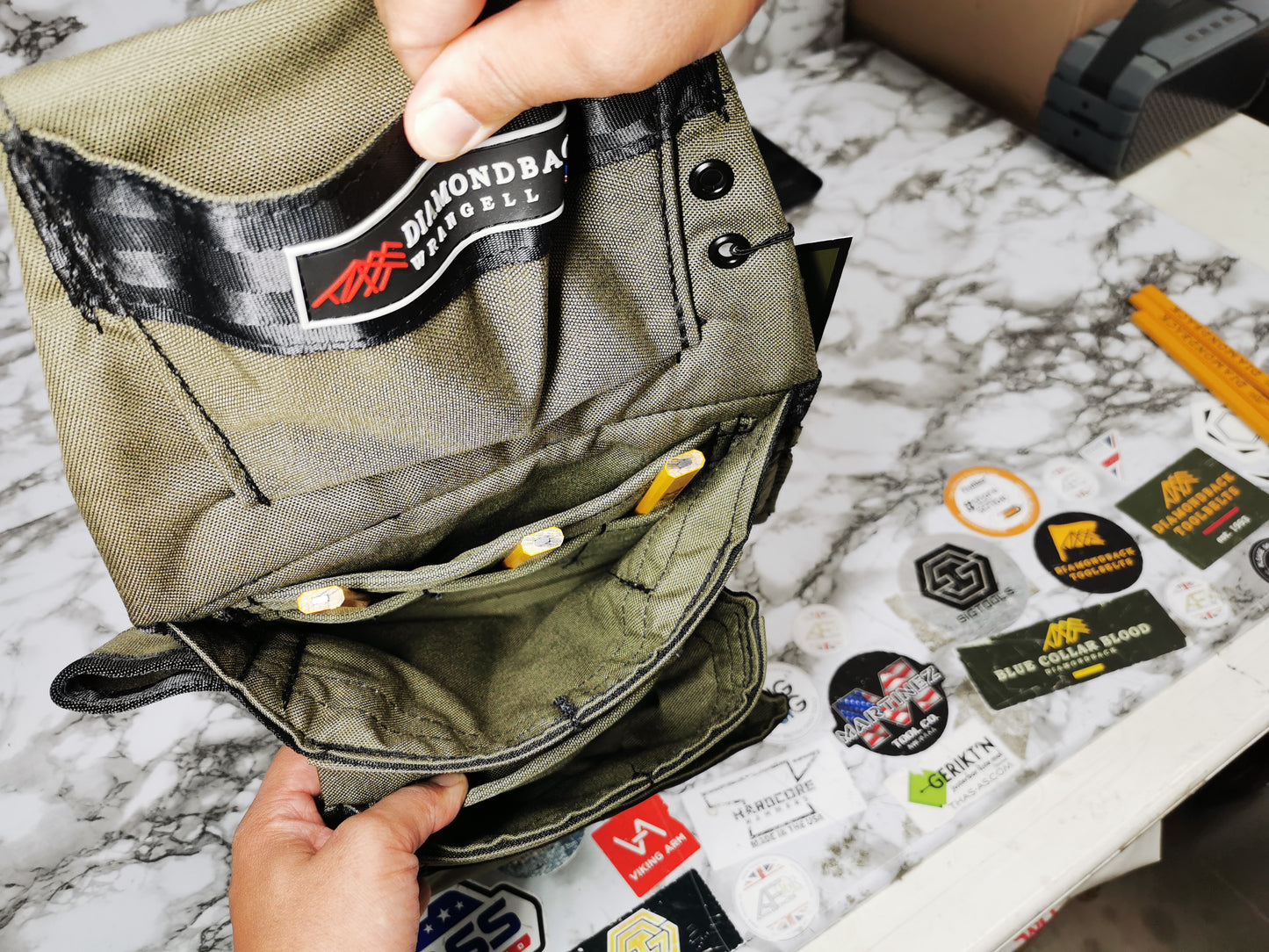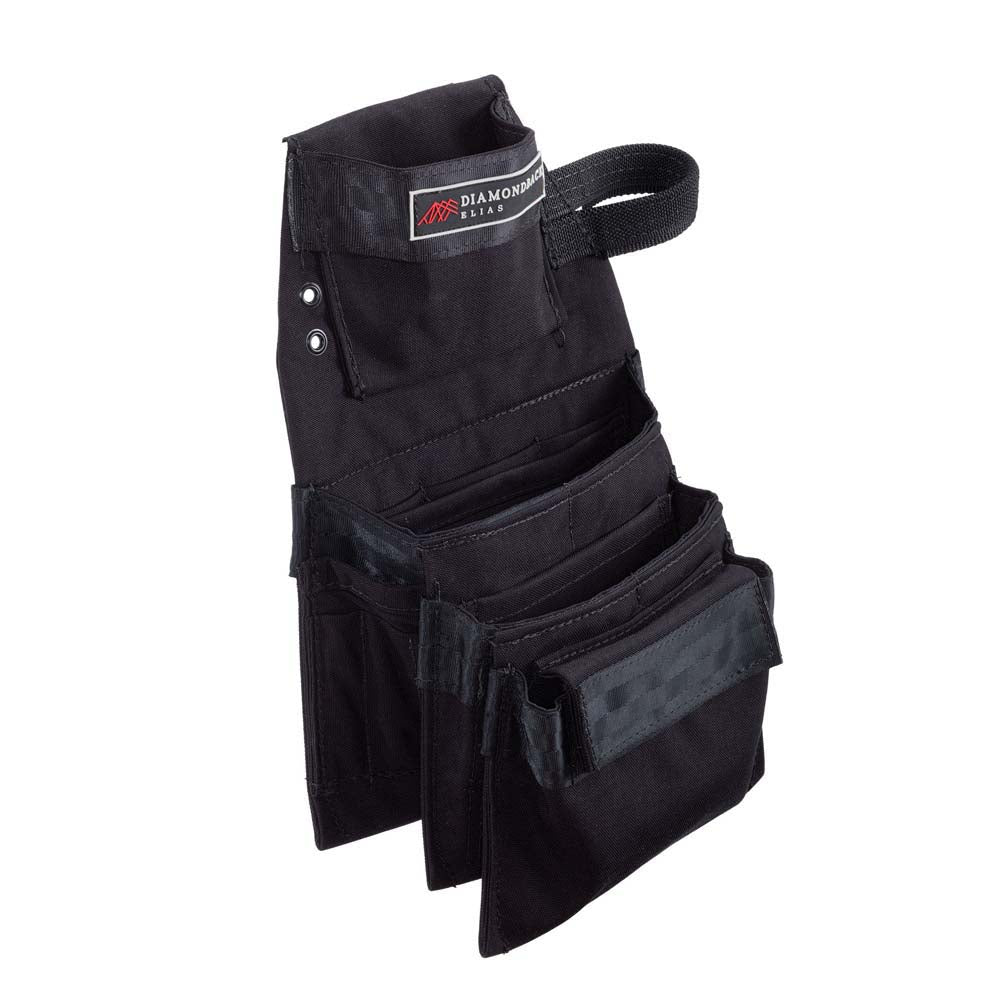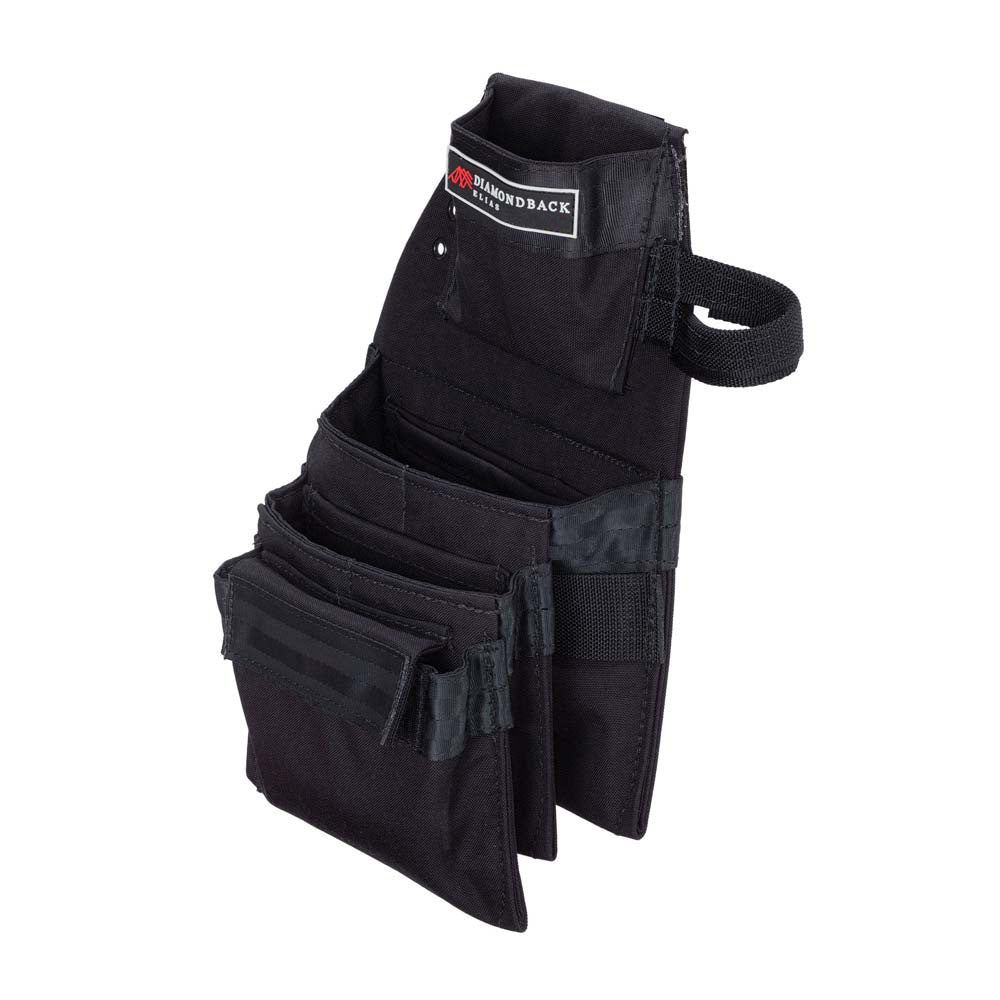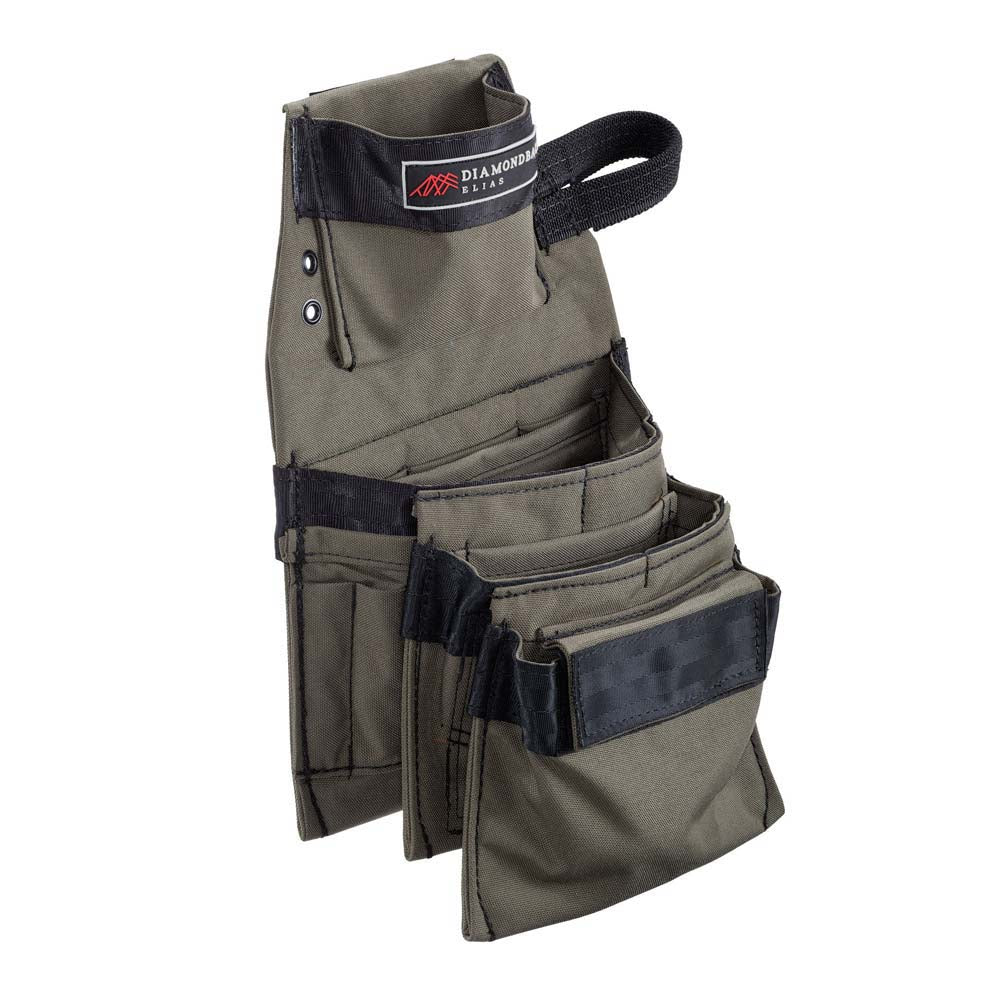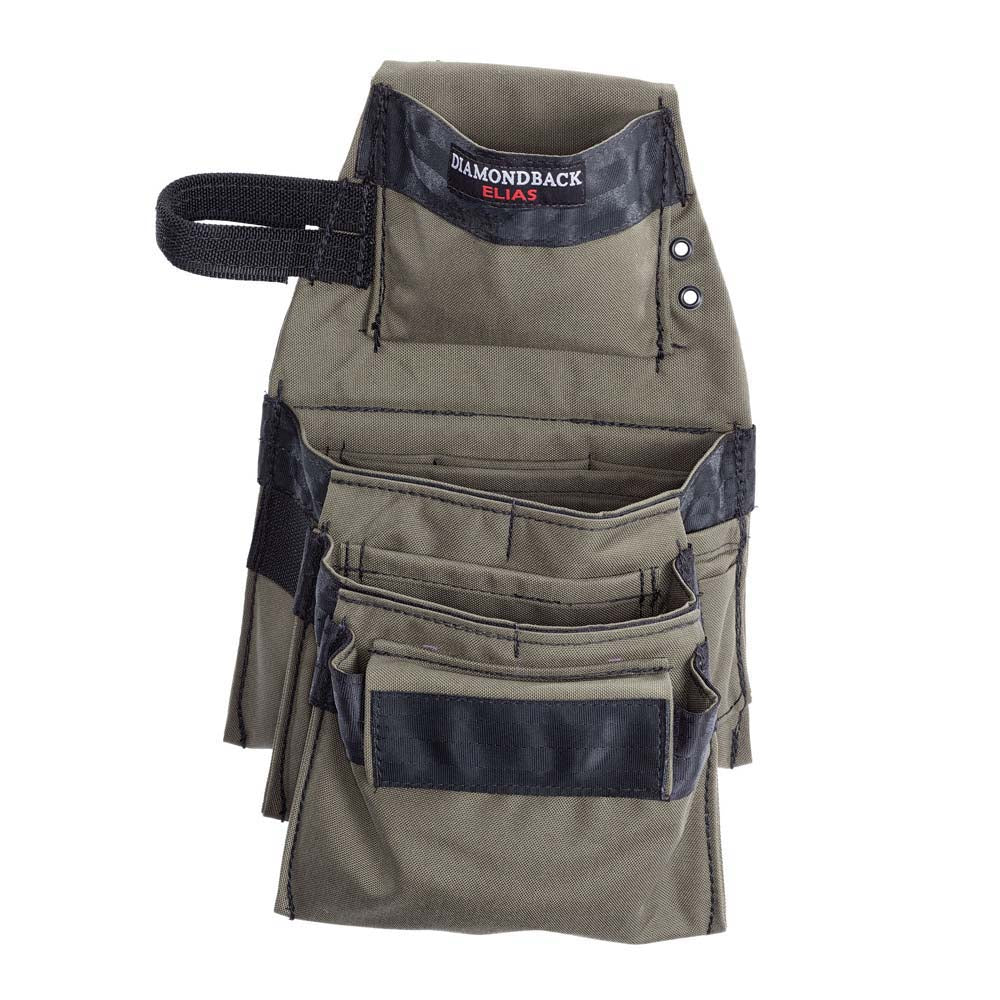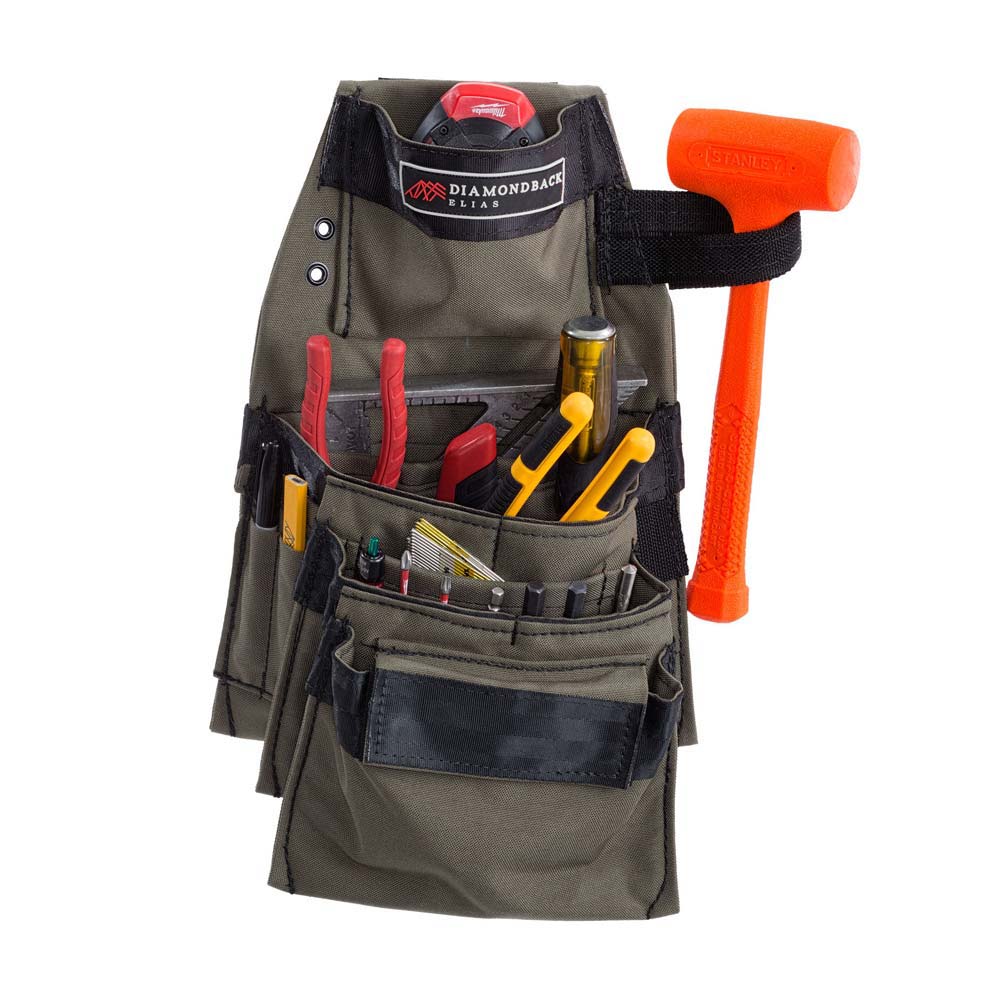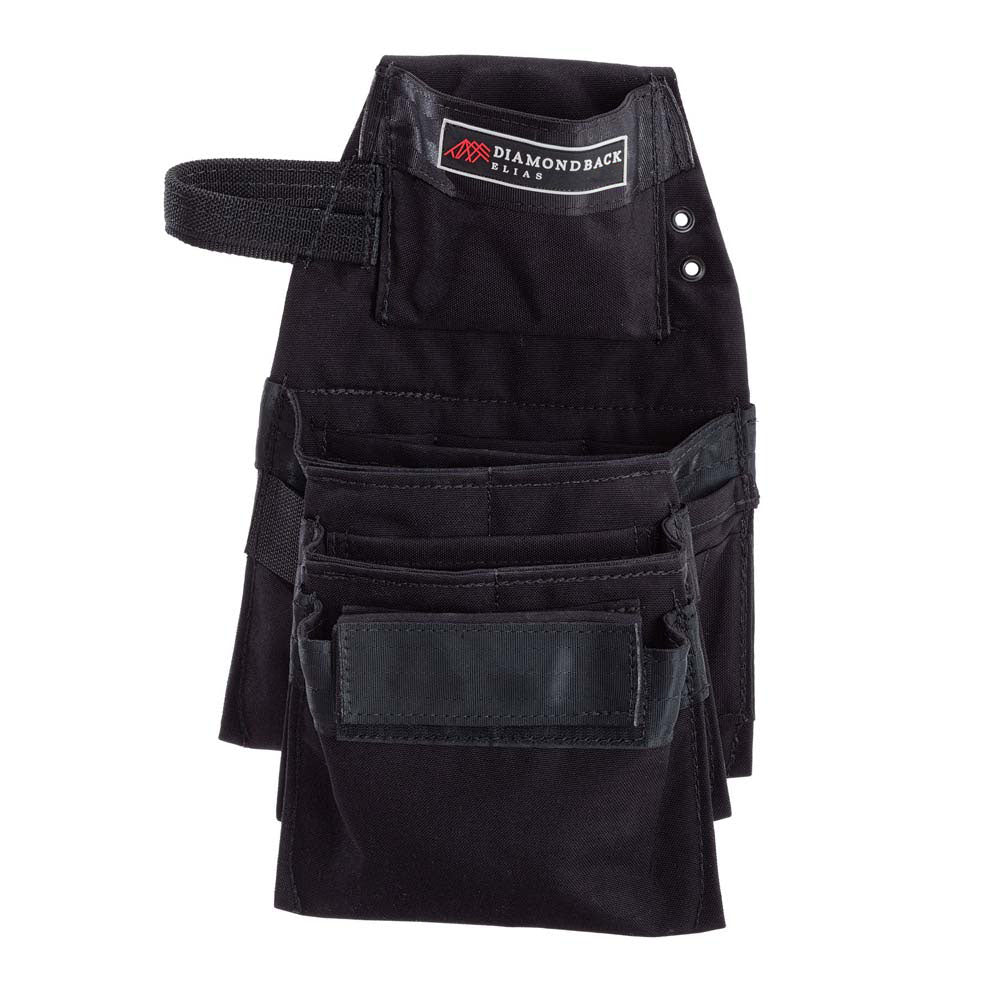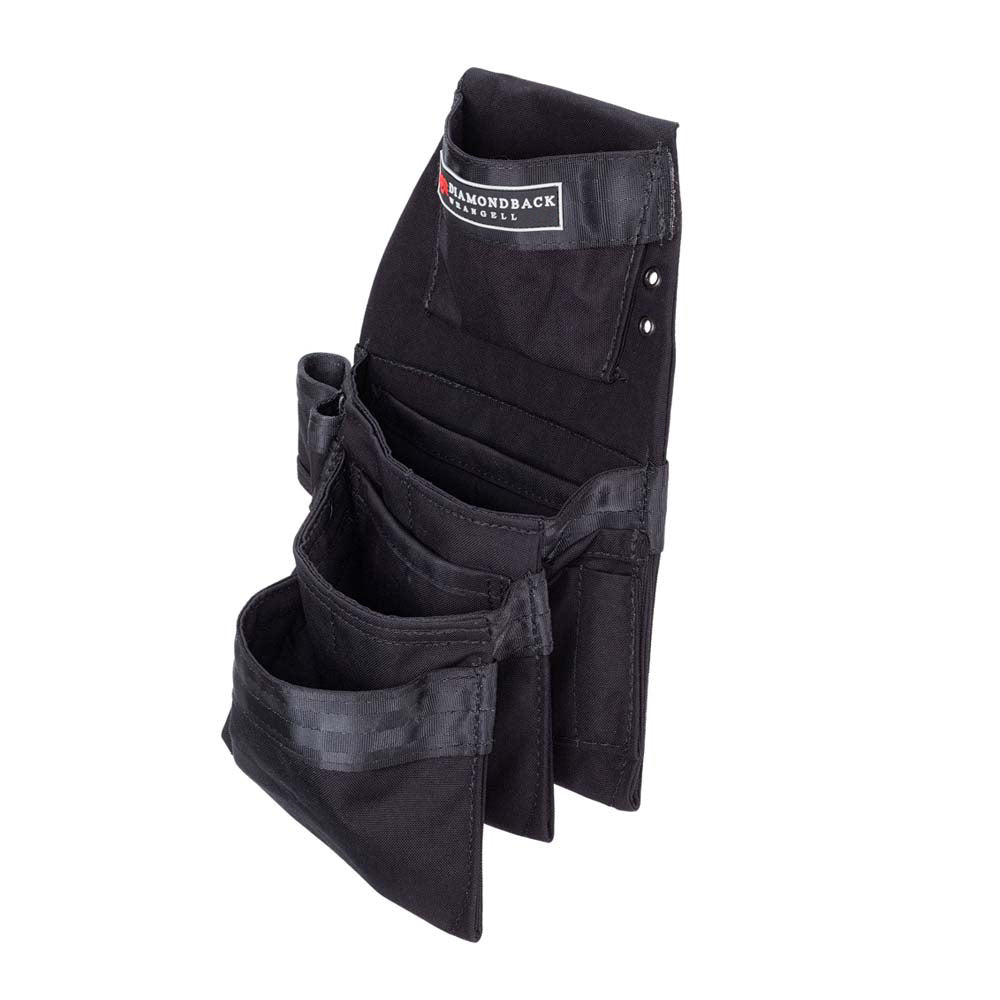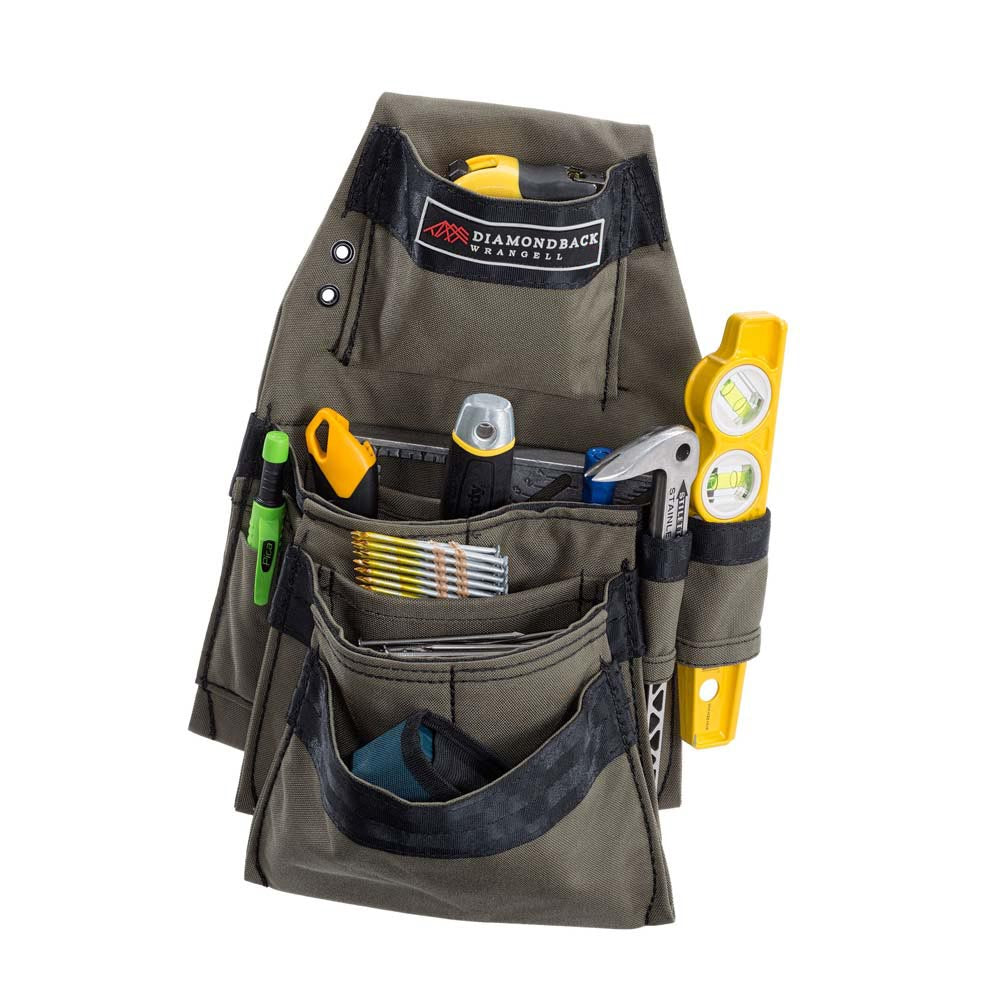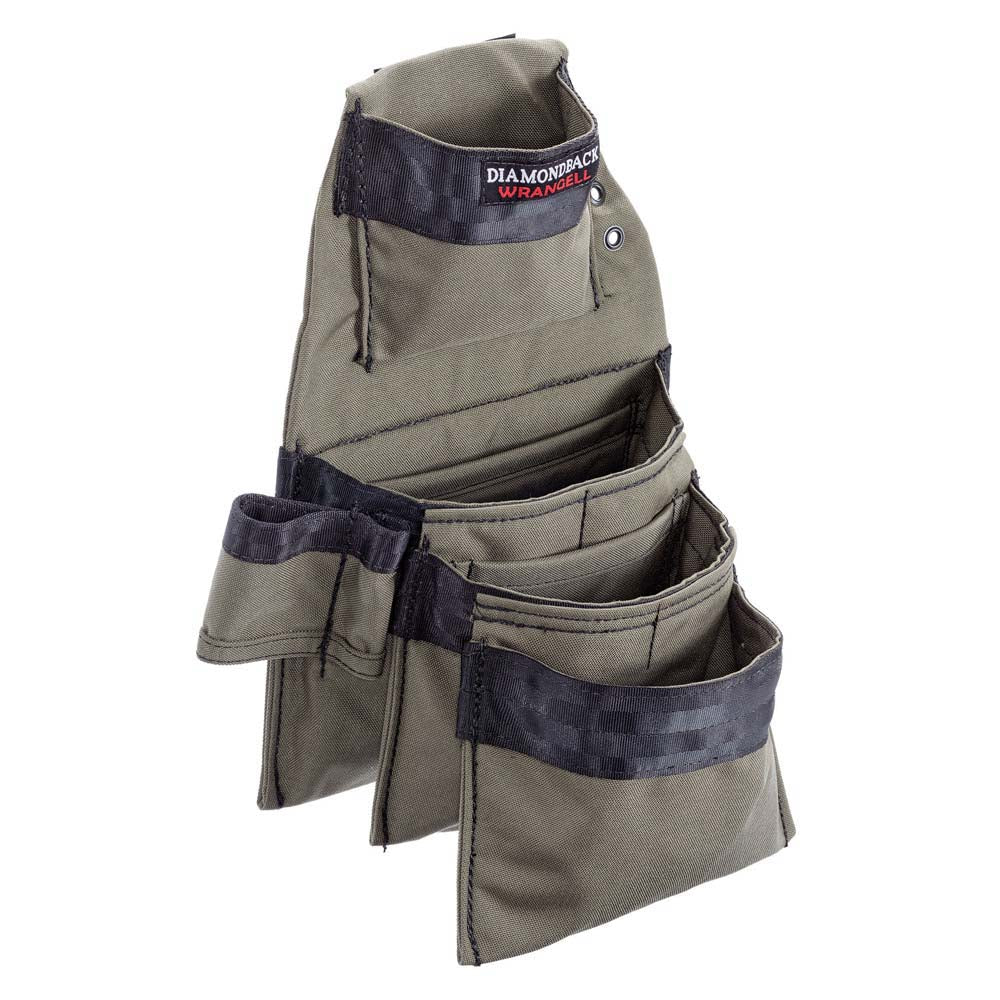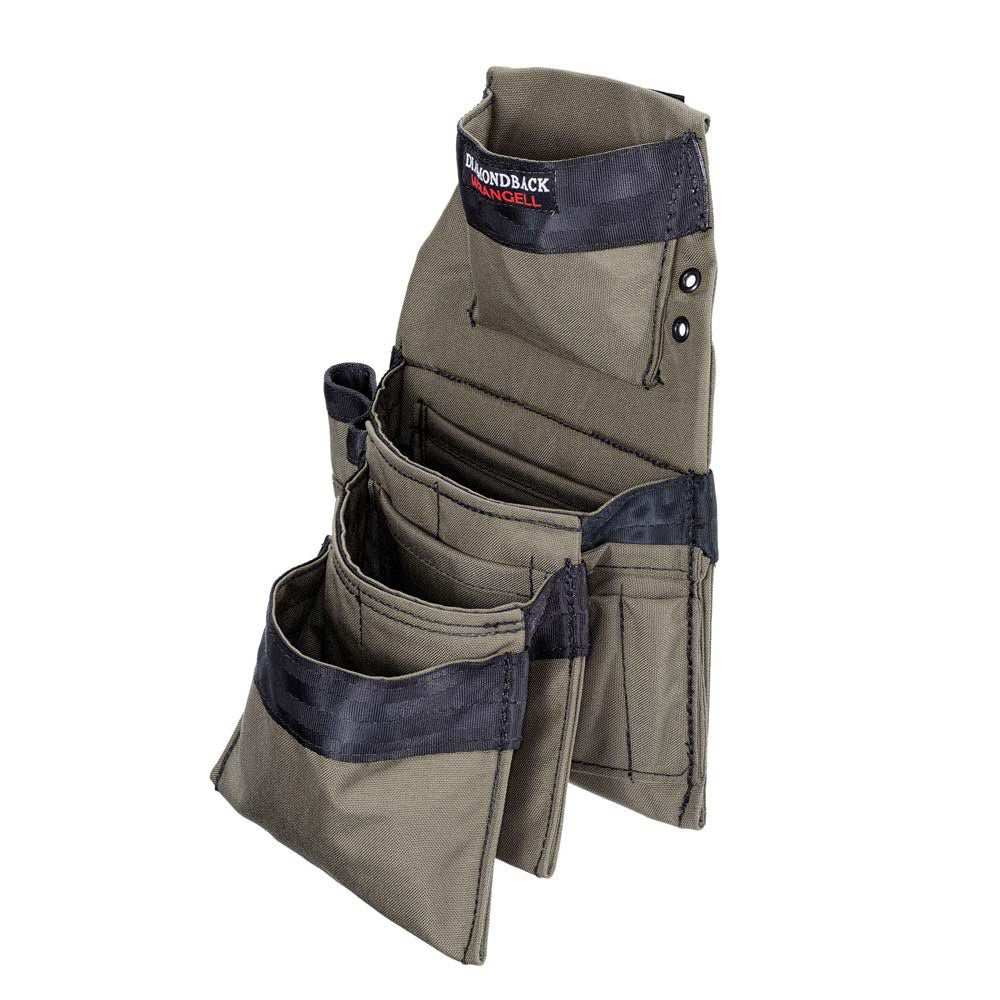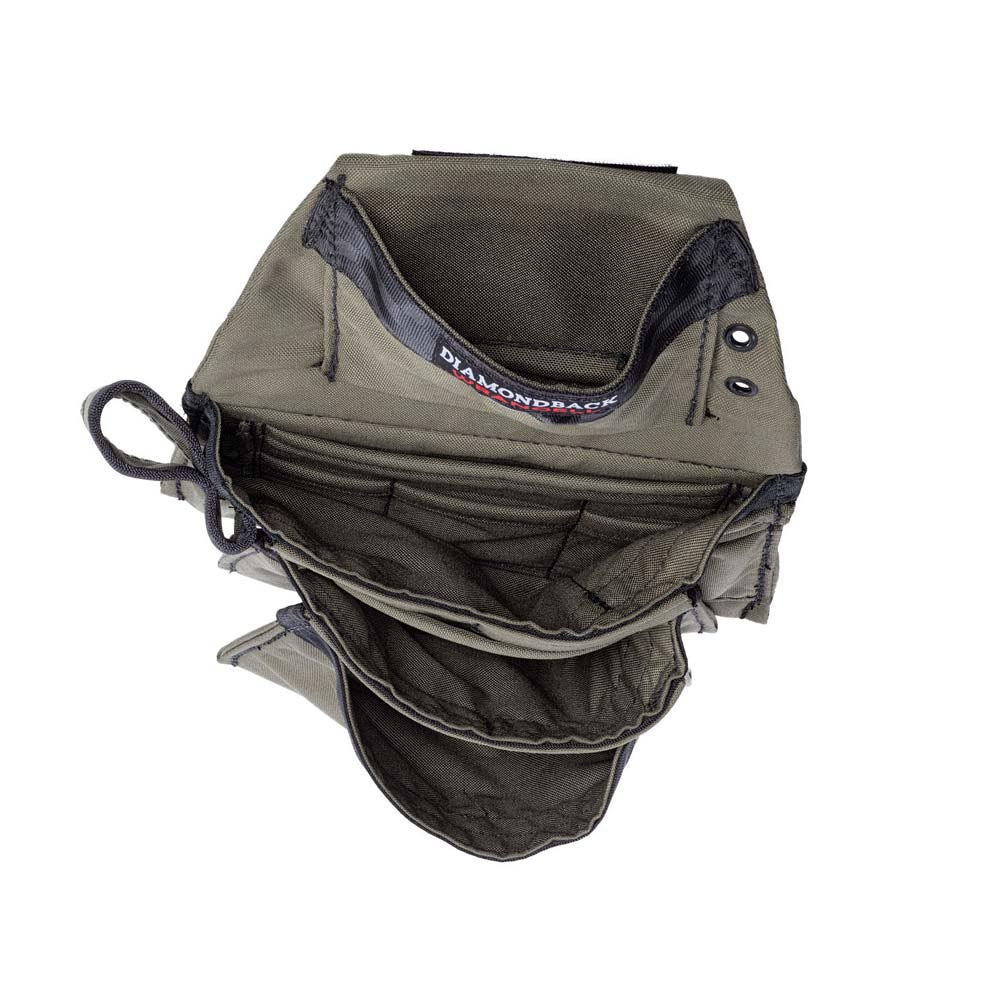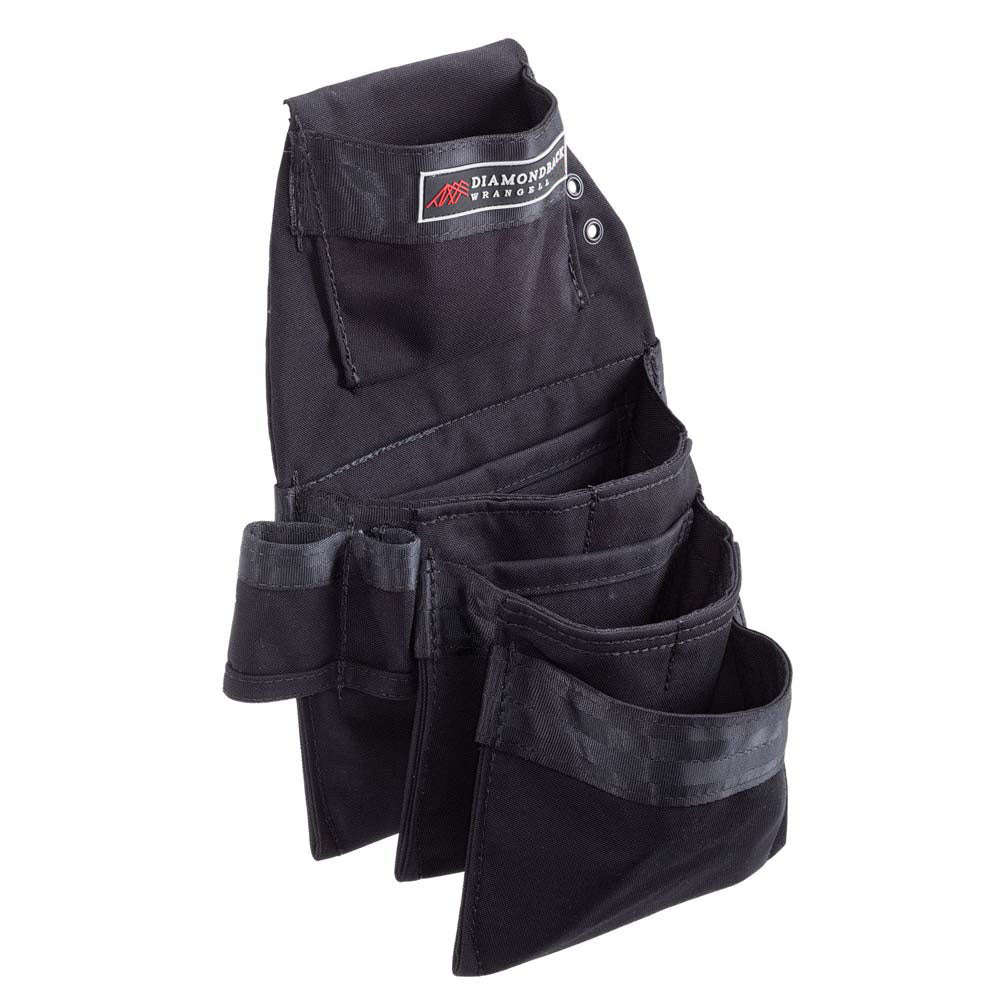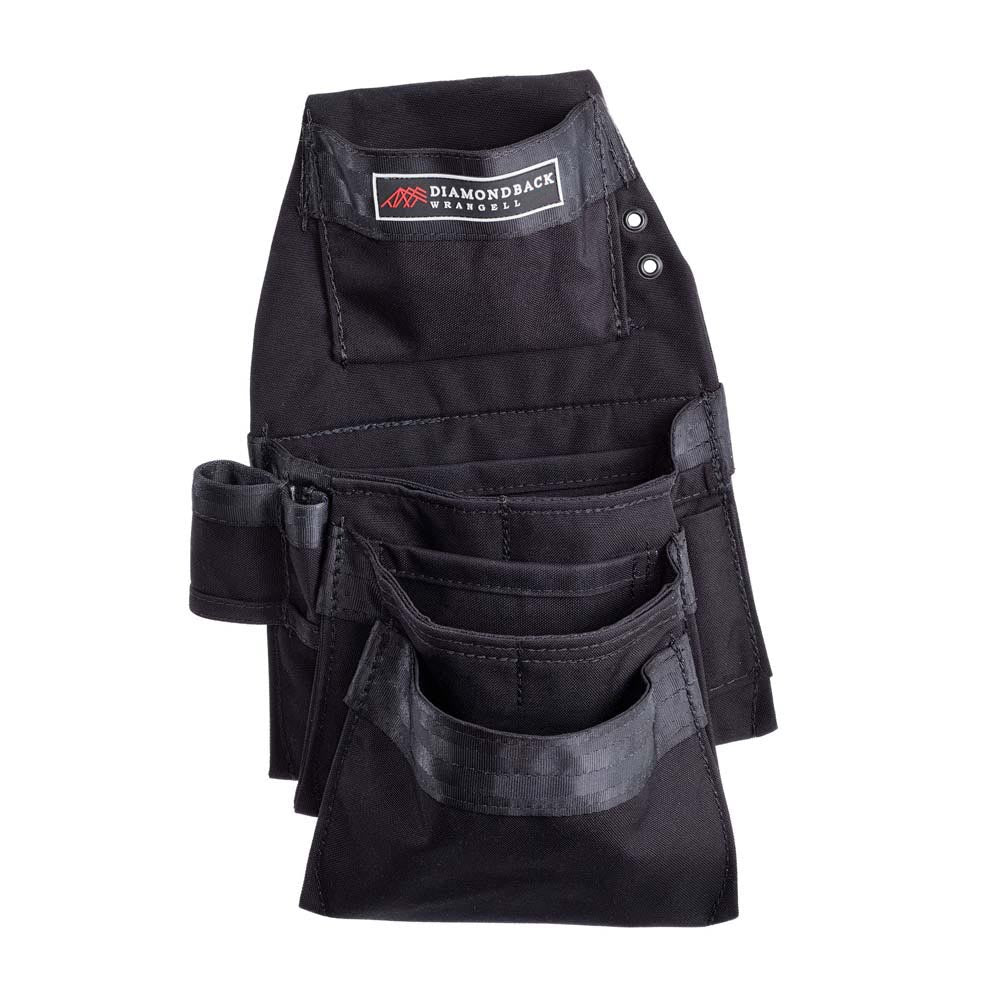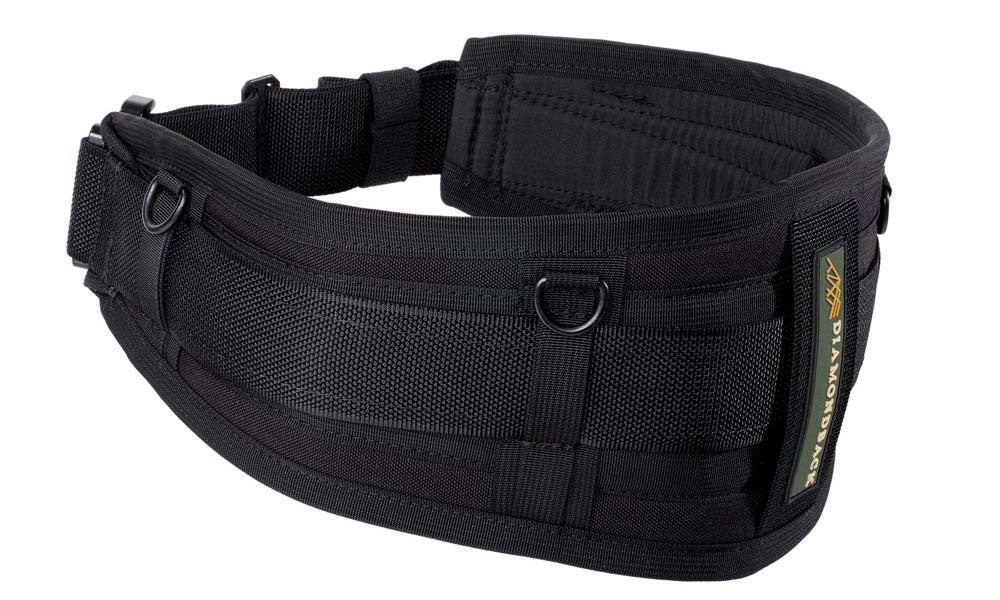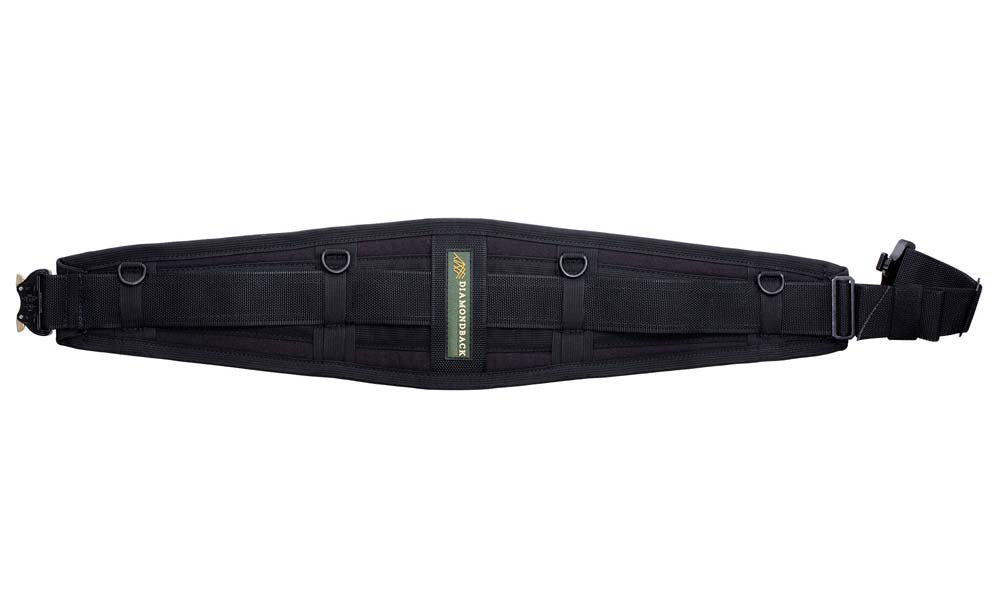 Dimond back tool belt
10/10 the service was great, tool belt is great but the real stand out here was service. Arrived quickly, hand written note to say hey if you have any issues we are here to help. I'm very happy thank you!
Denali 2.0 toolbelt
Awesome Rig wish I got it sooner, goes well with the deluxe suspenders. I have it fully loaded up and don't feel the weight at all! Cheers Eric for the great service 👍
Money well spent.
Best investment I have ever made! Paired with the diamond back suspenders. Bleeeessss