MagClip
Regular price
$74.99 NZD
Sale price
$74.99 NZD
Unit price
per
Sale
Sold out
MagClip is a supermagnetic bit holder that provides you with bits and helps to hold a variety of things such as a whole box of screws, nuts, nails and smaller tools.
The bits on the left side are PZ1 , PZ2  PZ3 , T20, T25 , T30, and T40.

On the right side we have PH1, PH2 PH3 , H3  H4, H5, H6 and at the bottom a 5 cm long PH2 .
You can "vacuum" everything up with the strong magnet and do not have to pick up single parts one by one.
place the MagClip bit holder over the tape measure so that the flat side presses down and holds the tape in place.

MagClip bit holder can also be used as a quick and easy wooden joist finder. The strong magnet will find both plaster screws, and heavy steel beams that can hide behind the wall.

You can take out the bits on one side of the bit holder and use it as a small "angle hook". The ratio between the short side and the long side is an angle of 90 degrees.
Share
View full details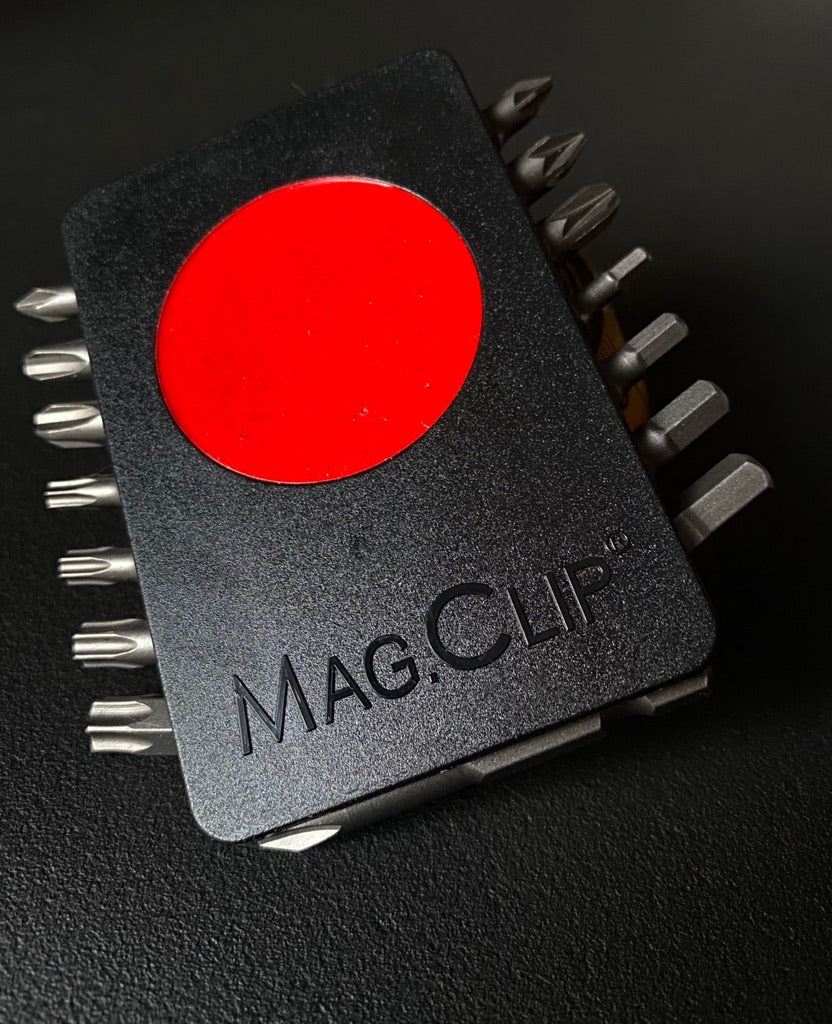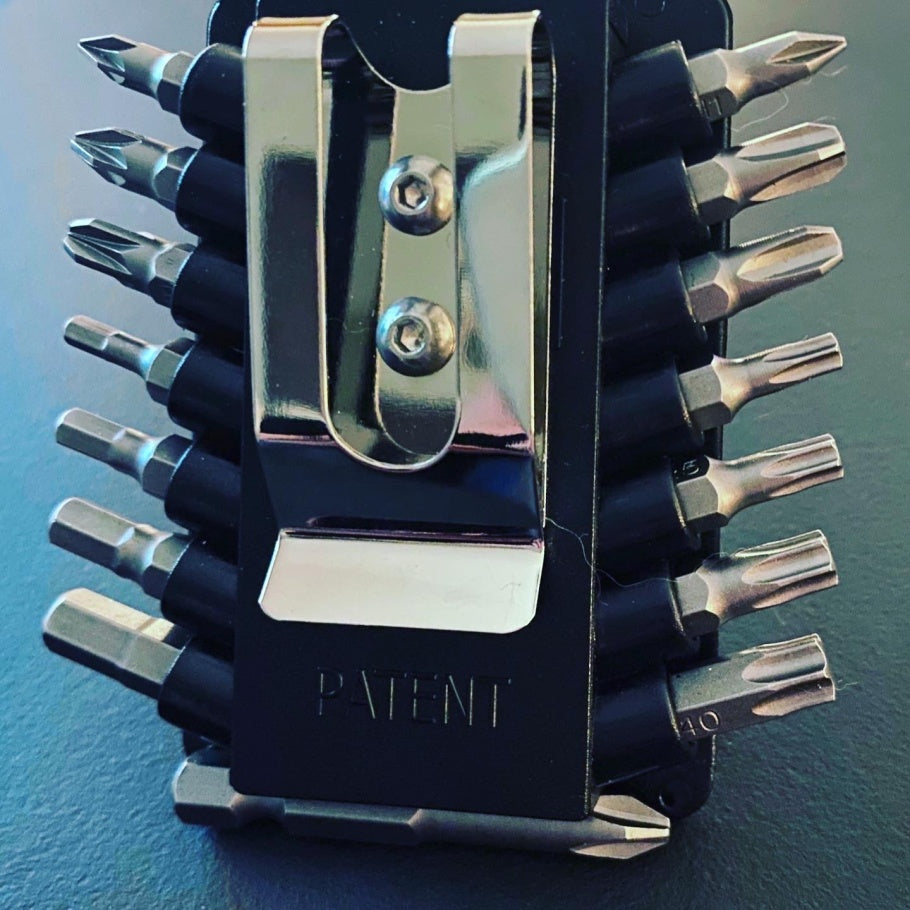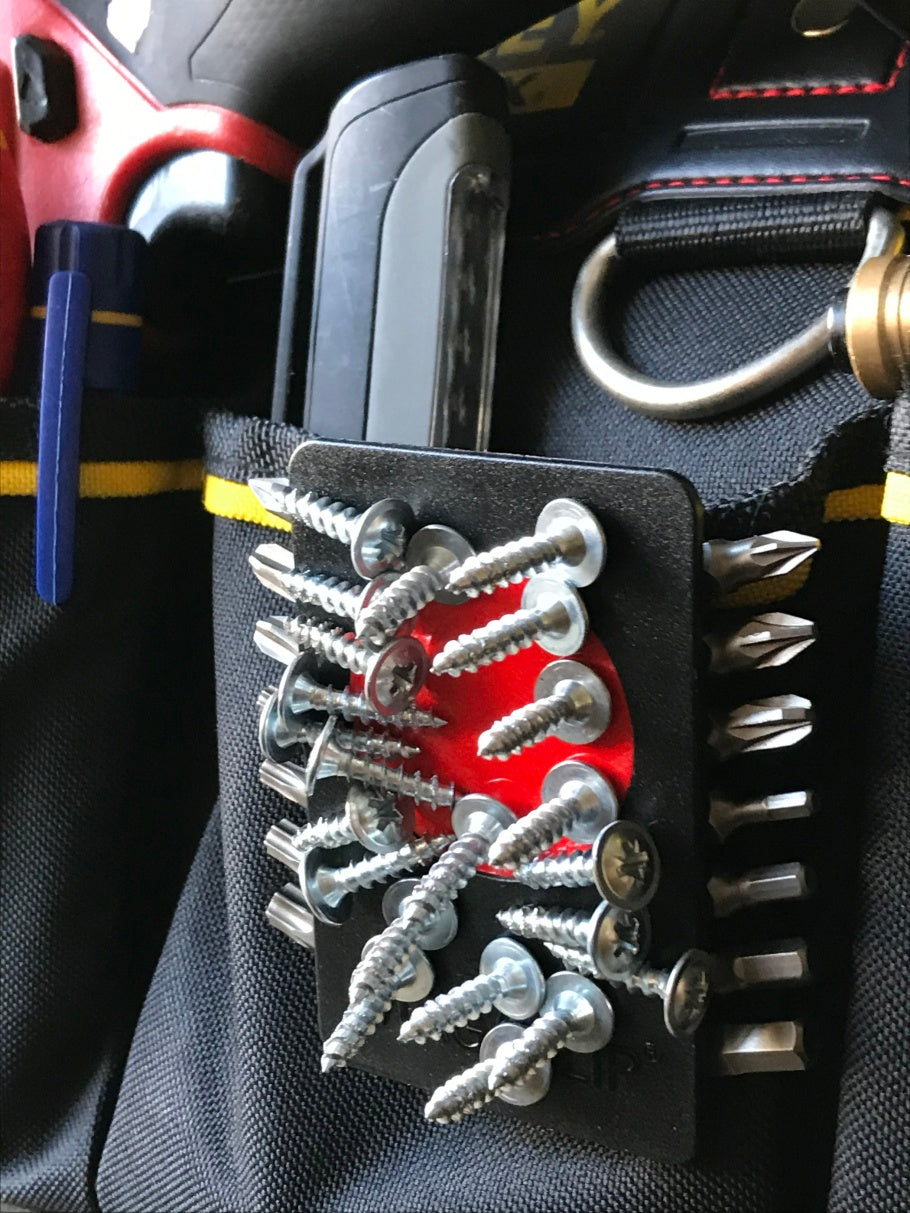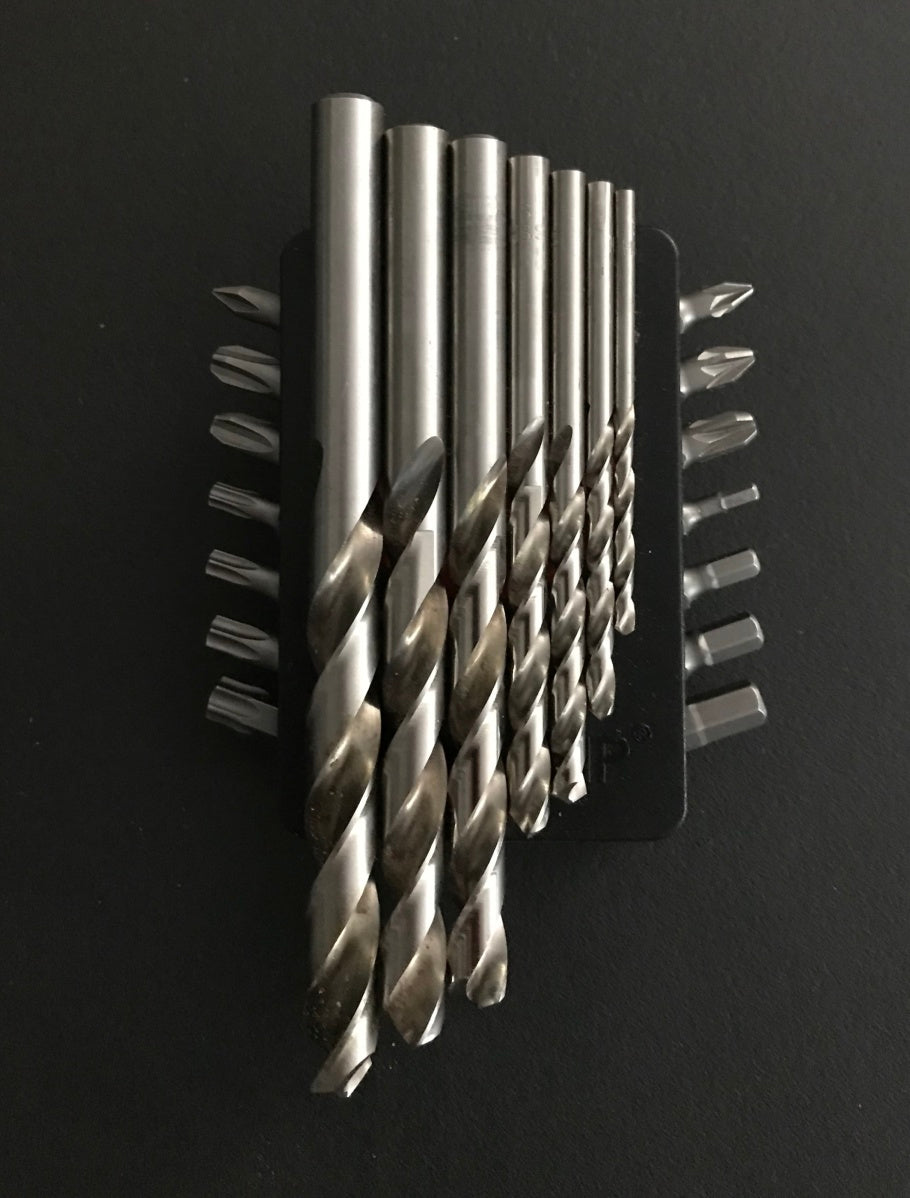 The Mag clip is great thank you very much I really appreciate it the fast delivery and very happy with the mag clip on my tool belt don't have to search through my tool bag to find my bits there all alright there
Magclip
Use this everyday so glad I got it
Mag clip
A great hit of kit, so handy for keeping all my driver bits in, no more fishing around in my pouch when I need to swap over, also such an easy place to store a handful of nails or screws, very quick and easy to grap the next screw or nail as you go.