RoganUSA
Regular price
$95.00 NZD
Sale price
$85.00 NZD
Unit price
per
Sale
Sold out
The EOD is a rough and tumble beater bar that was specifically designed for EOD techs. EOD stands for Explosive Ordnance Disposal. EOD Technicians have expertise in the most conventional and unconventional explosives to ensure the secure disposal of explosive weaponry. Our dedicated EOD tool has some upgrades that were added after consulting several Marine EOD Techs that provided us with feedback after using our tools on deployment. We thrive on being innovative as well as being receptive to our customers feedback and producing a product to fit their needs. The EOD is our most innovative, purpose built tool we offer.
Due to the EODs popularly and usefulness for emergency kits, bug out bags and prepping, we have also use the EOD acronym for End Of Days. This is the perfect addition to your emergency kit! 
Whether its a First Responder breaking glass and prying a door to rescue someone in a car accident, escaping a building that was hit by a natural disaster, opening containers, cutting C4 or for Military Operators breaking a window to get a sniping position, our EOD "Beater-Bar" can handle it all. The EOD is a personal and compact breaching/digging tool that's easily carried in molle webbing on a plate carrier or backpack so operators can keep it well in reach. The EOD is an essential tool for SWAT, First Responders, Fire Fighters, Patrol Officers, Search and Rescue, Military Field Ops and of course... EOD Techs.
The EOD's simple design allows all sides of the tool to be used. The Paracord handle provides plenty of grip and can easily be replaced. Simply rewrap the handle if it were to ever wear out.
100% Handmade in the USA

 

🇺🇸

1/4in thick, 1in wide and ~9.25in long.

Fits into molle webbing.

Made of carbon steel

Our signature hand guard called a "bar guard" is welded on. 

Sheath sold separately 
*The EOD is made from carbon steel and will rust over time and will eventually become darker as it forms a patina. Wiping the tool with an abrasive pad and applying a lubricate is optional maintenance that can be performed.
*Because each unit is handmade and meant for hard use, tiny blemishes/scratches are normal.
*Not designed for repeated steel hammer strikes. 


BY PURCHASING THIS PRODUCT YOU AGREE THAT YOU ARE OVER THE AGE OF 18. PRODUCTS ARE NOT TO BE USED IN ANY OTHER MANNER OTHER THAN WHAT THEY HAVE BEEN SPECIFIED FOR. ROGAN WILL NOT BE HELD RESPONSIBLE FOR ANY DAMAGE OR INJURY DUE TO PRODUCT MALFUNCTIONS OR MISUSE. BY PURCHASING YOU HAVE AGREED TO THESE TERMS.
Share
View full details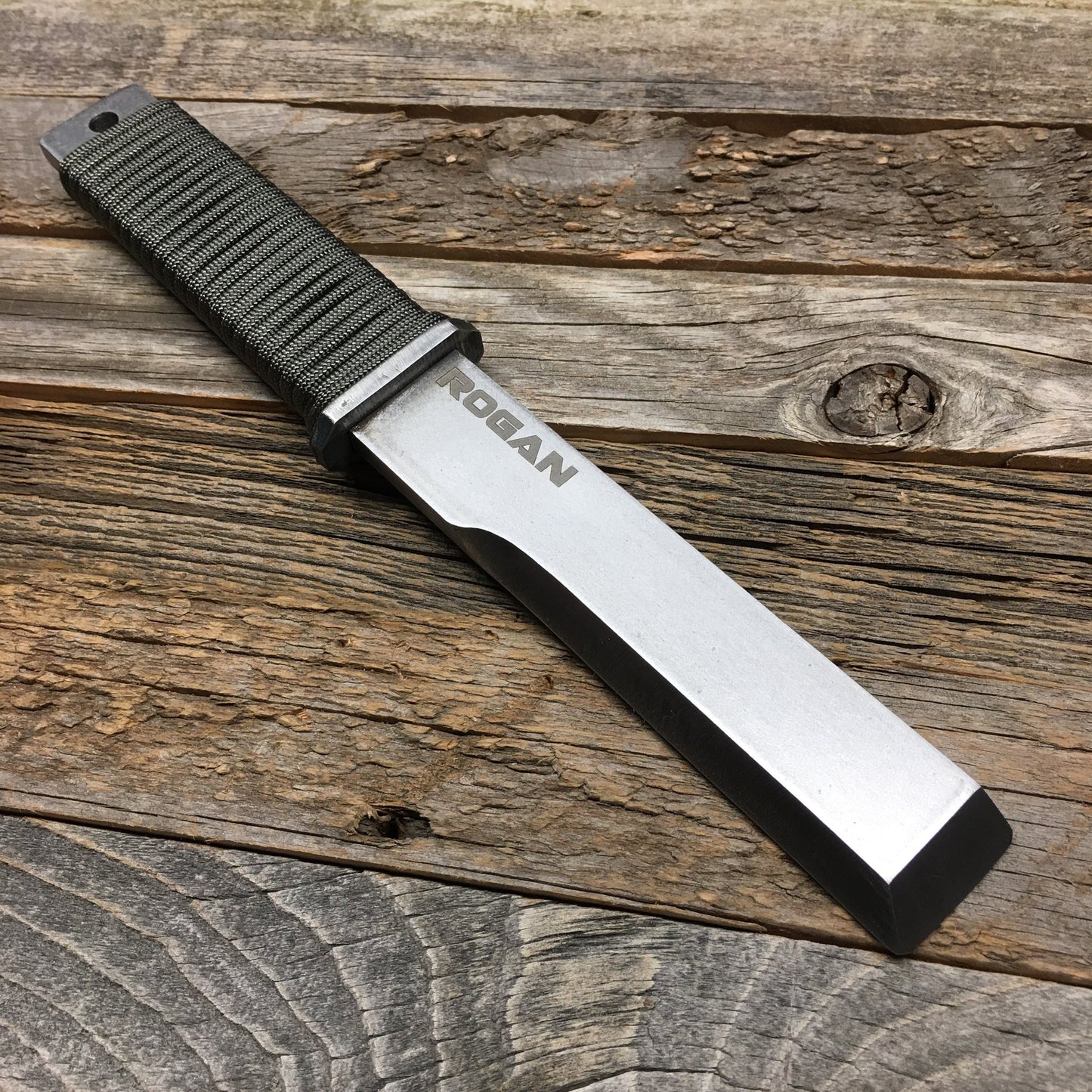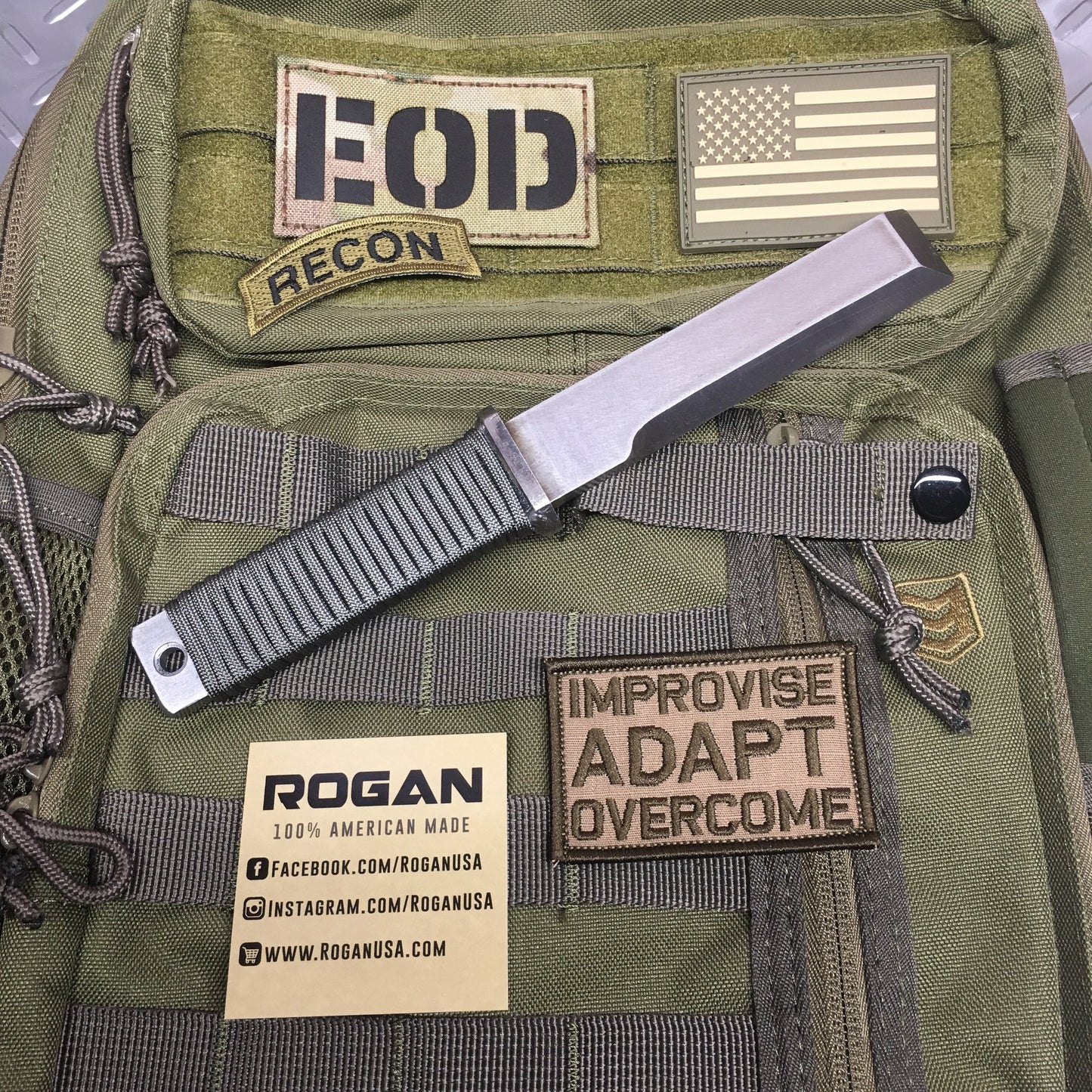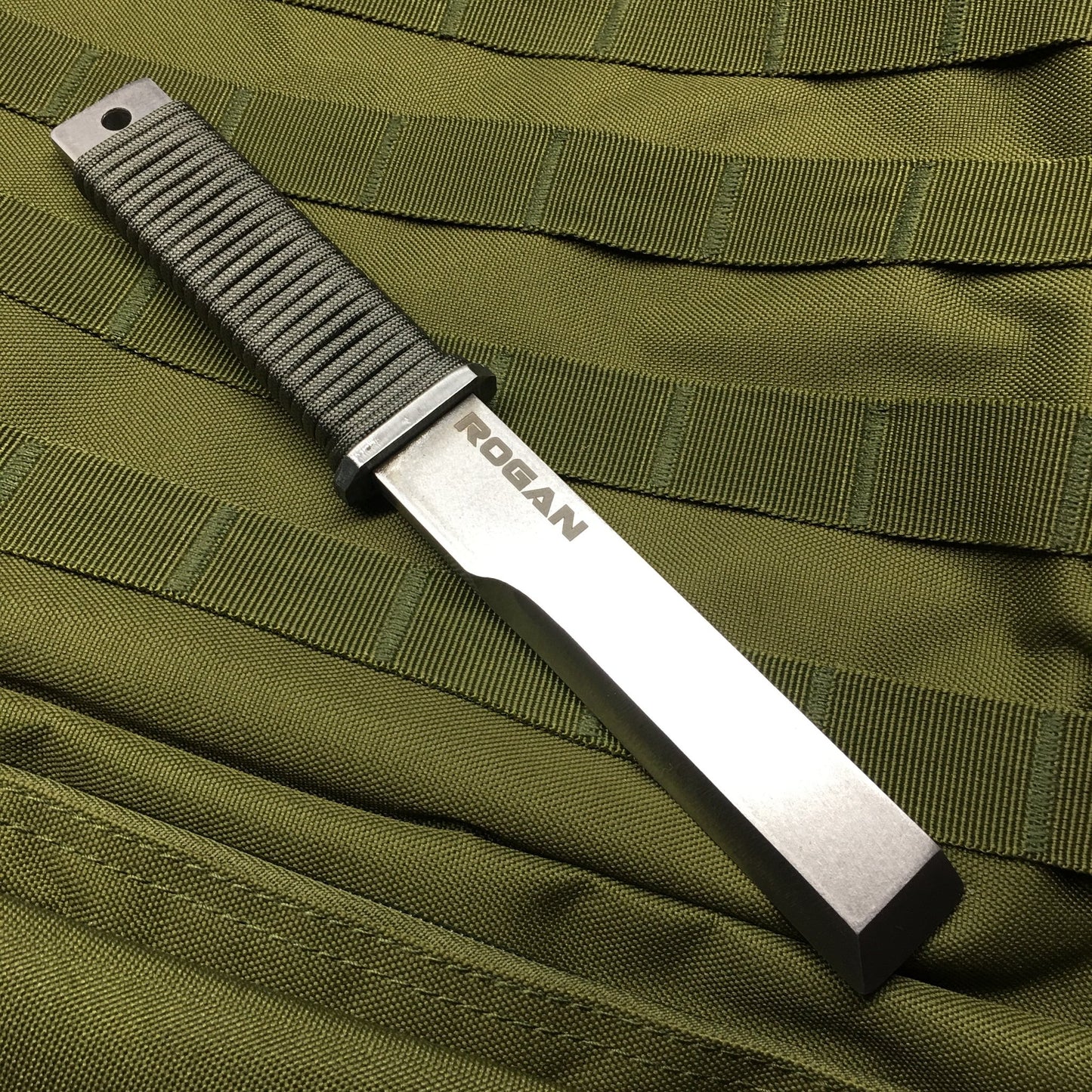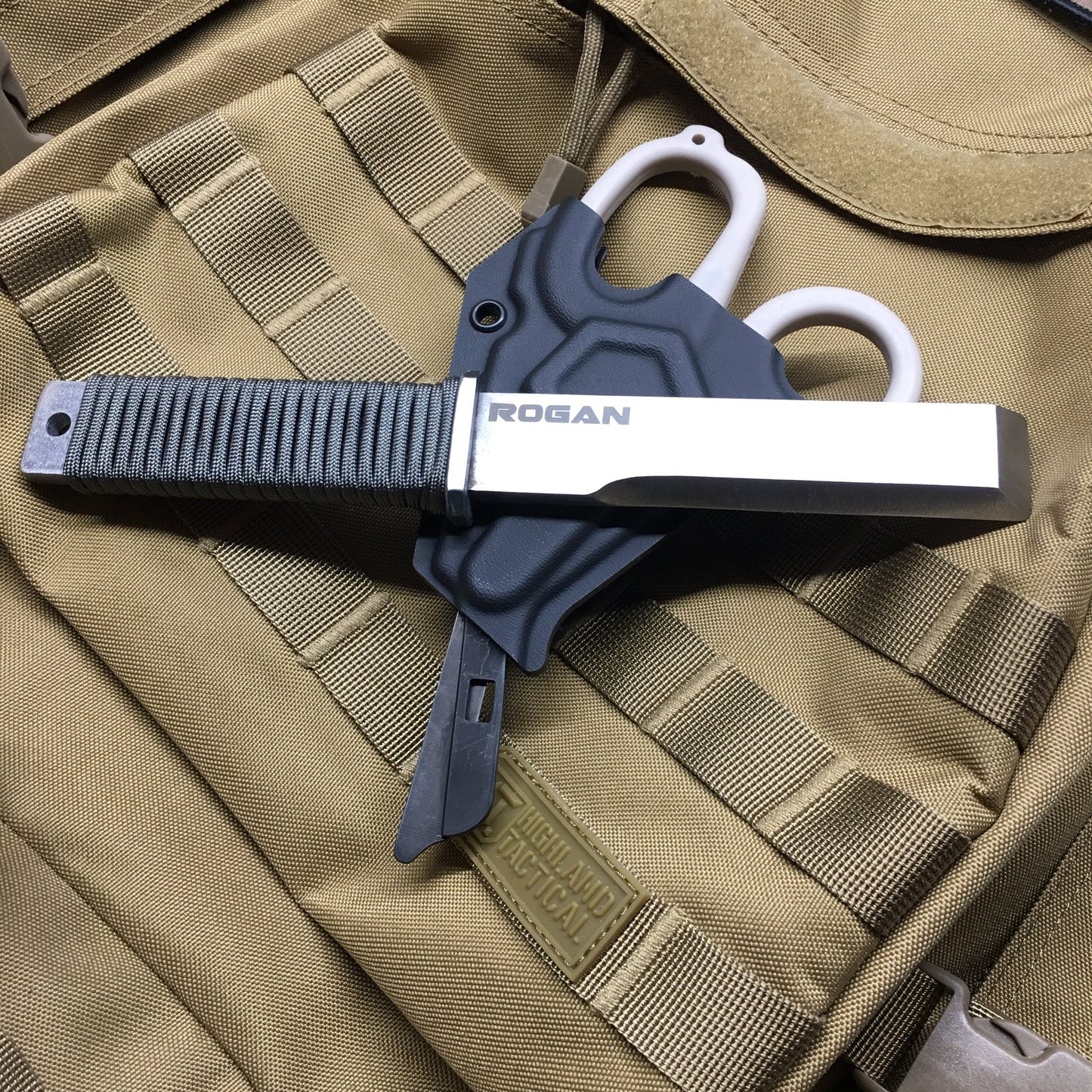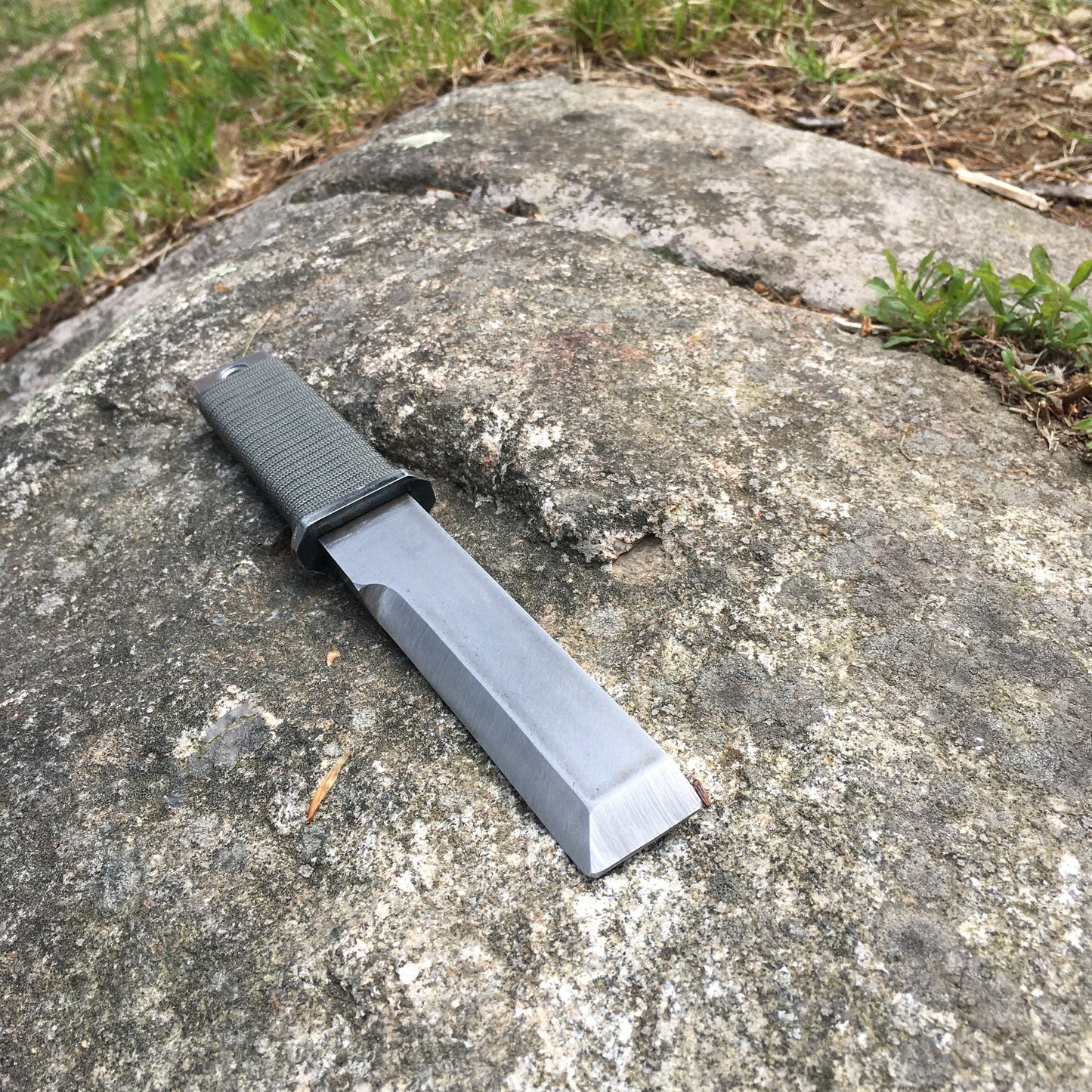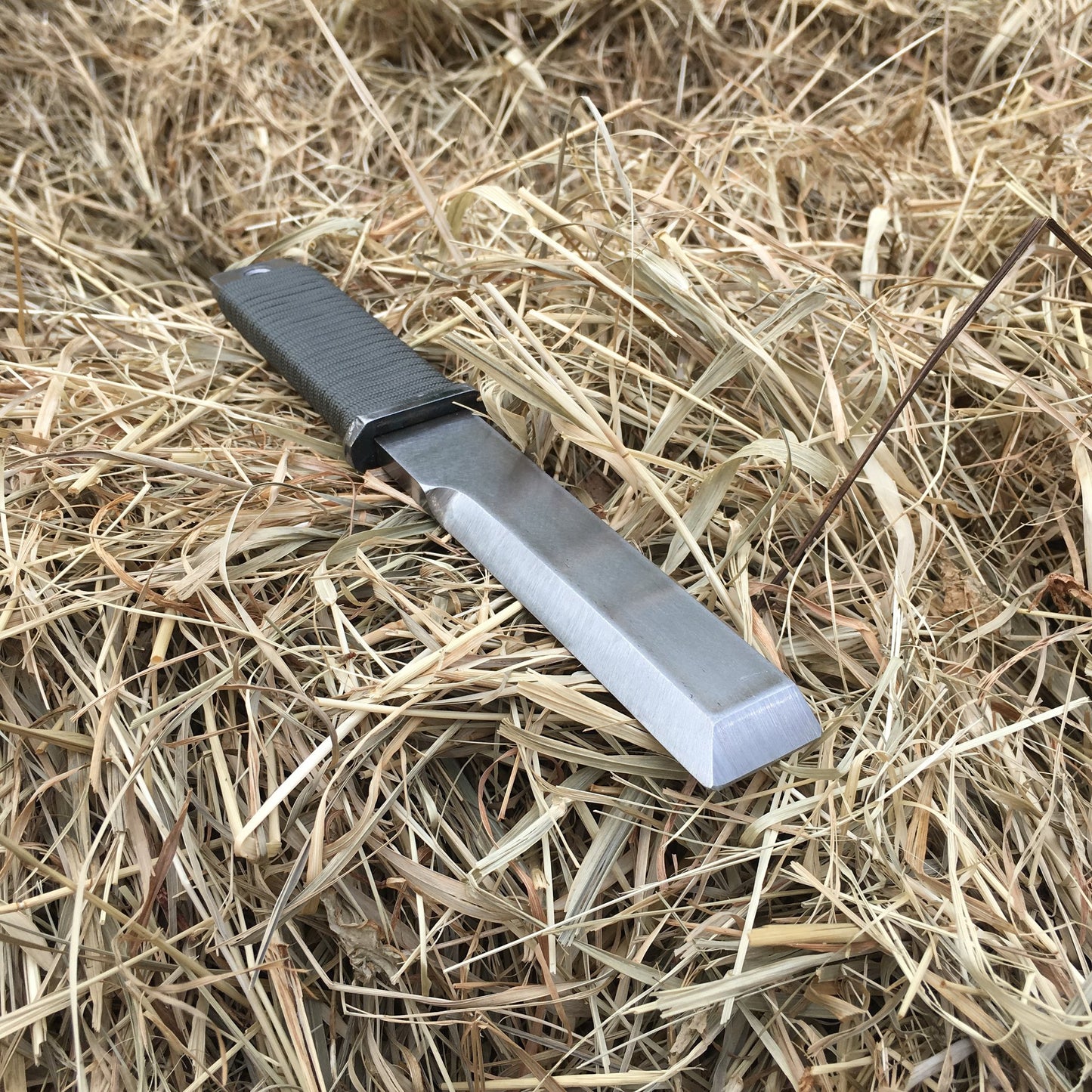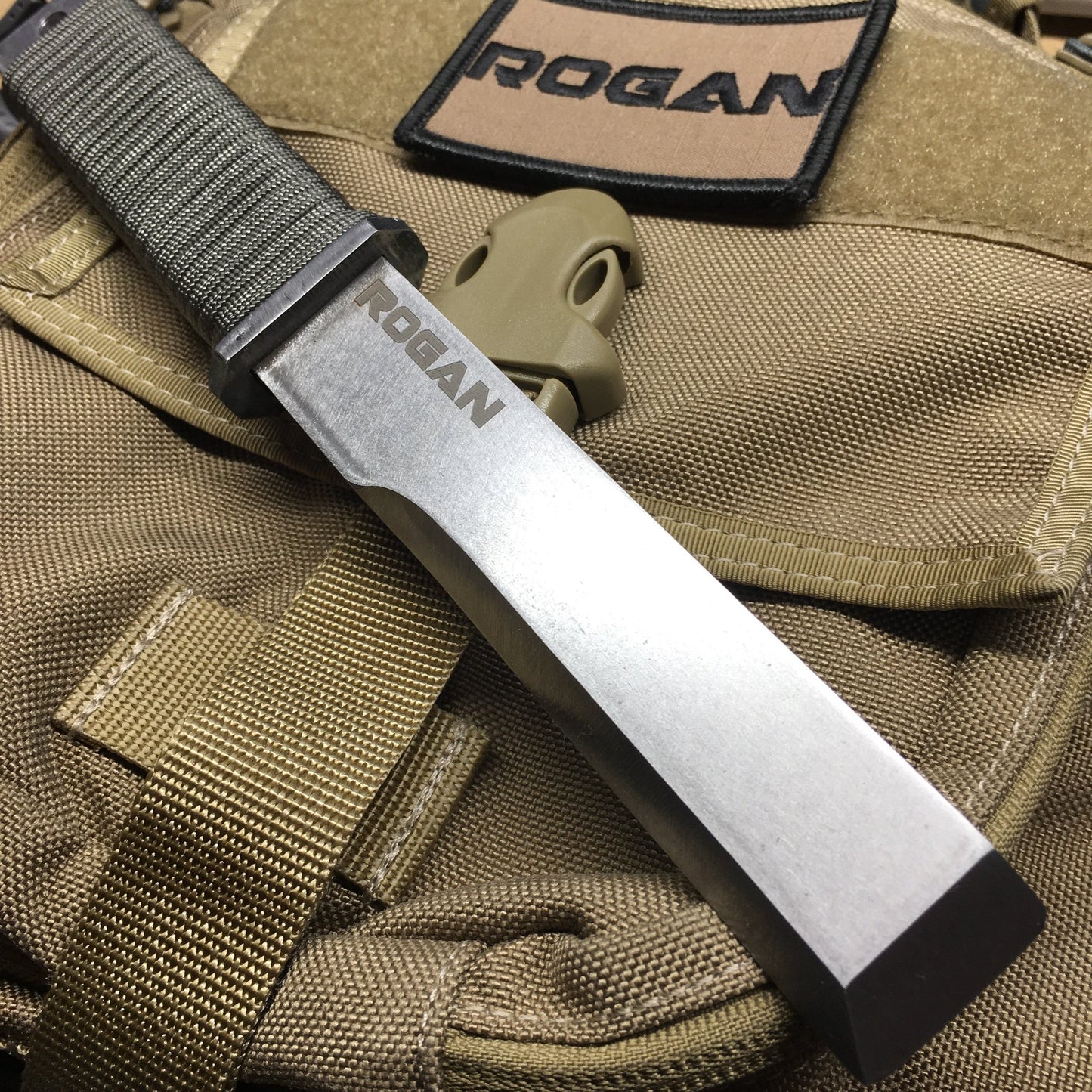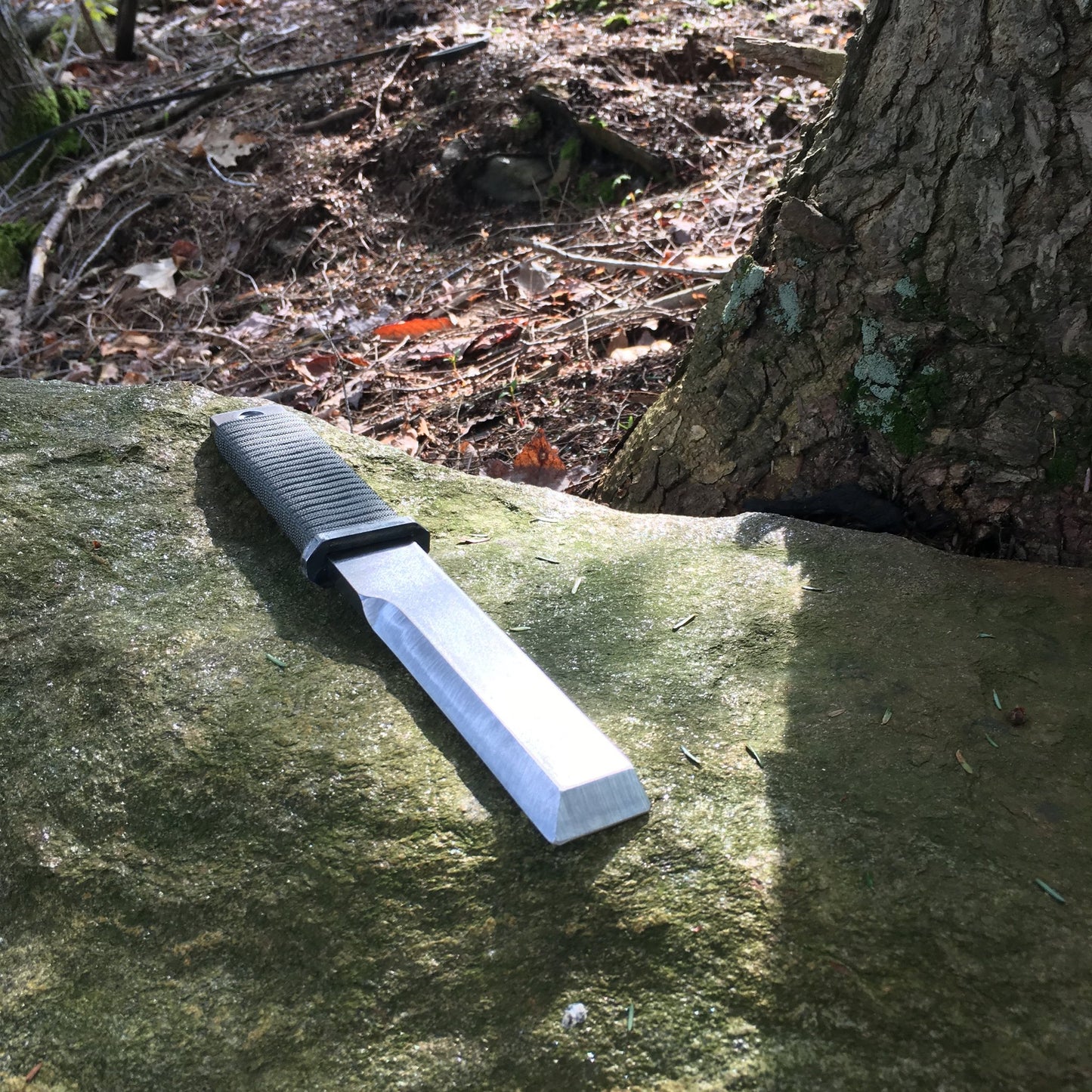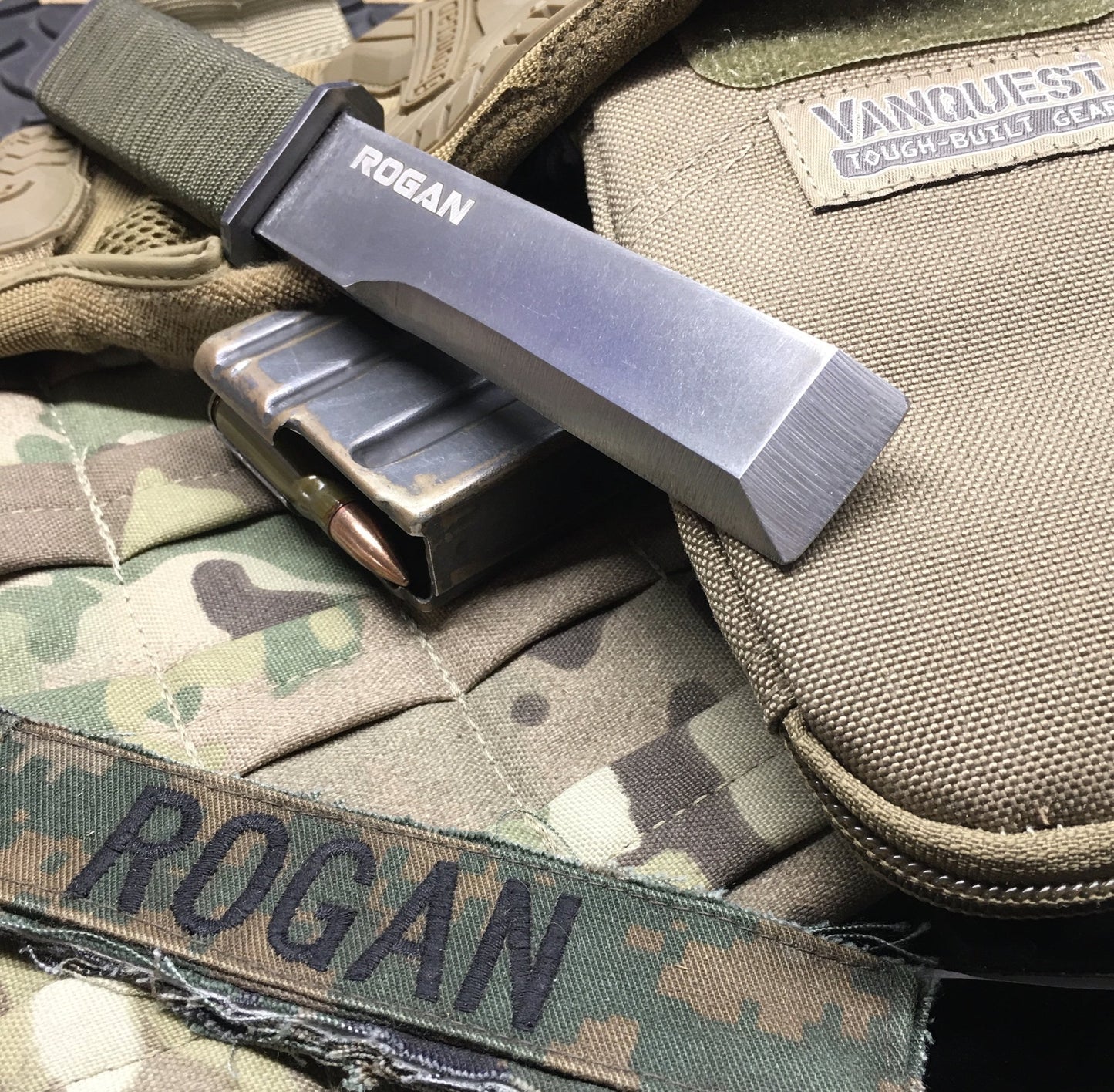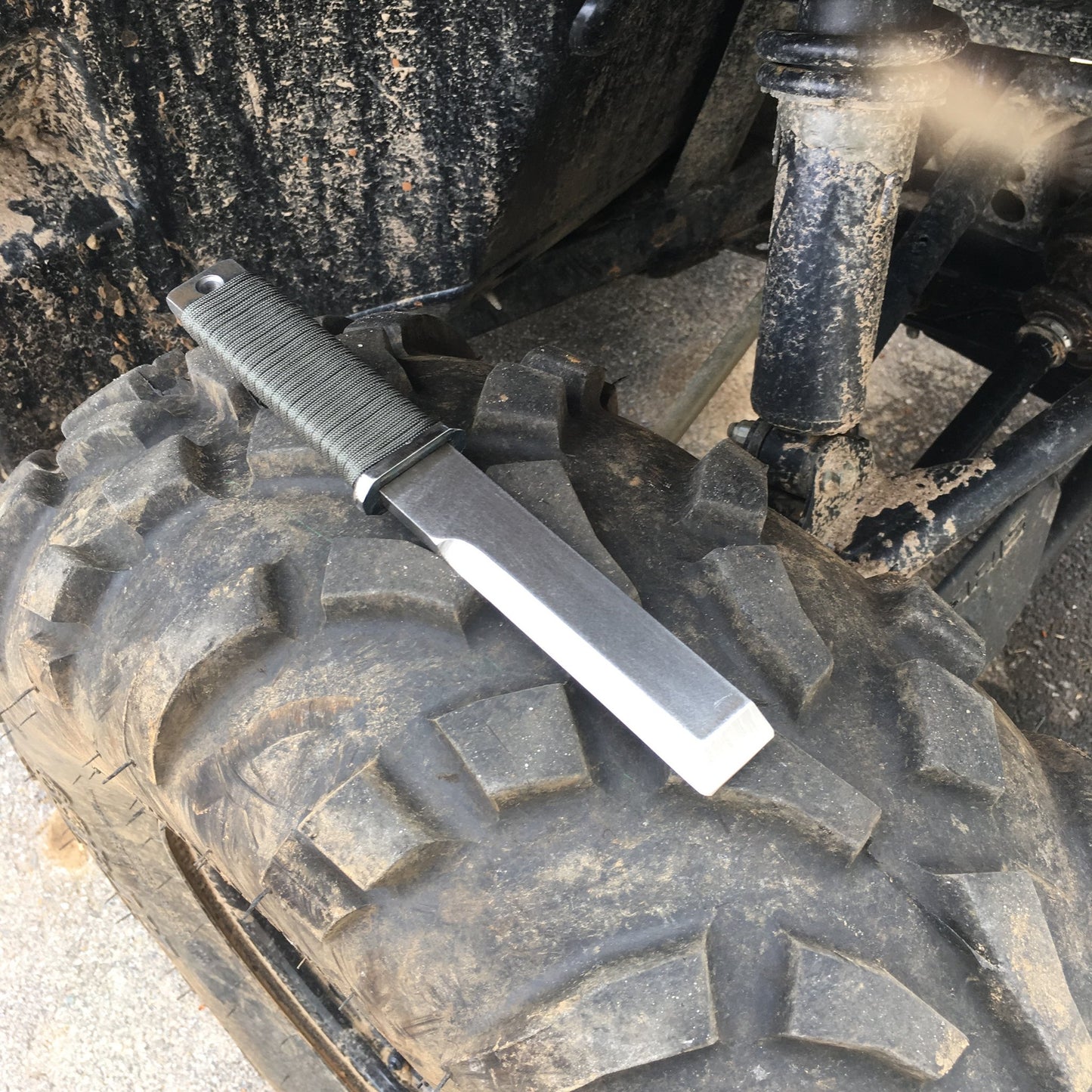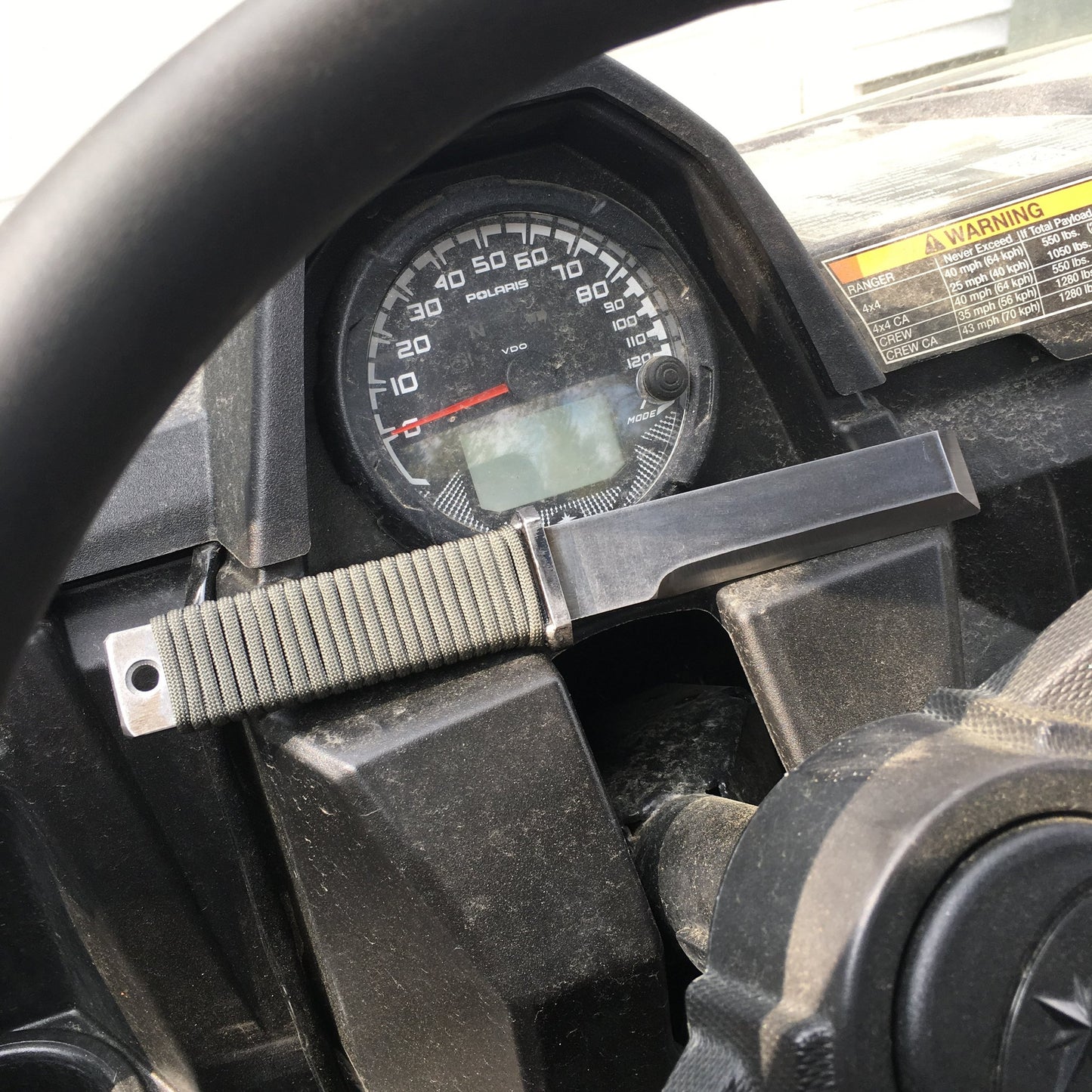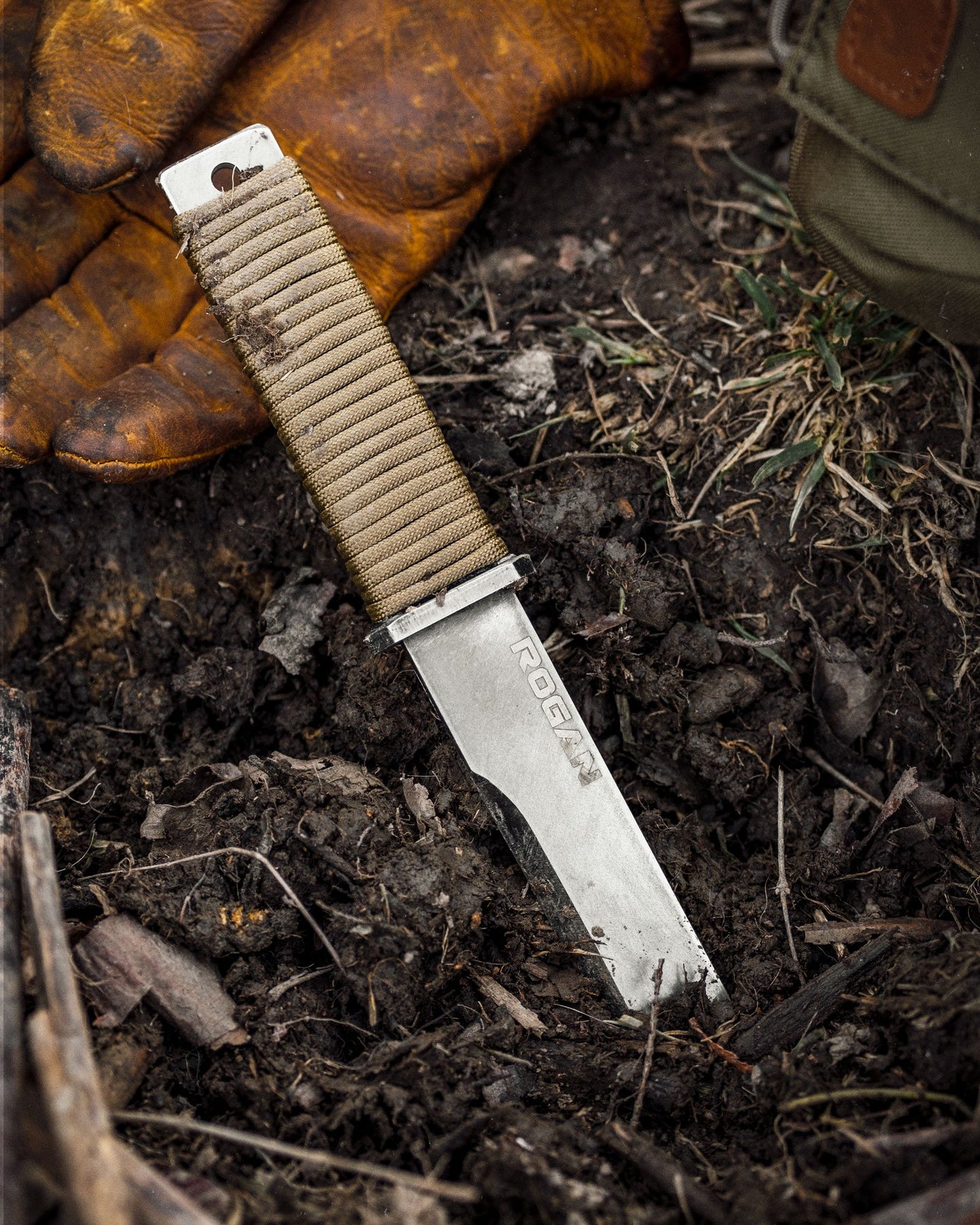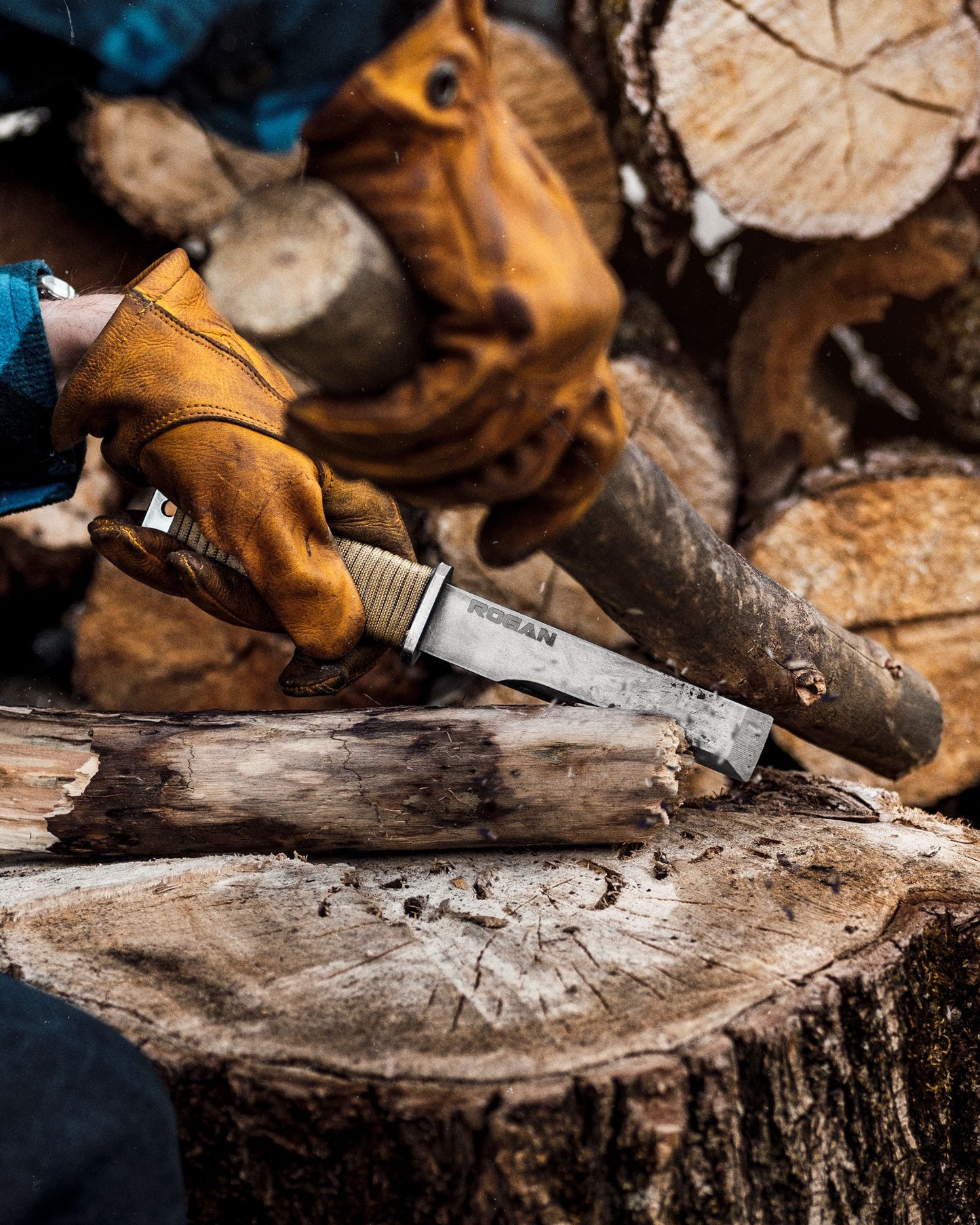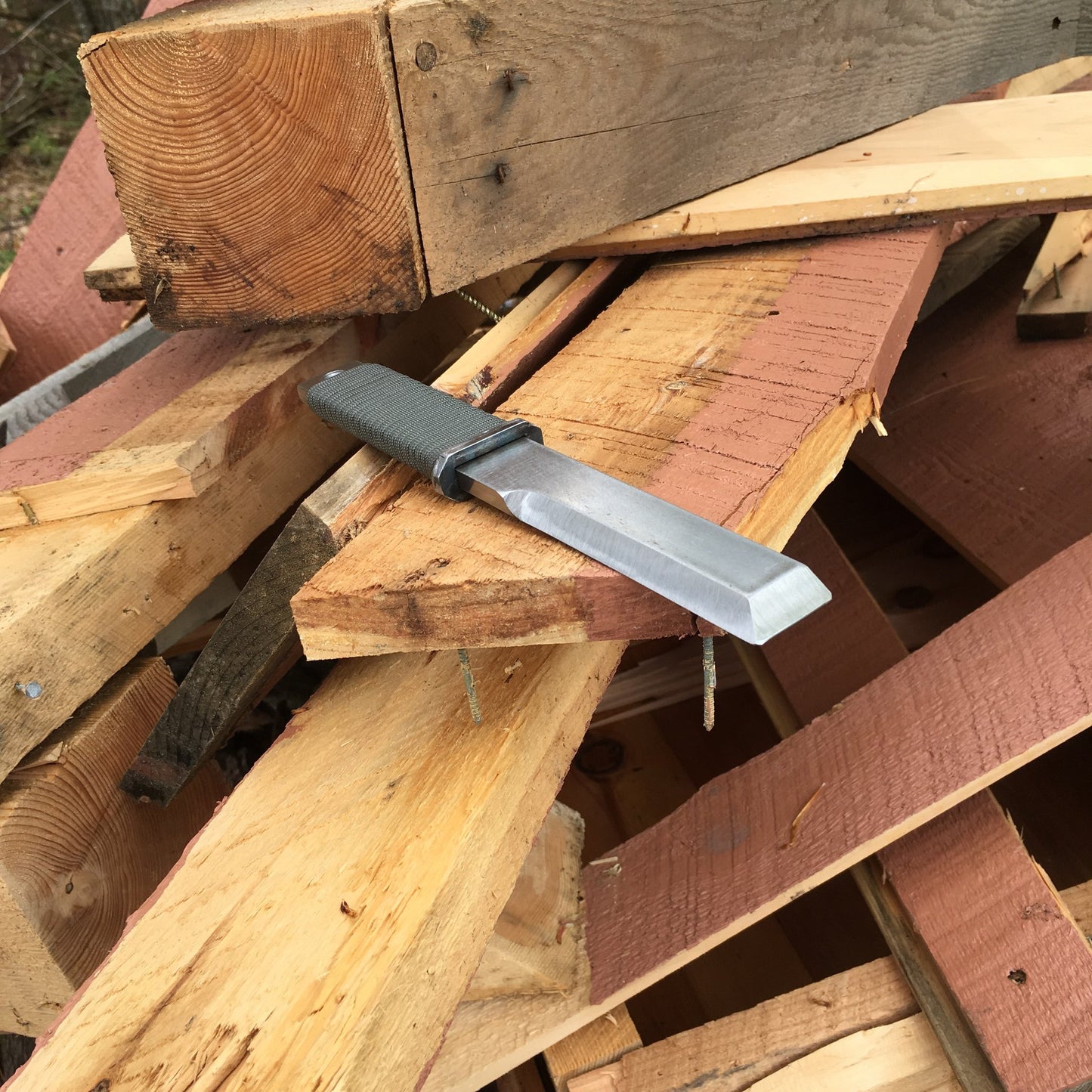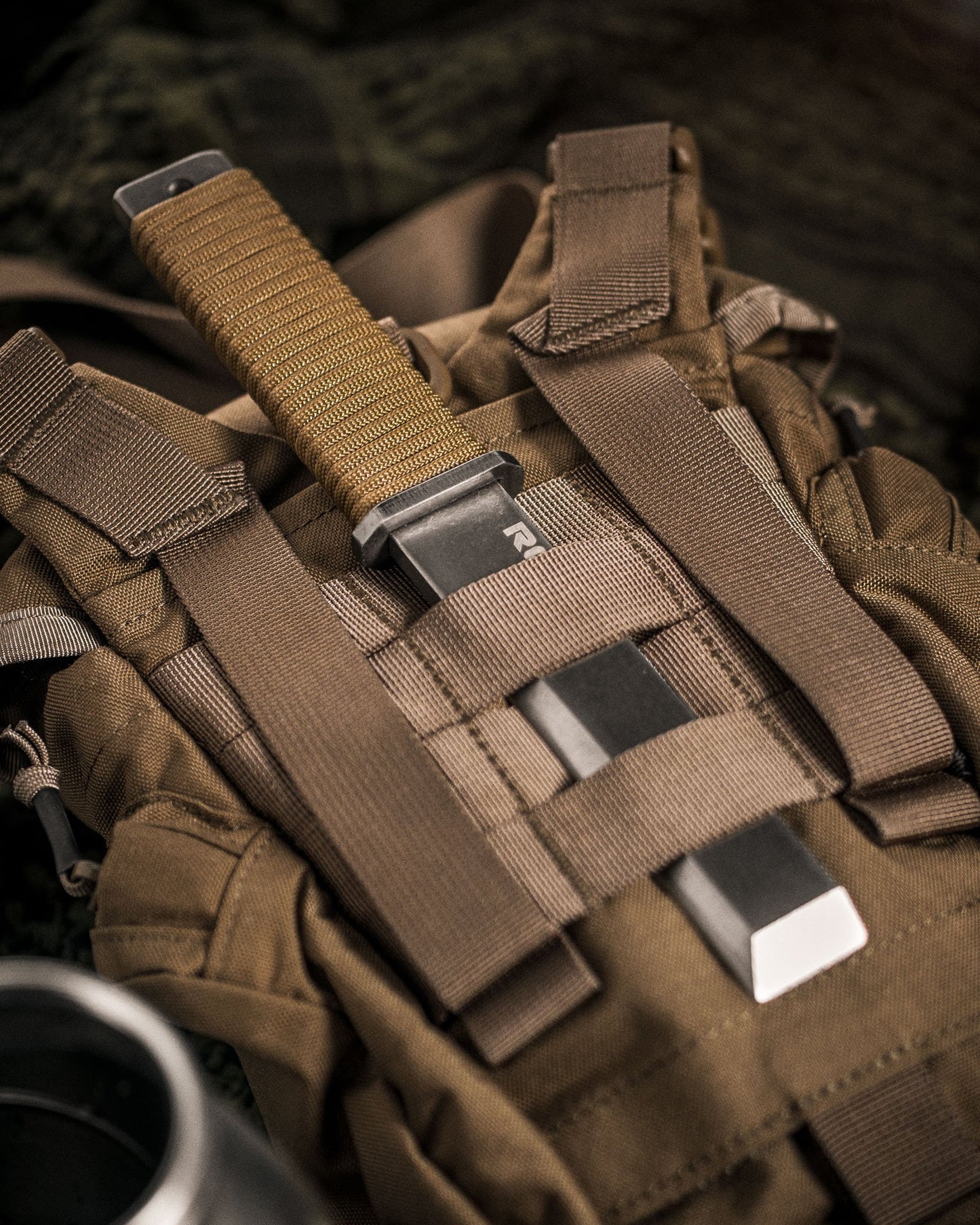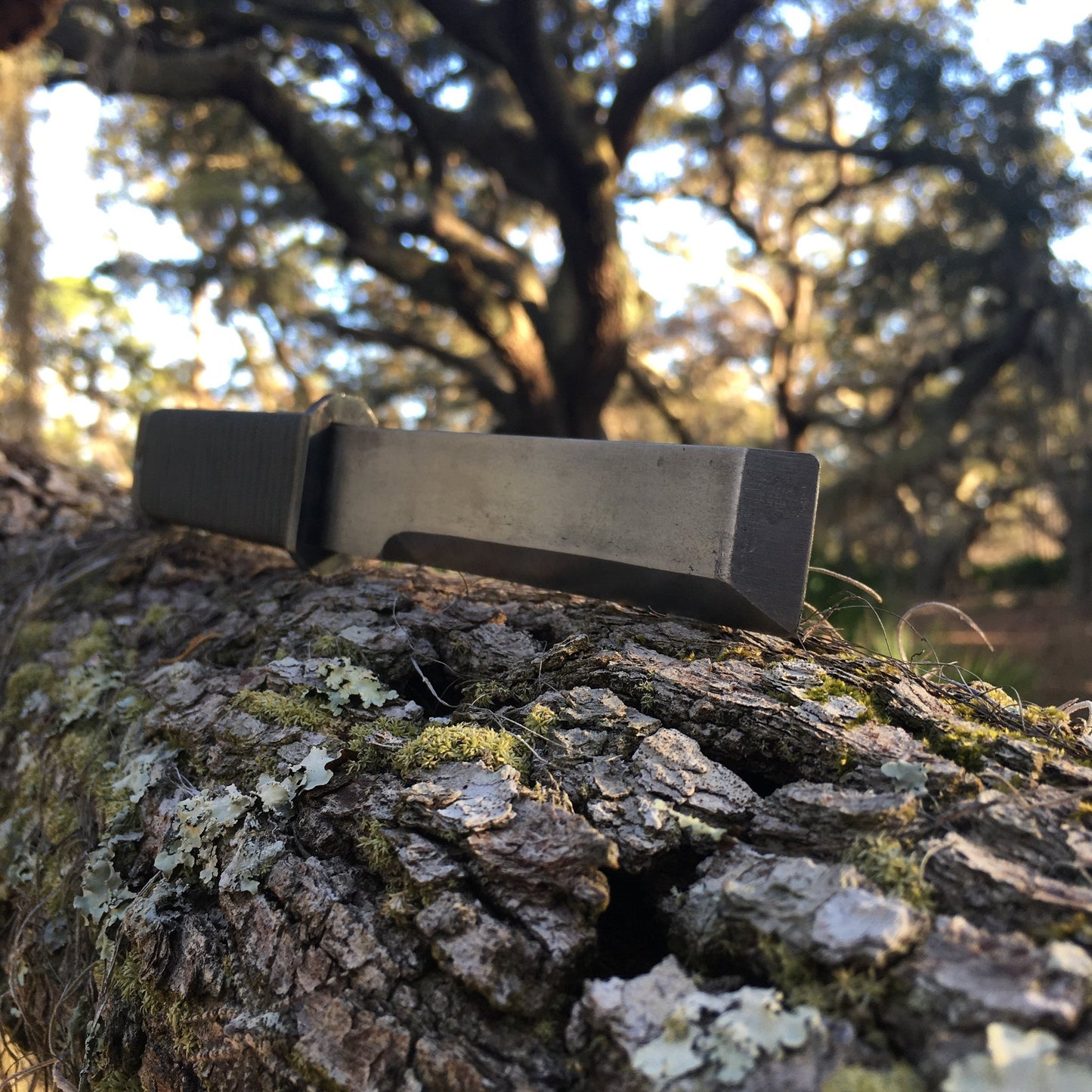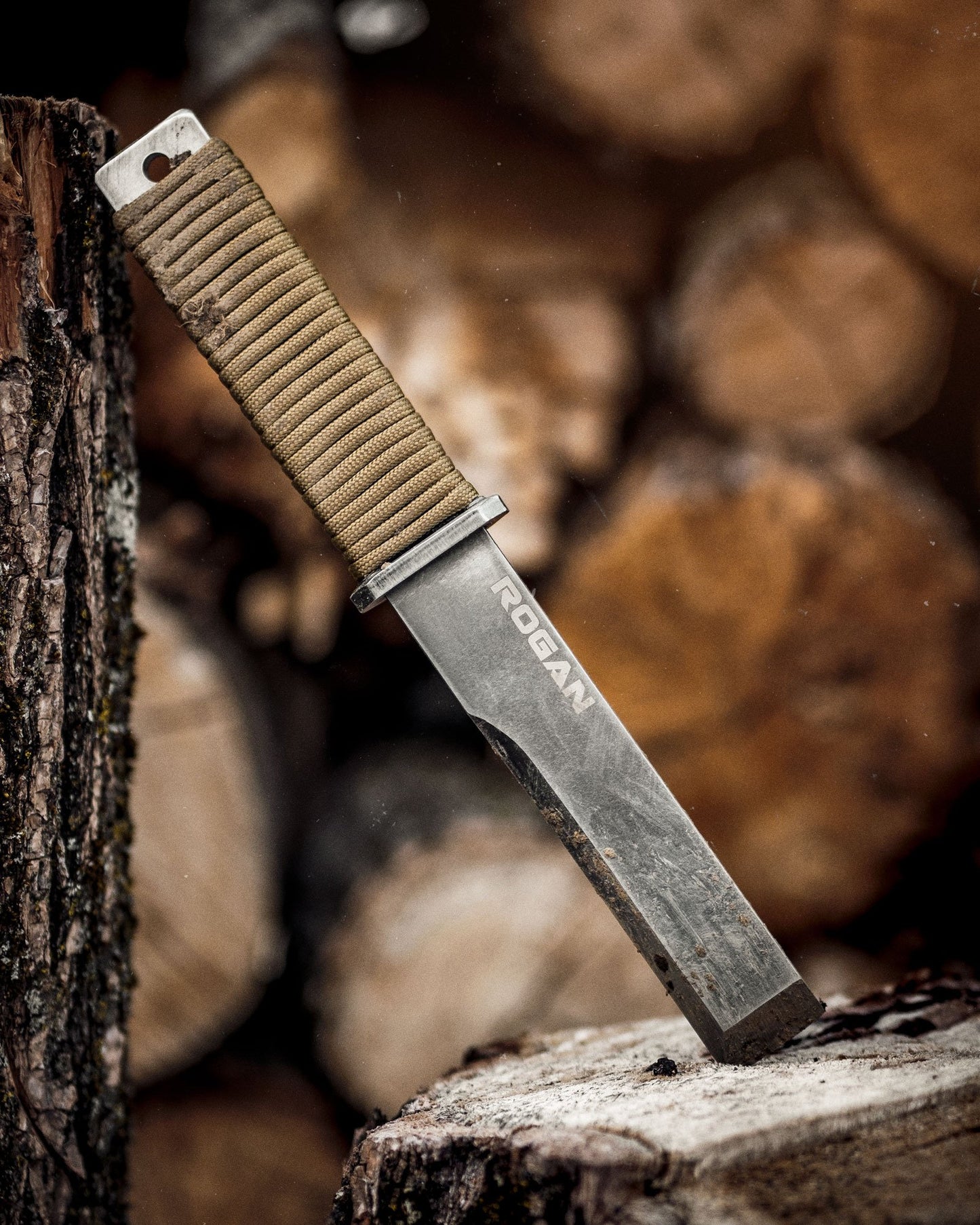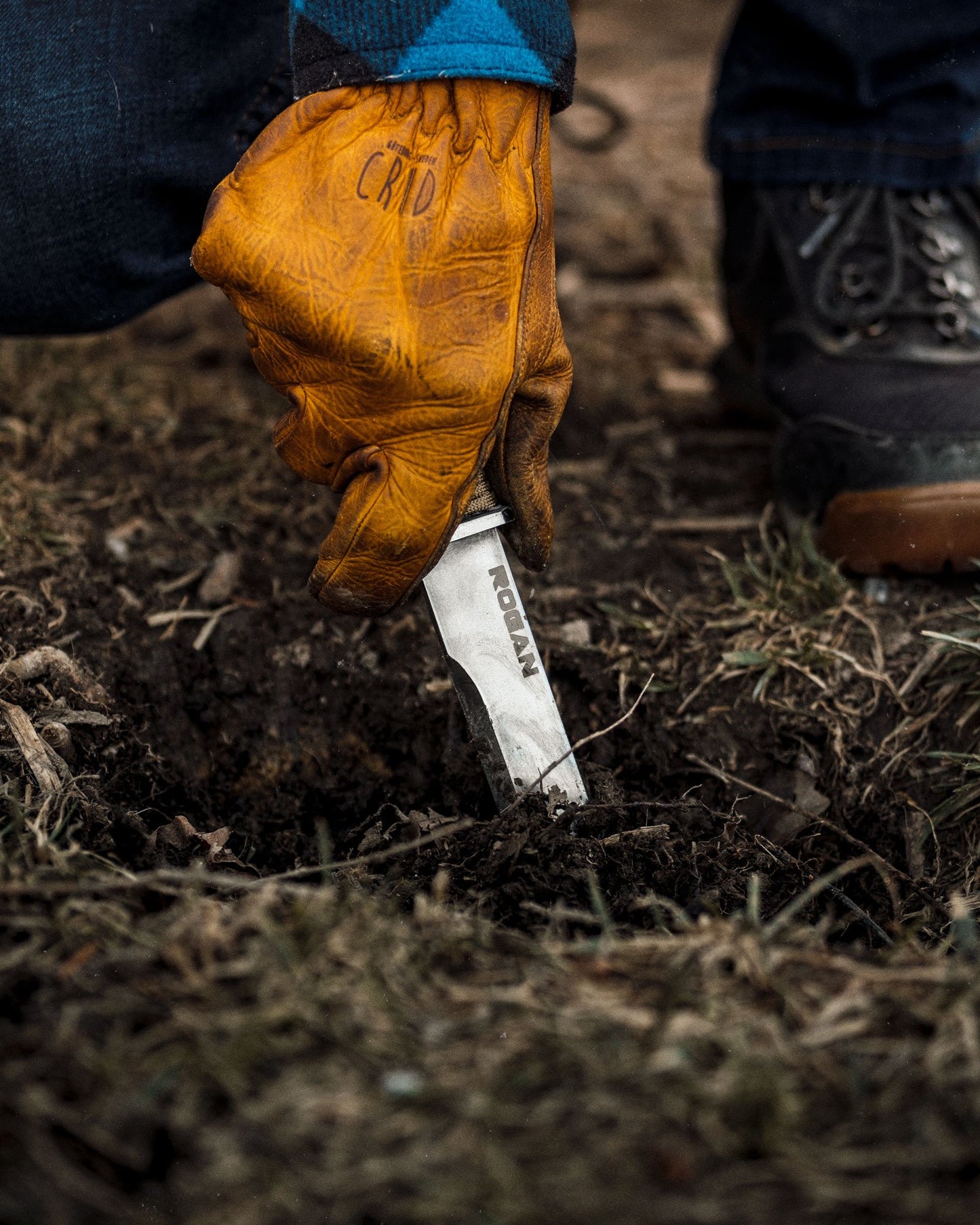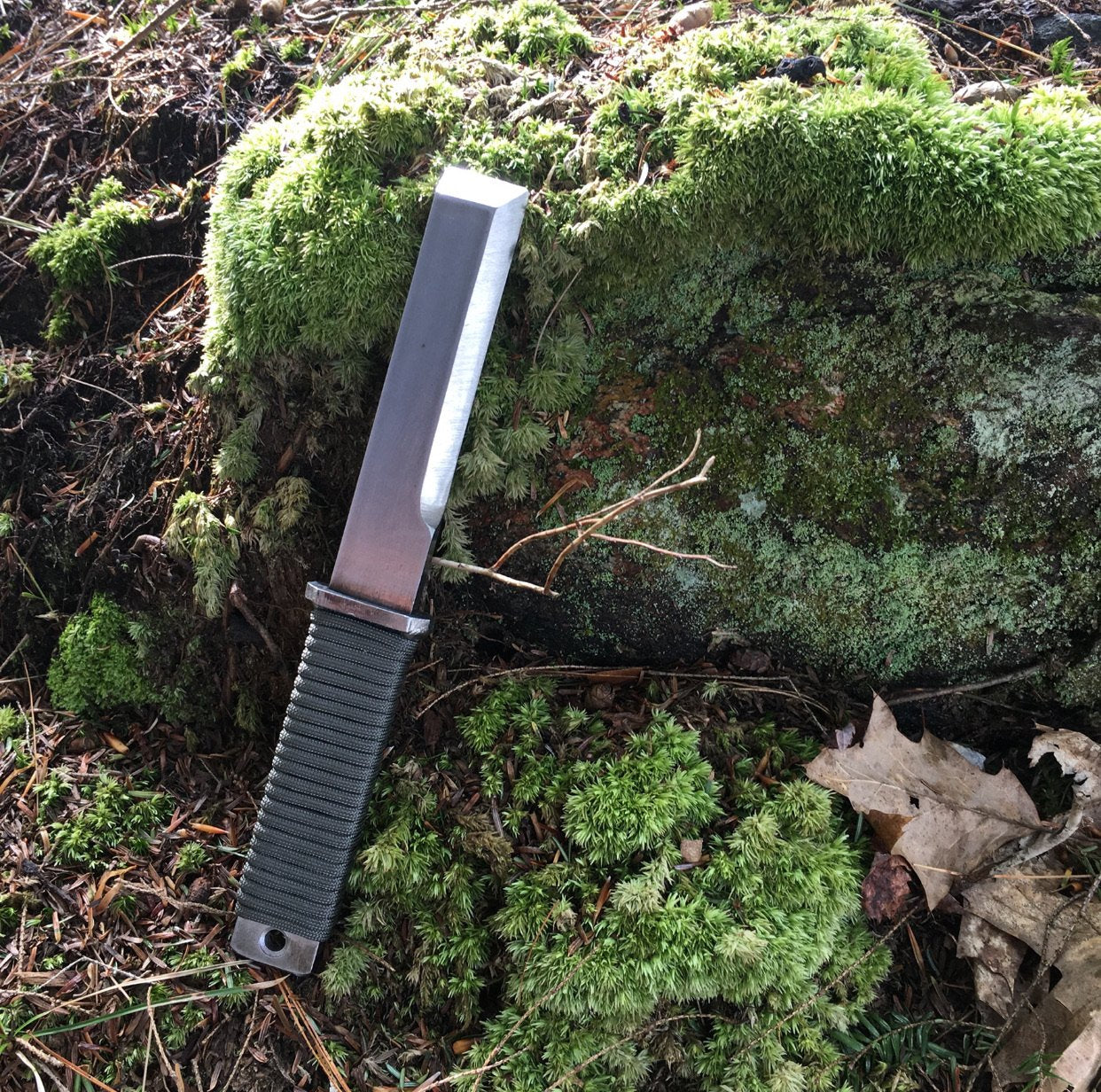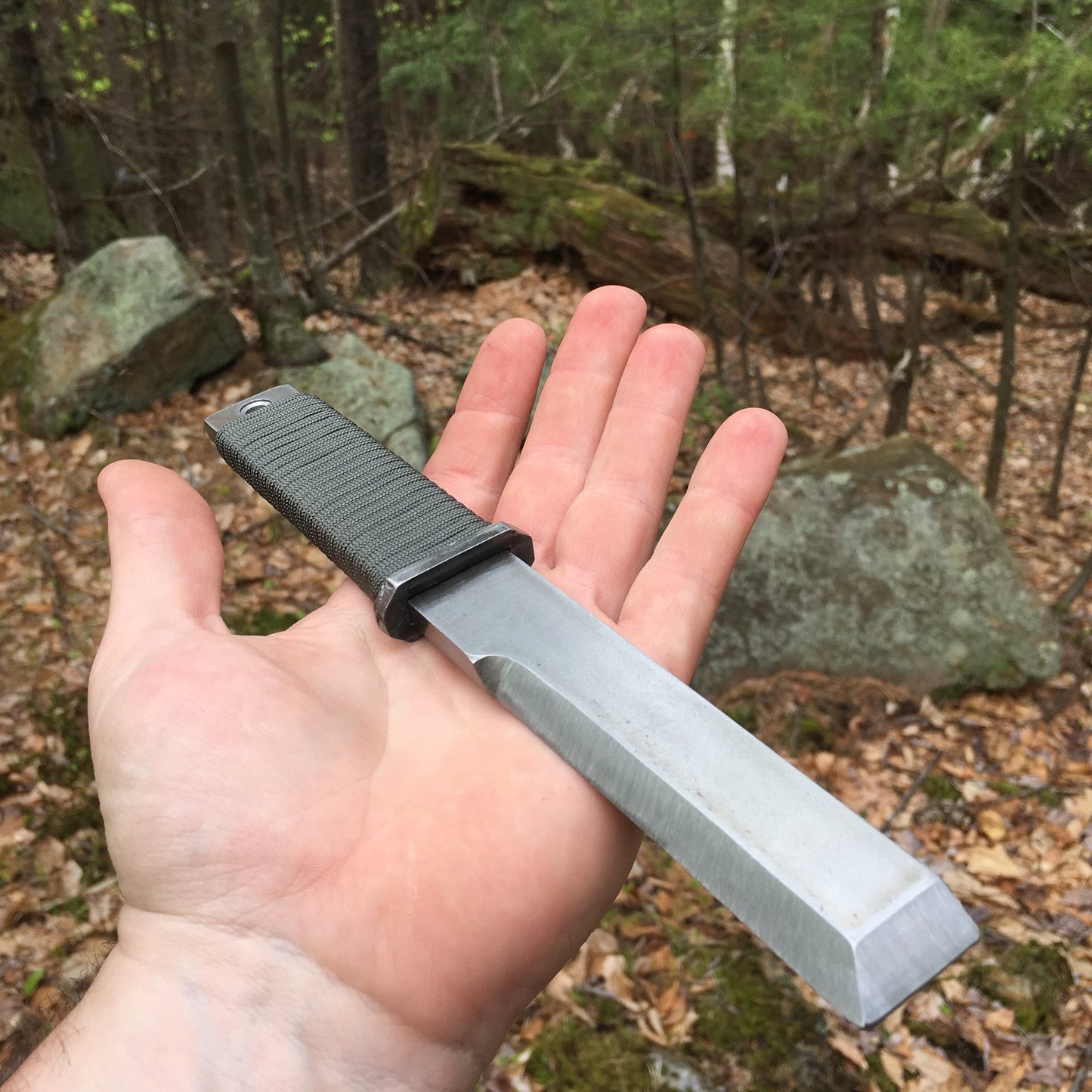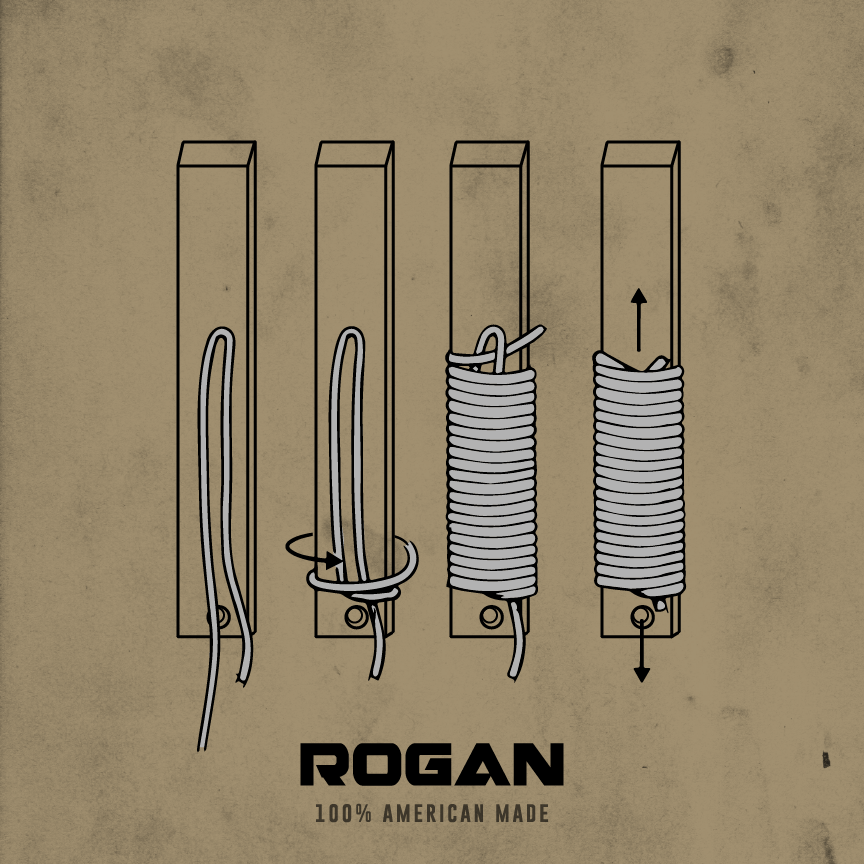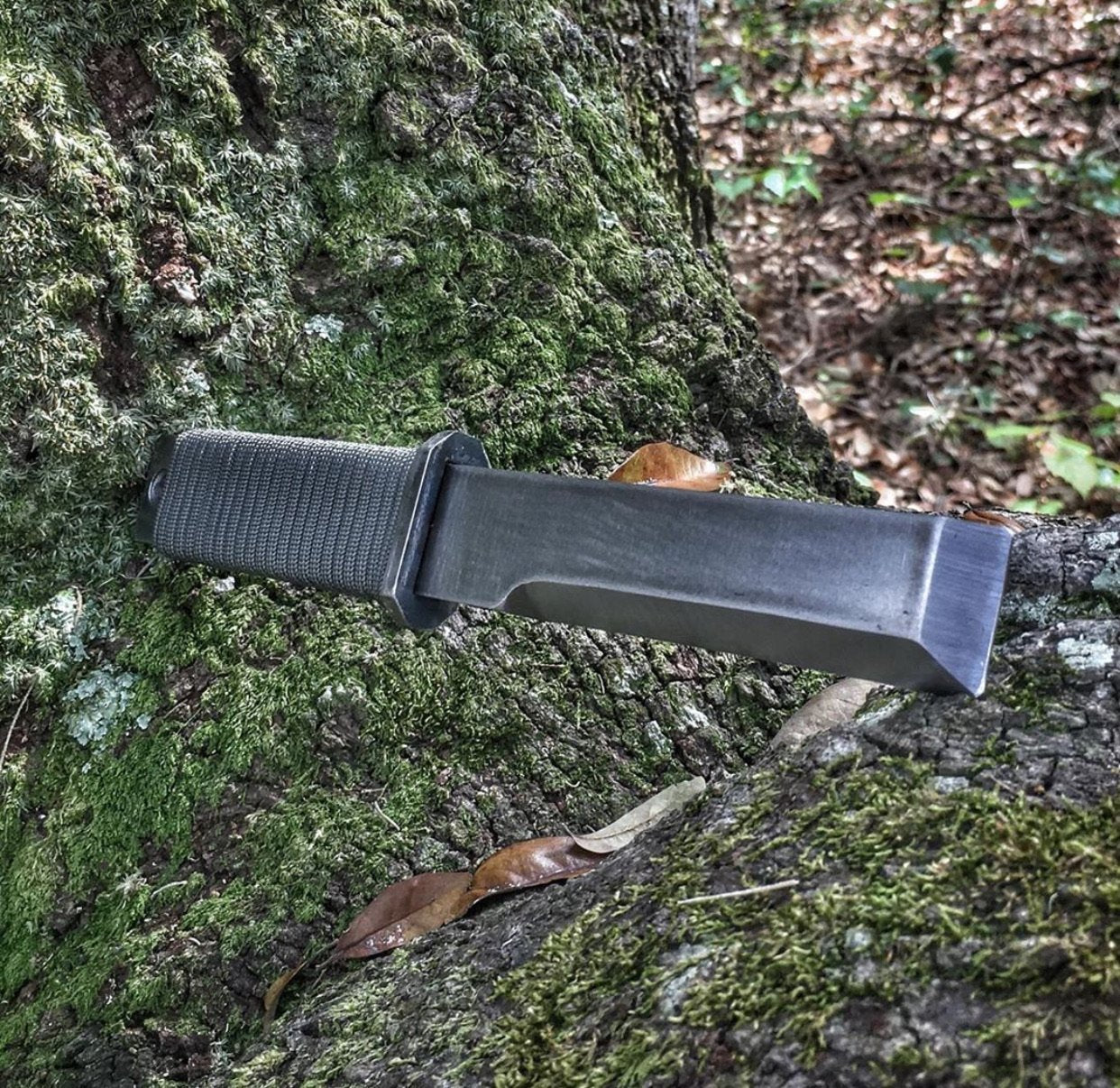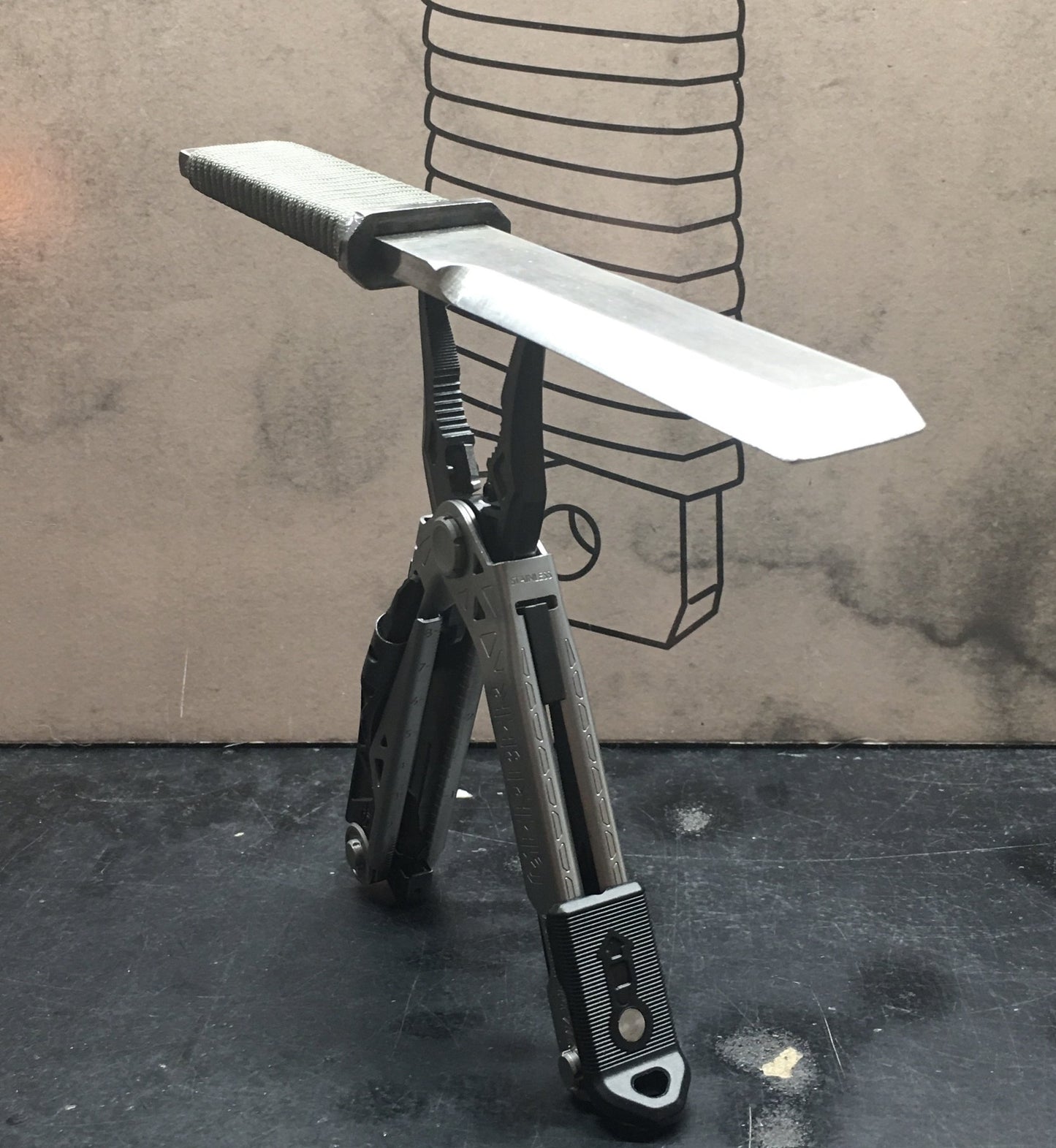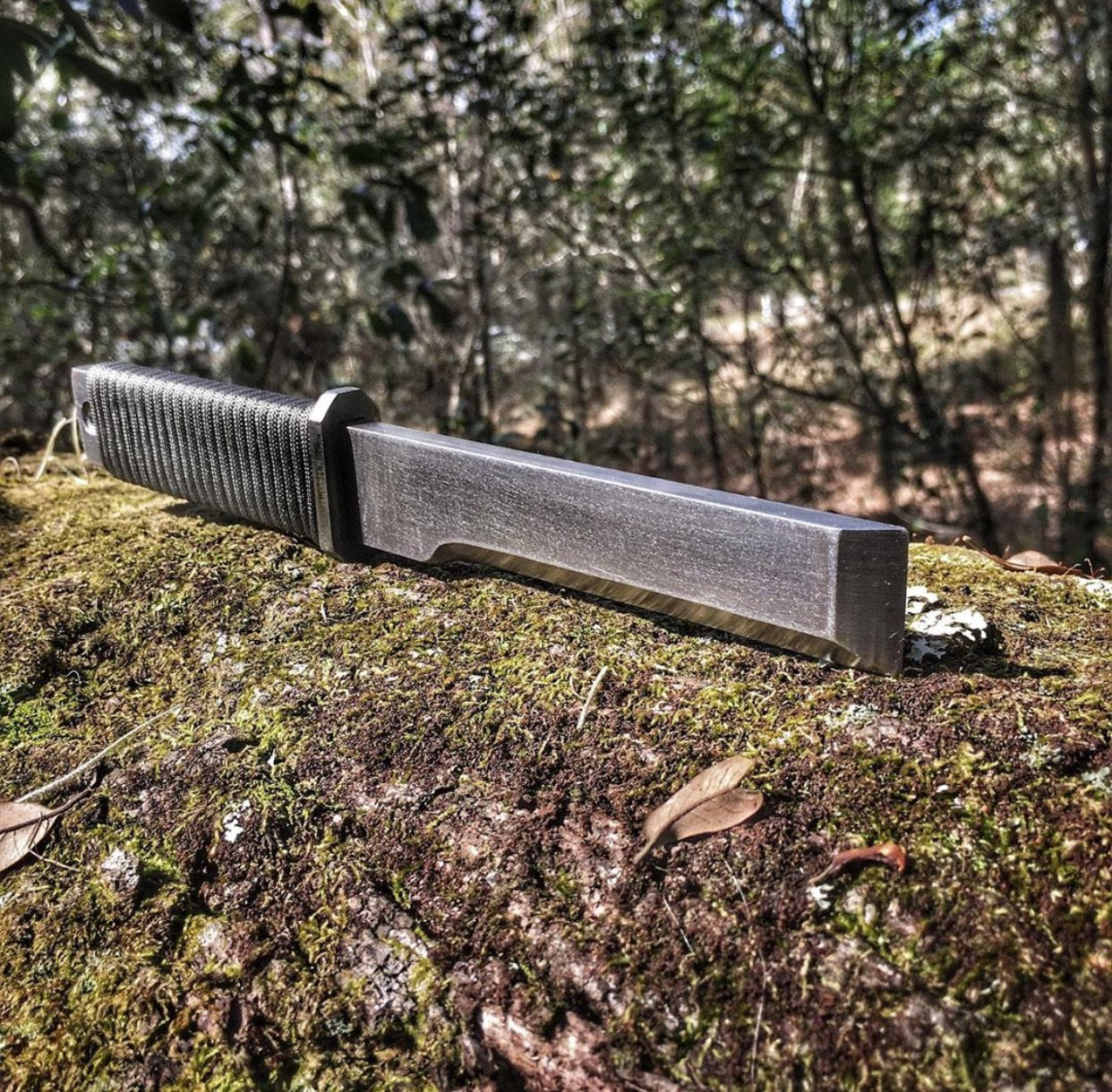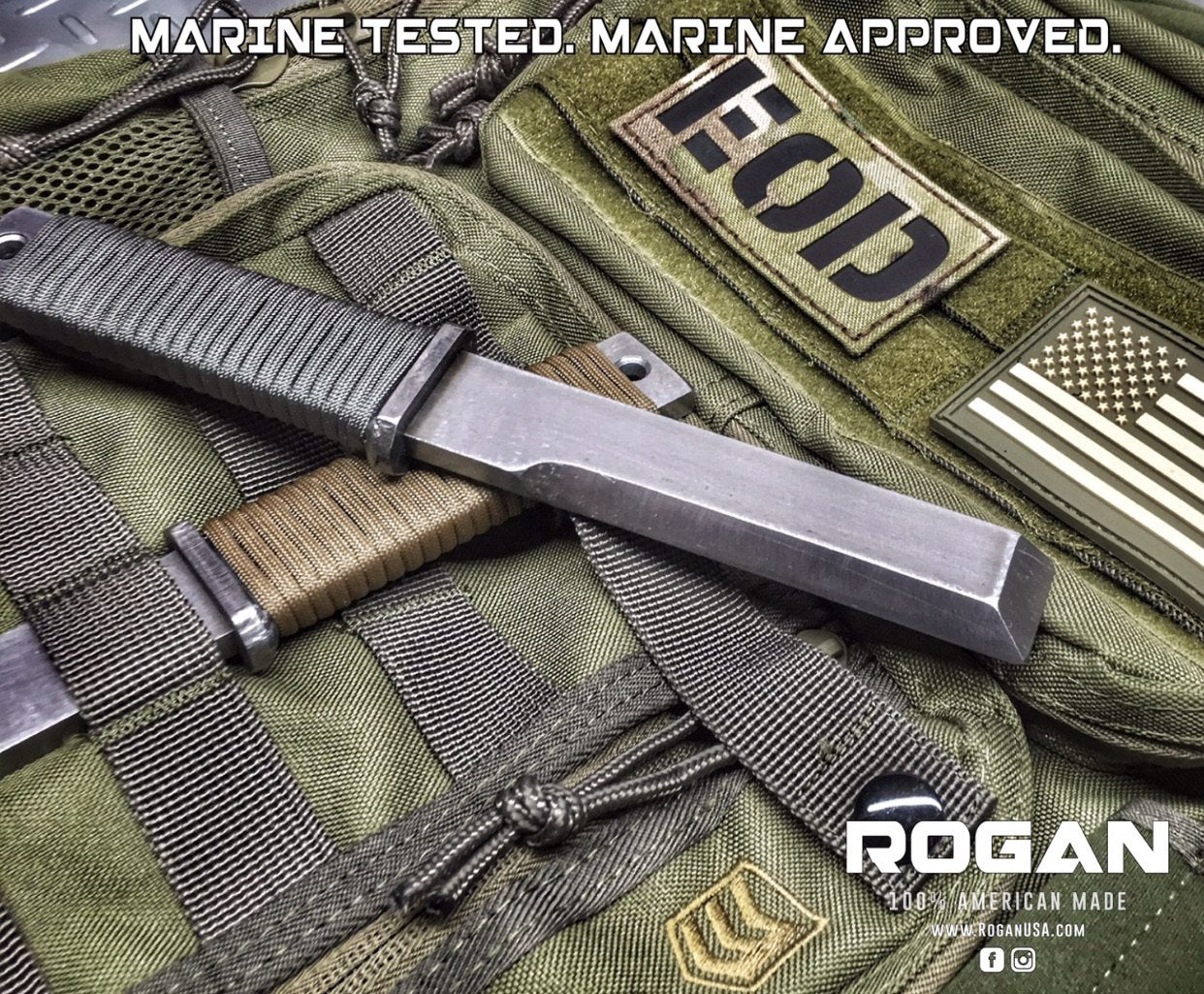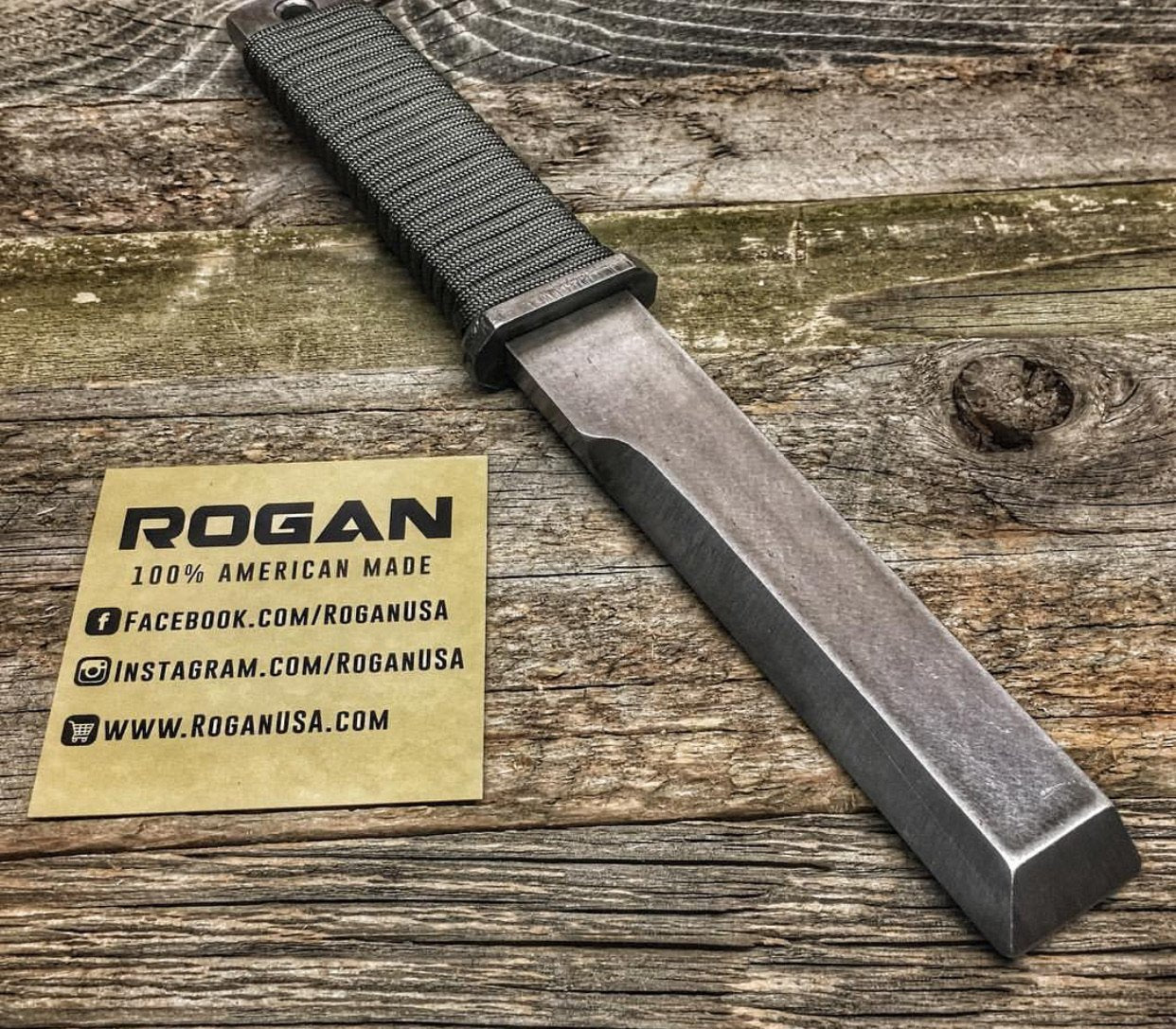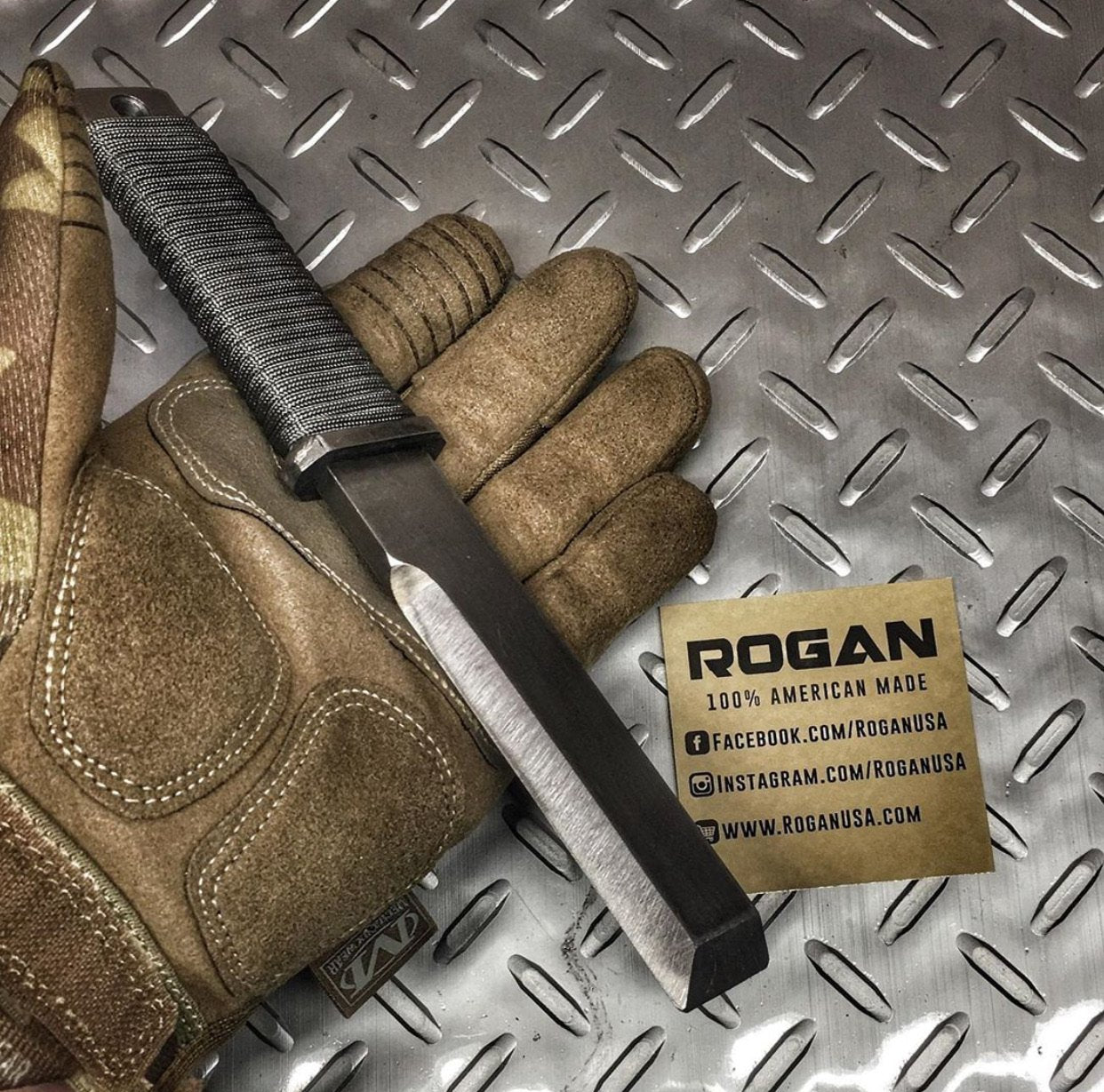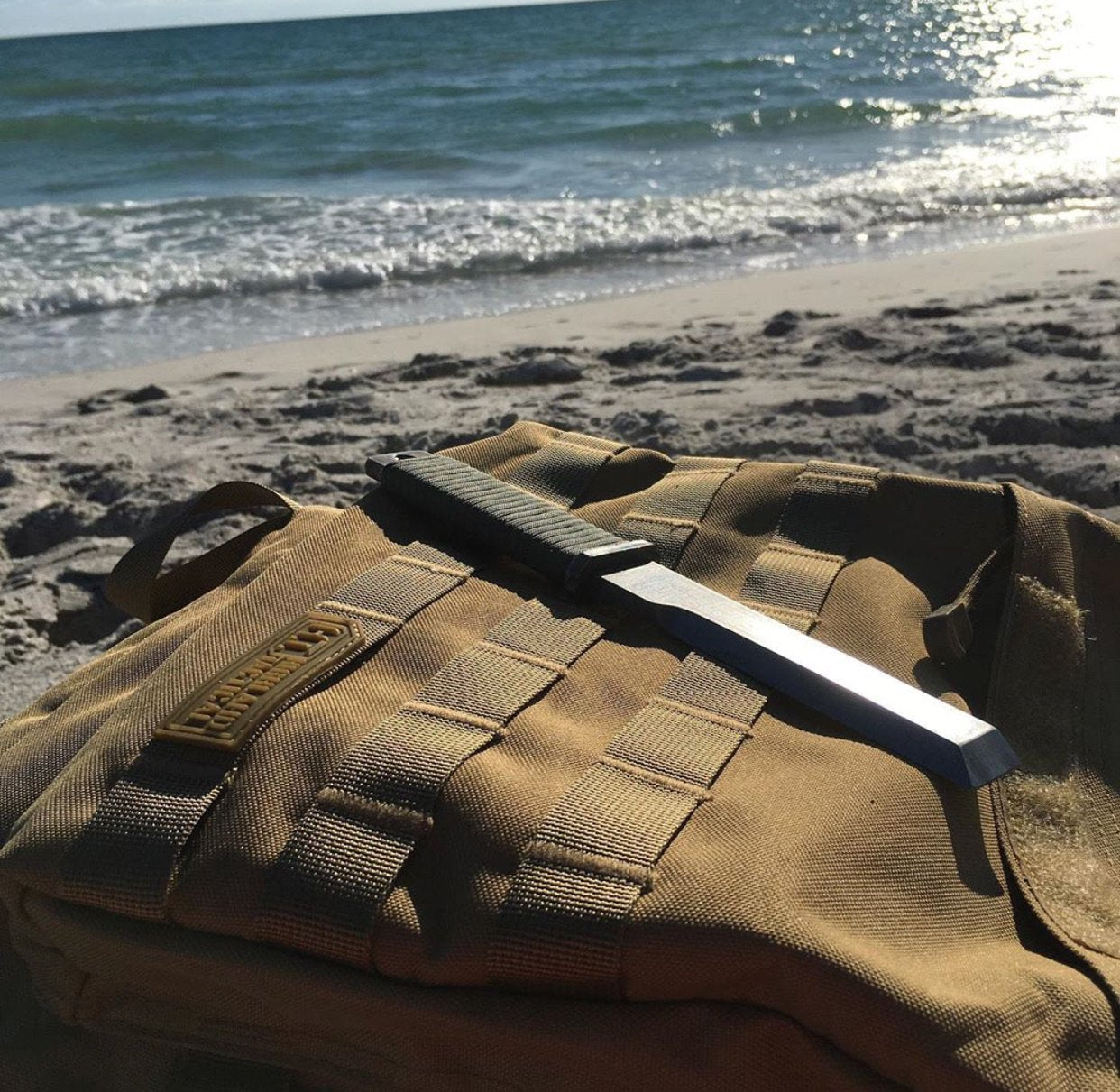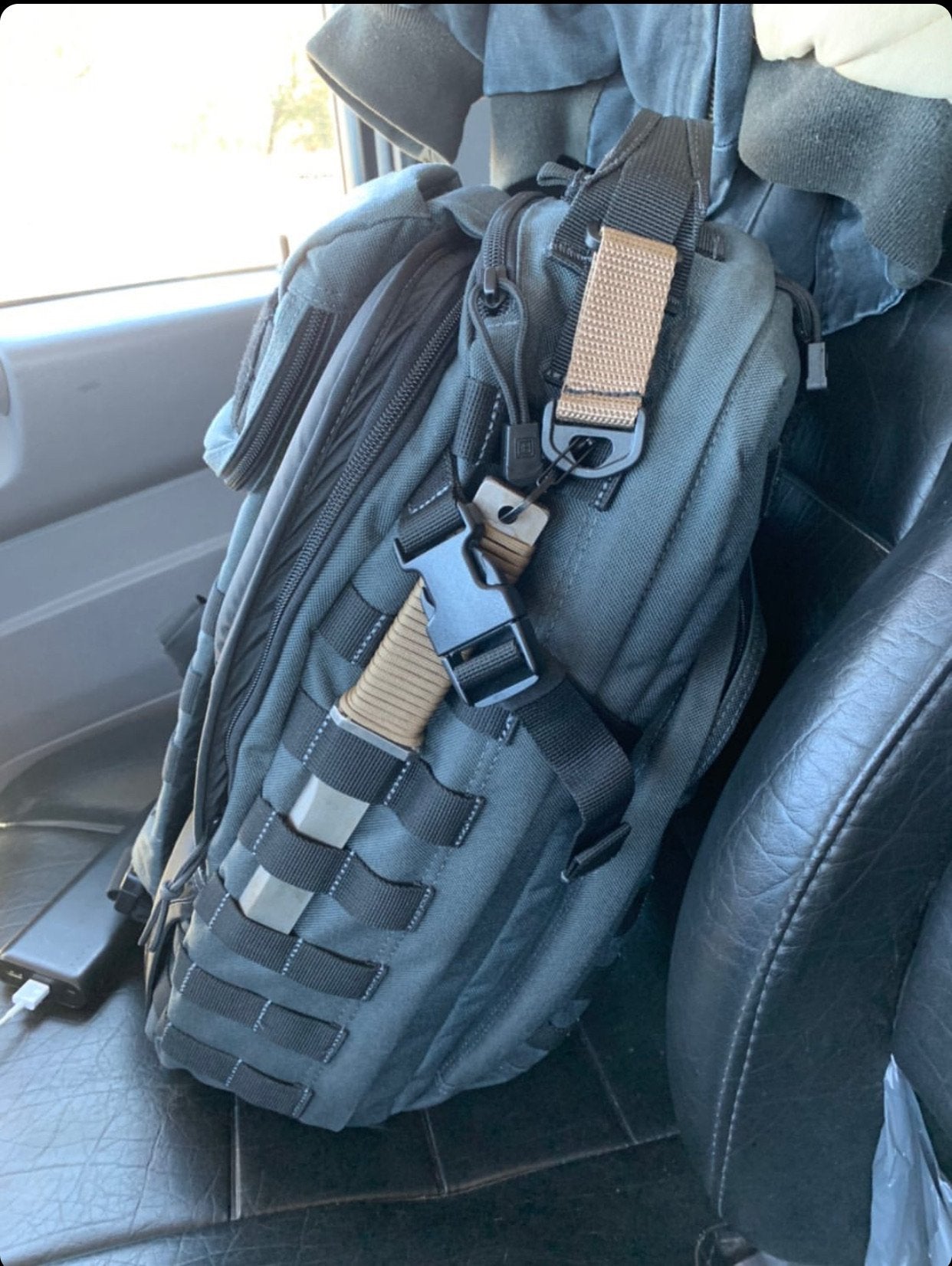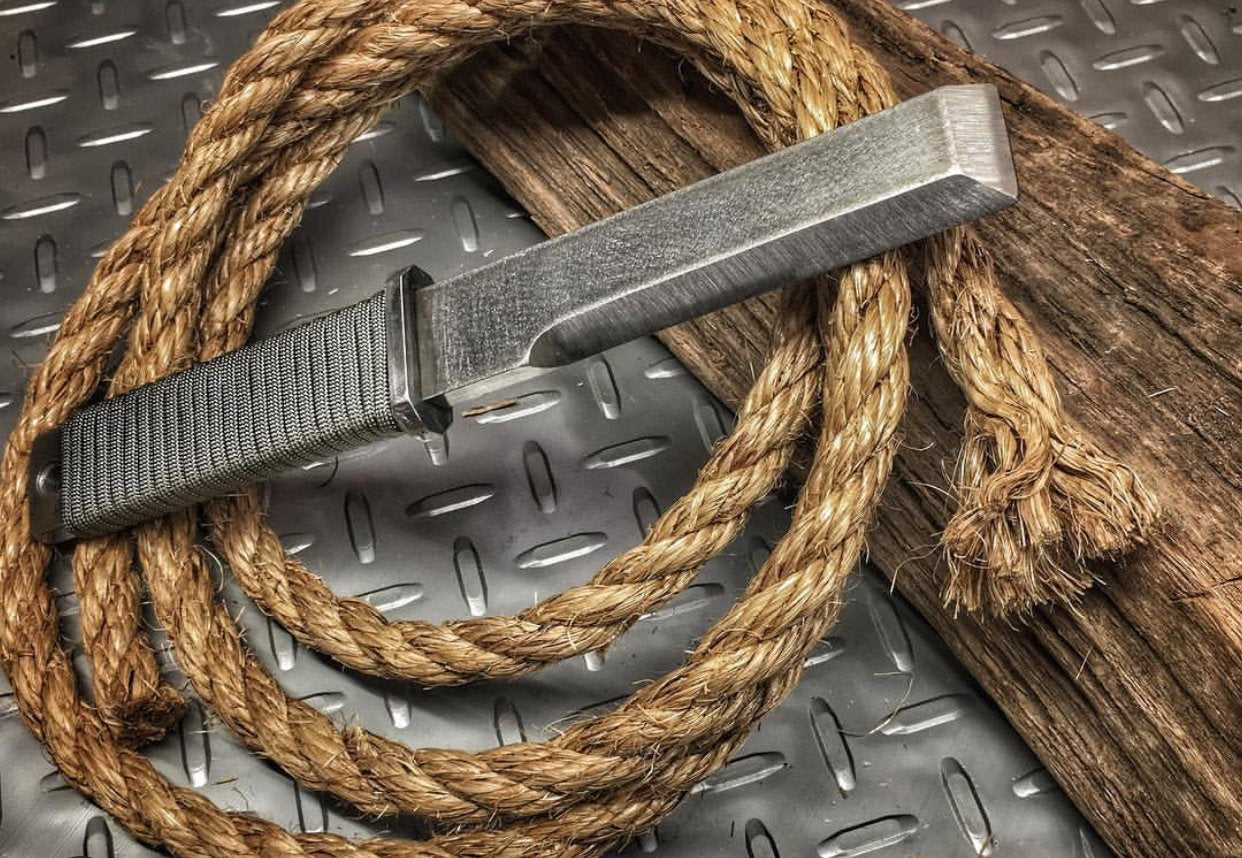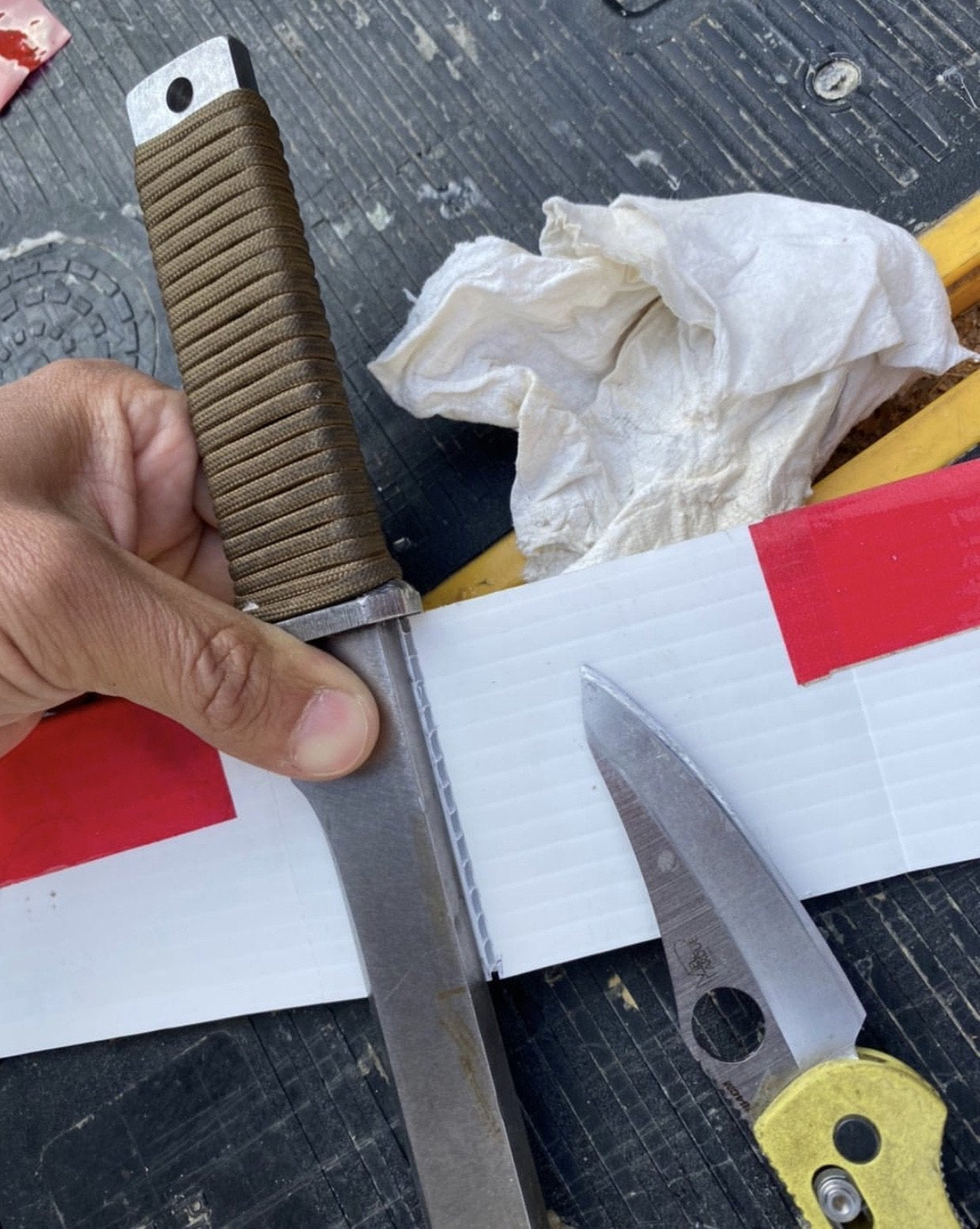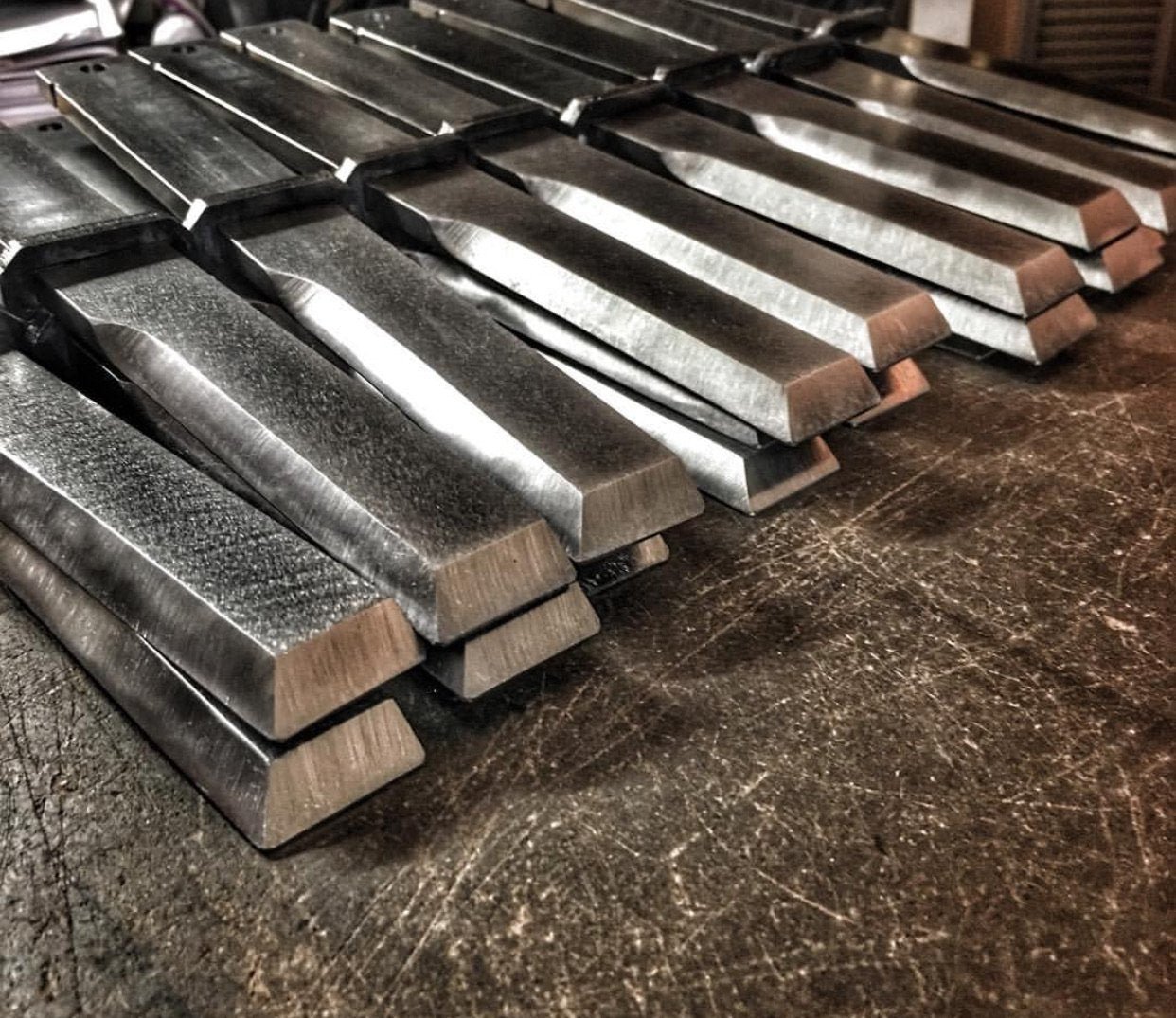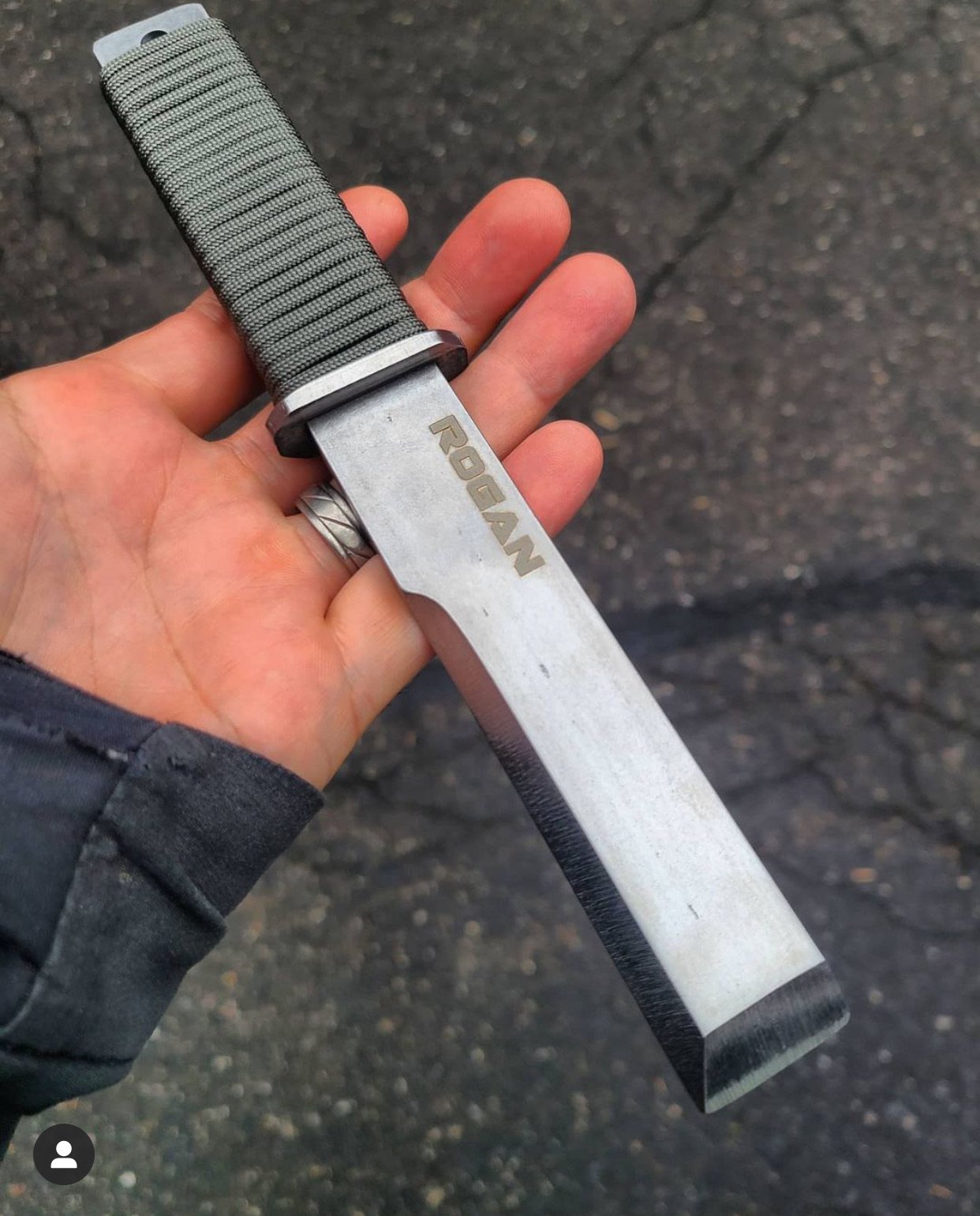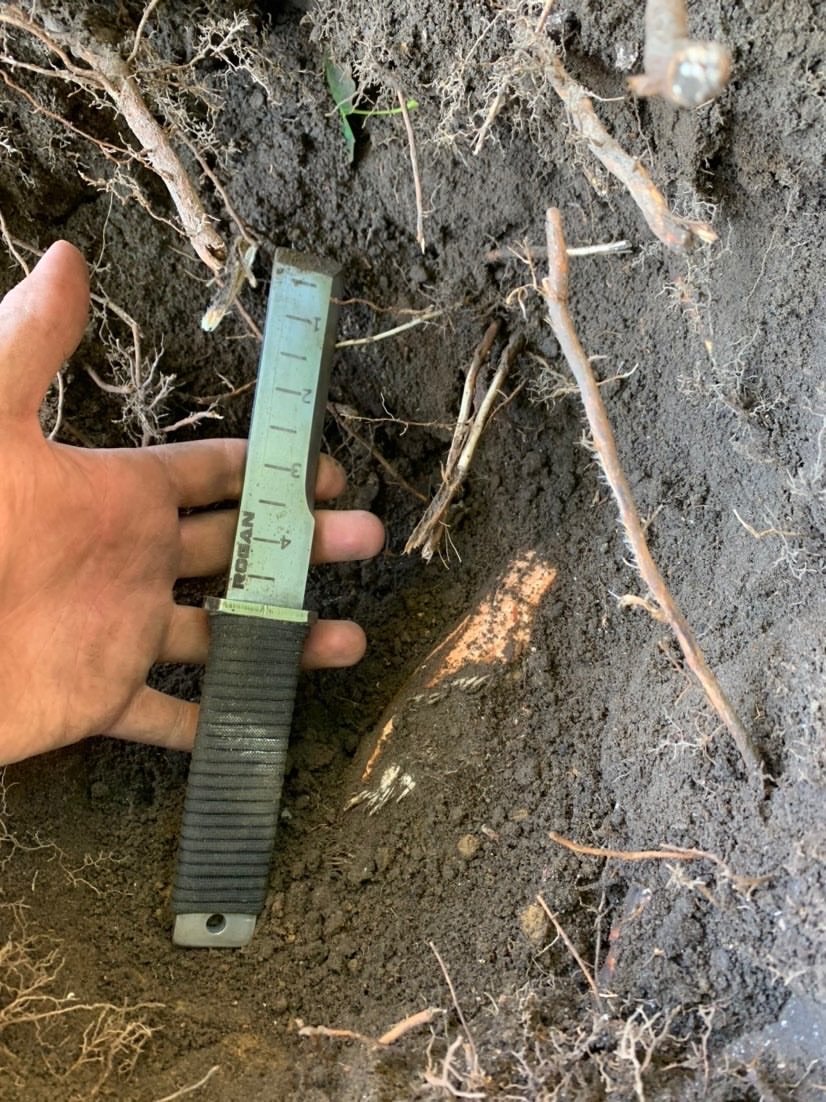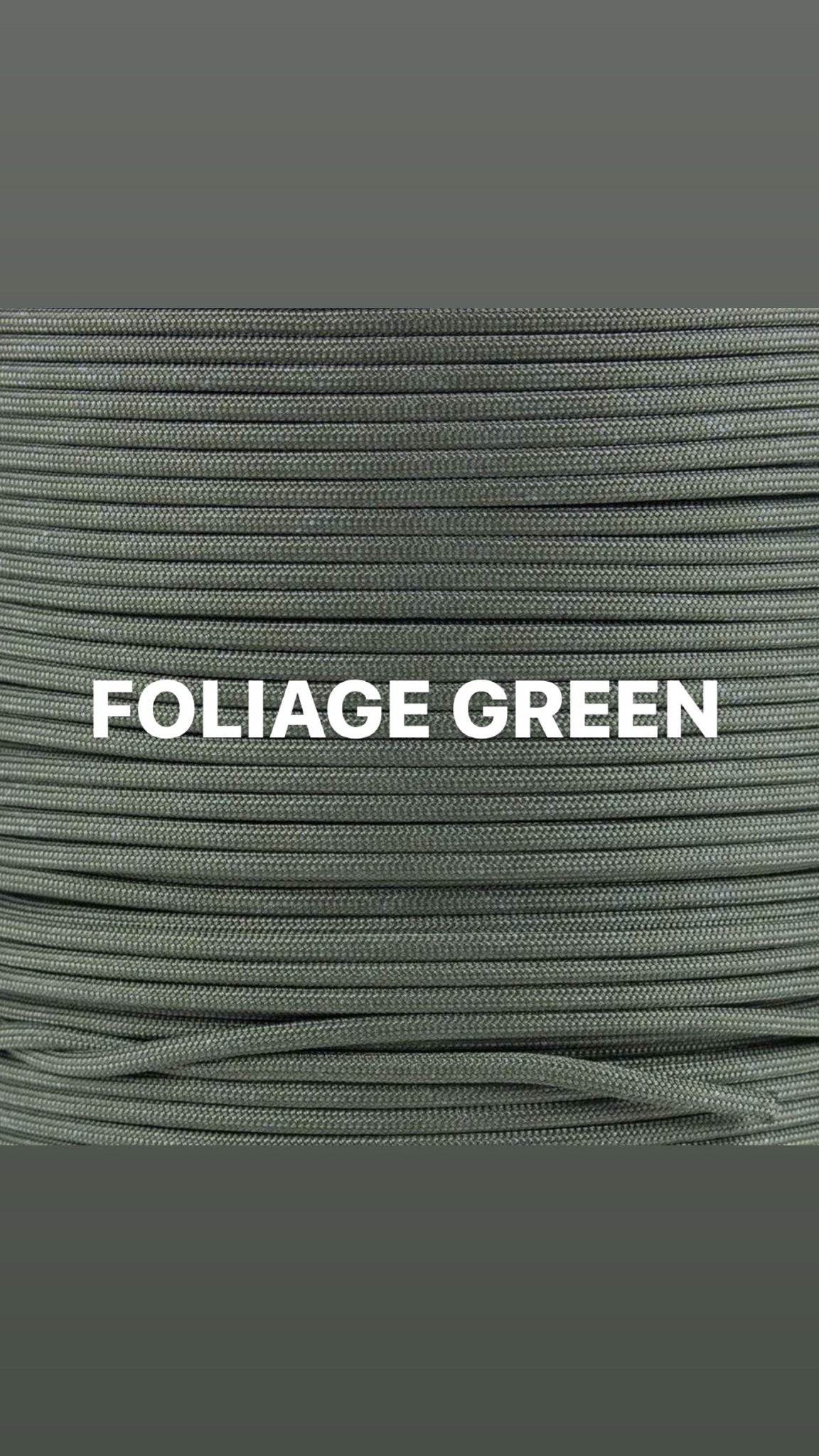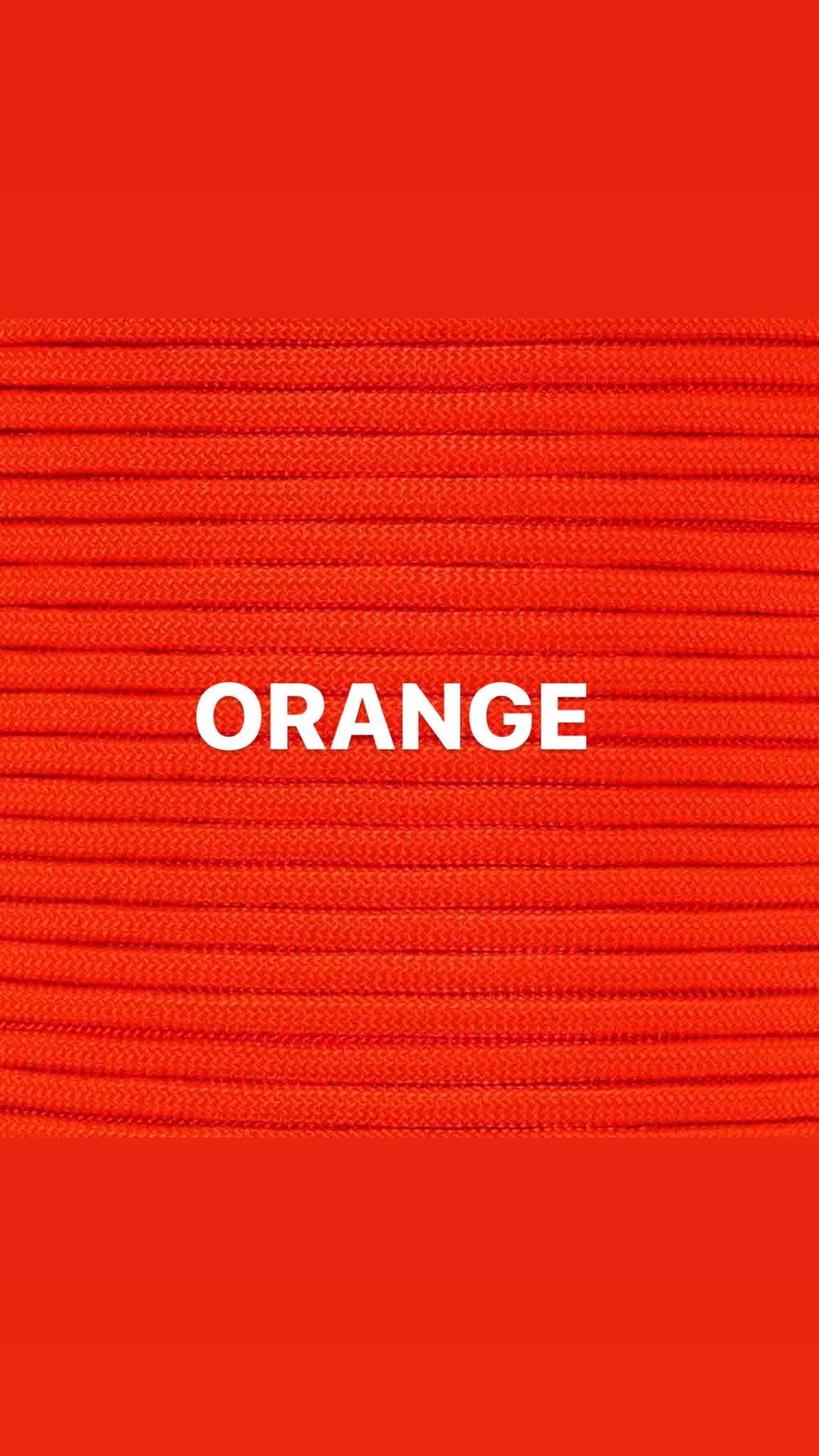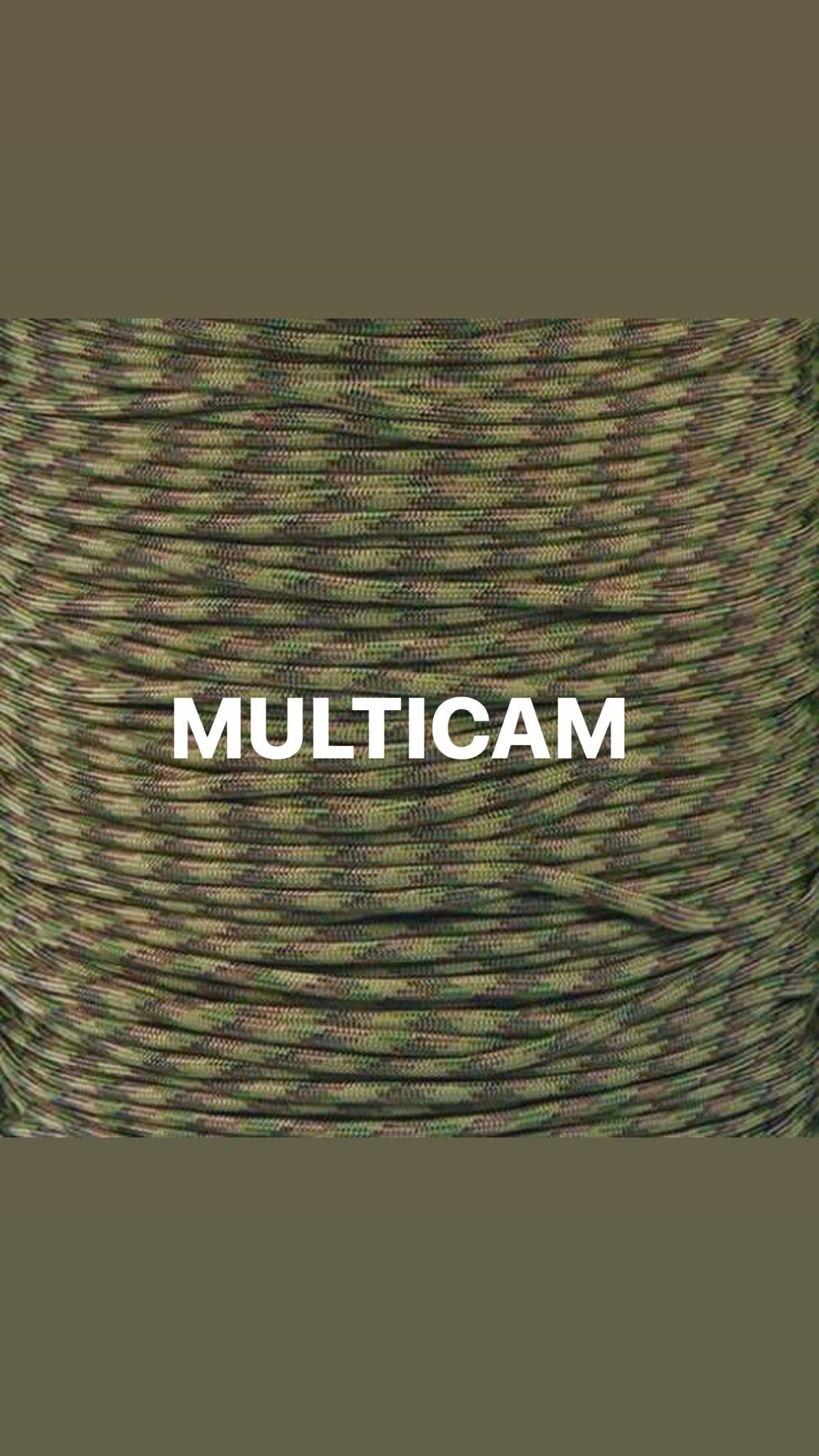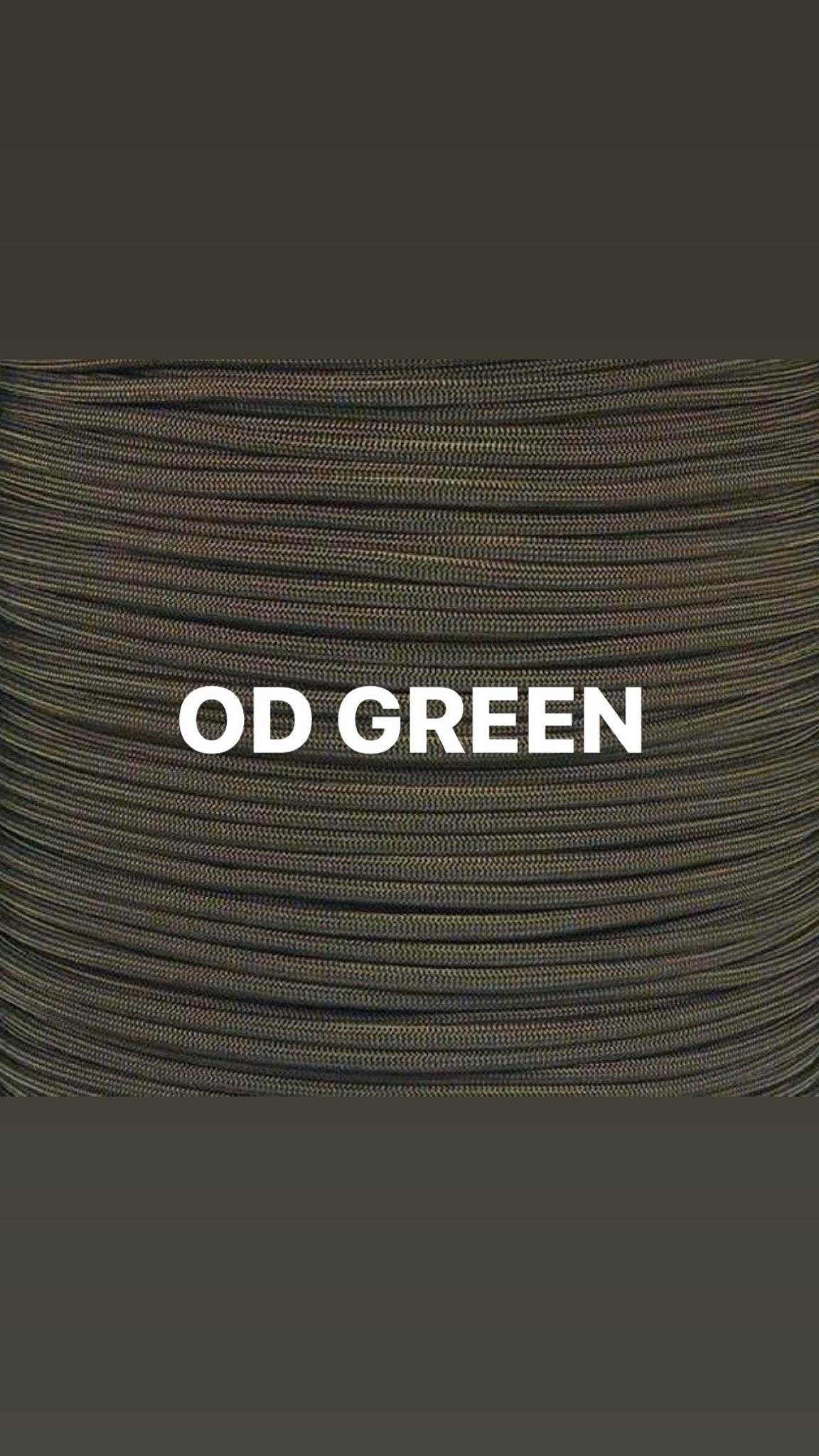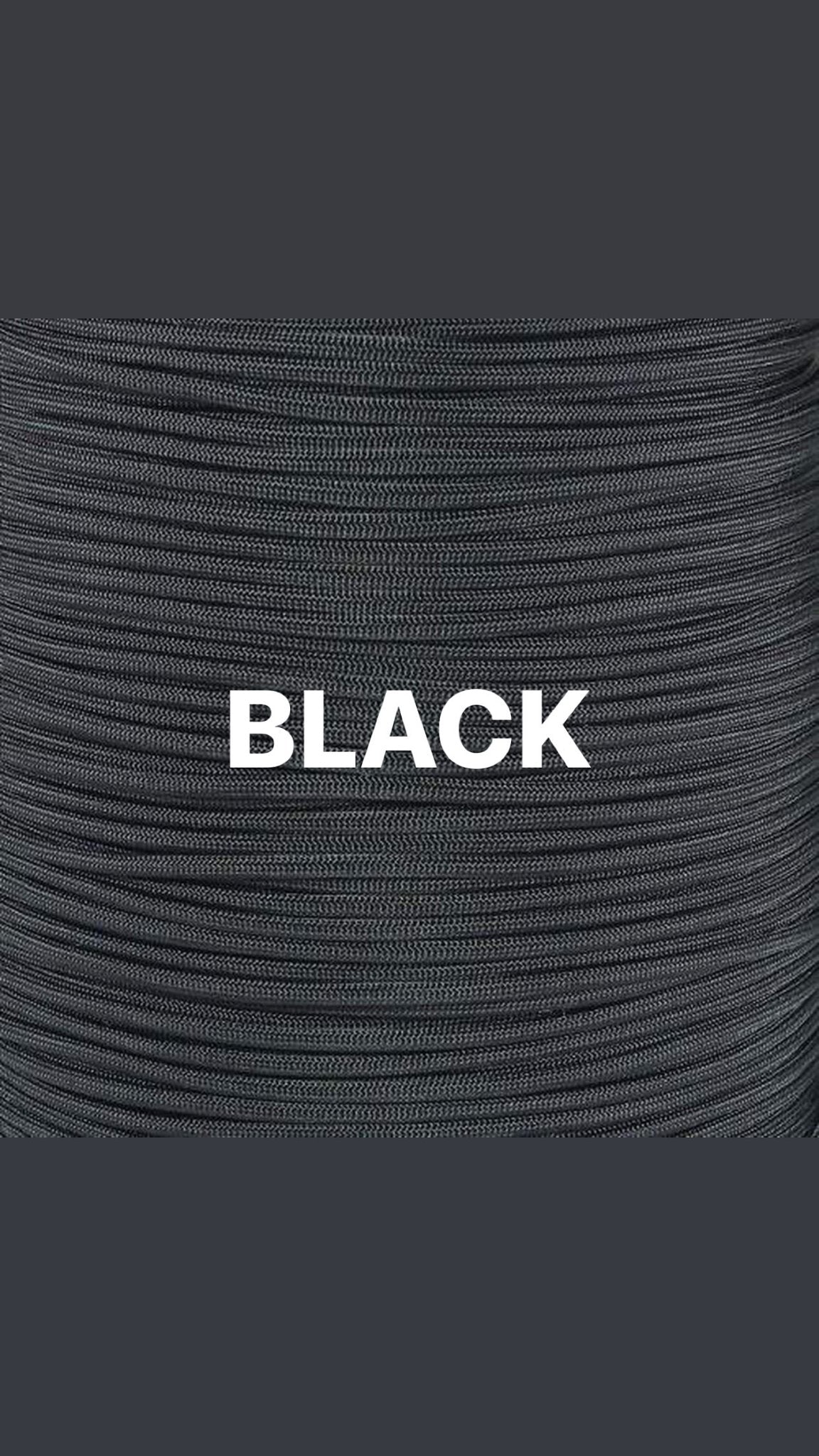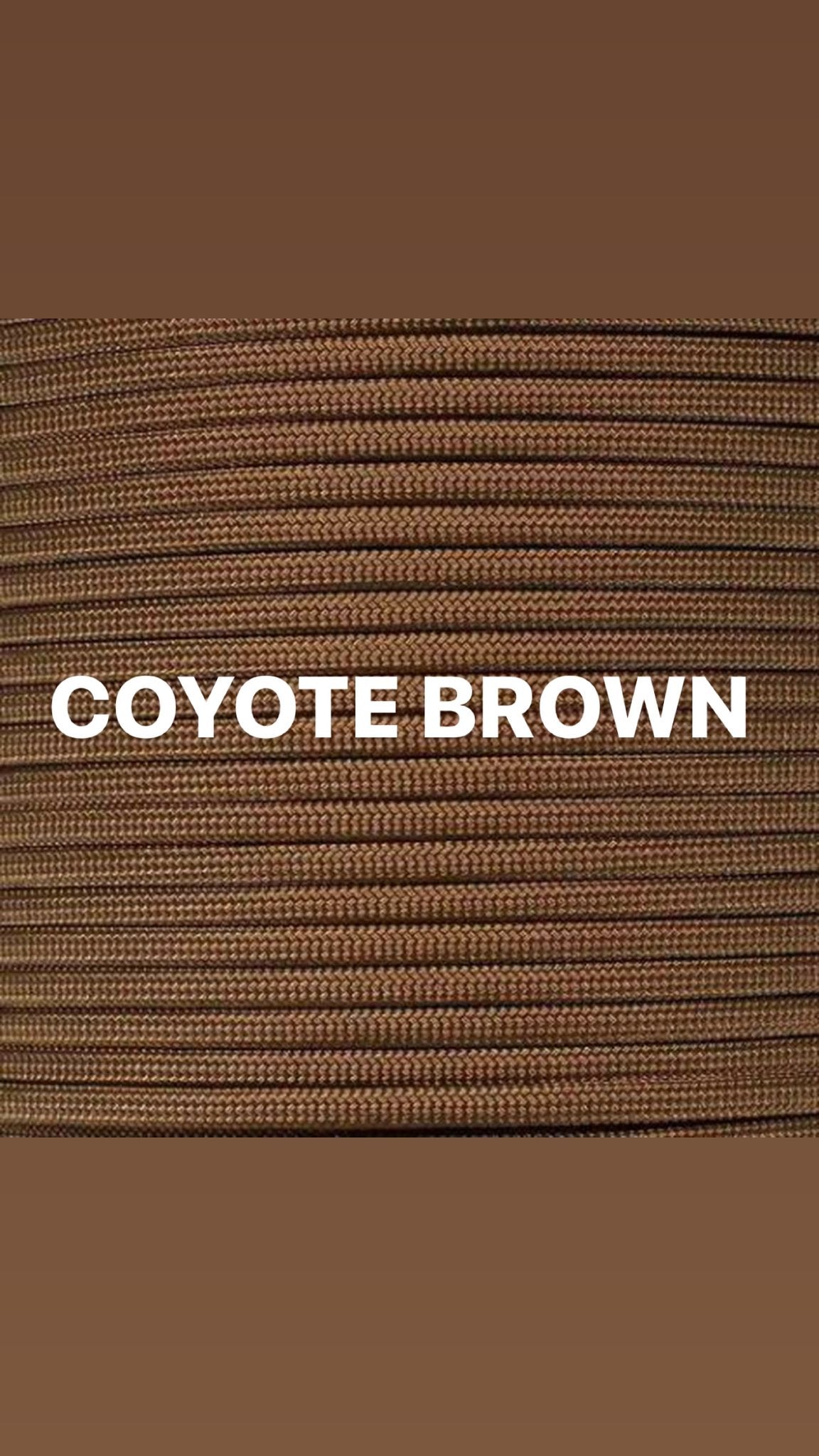 Perfect for the Job
Exactly what I needed, a tool that can just do anything, whether it's an EDC chisel for the site, a pry wedge to prevent dents and damage while removing nails. Whatever you need it for, it will do the job. I can't say enough Good things about Sig Tools either. Great service, fast delivery, I will definitely be supporting the business indefinitely 👌